Feature: Reconnecting with ALIFE
Juxtapoz // Monday, 08 Nov 2010
1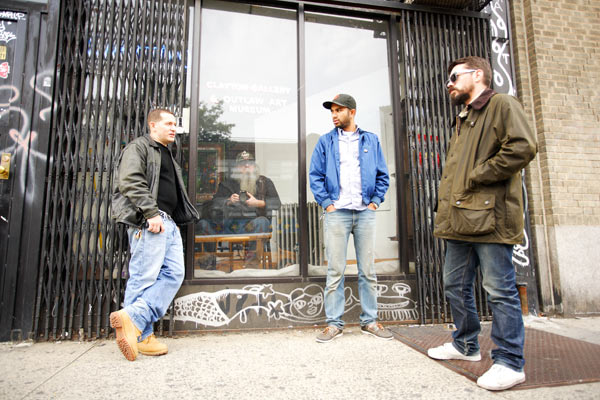 The last time we spoke with 10+ year Lower East Side residents and apparel company ALIFE, we were
celebrating our December 2009 very special "Barnstormers" issue
. One of ALIFE's founders, Jest, had been one of the original Barnstormers, and we talked more about the culture of the brand 10 years in. KR, IRAK, ESPO, REAS, Rostarr, and Ryan McGinness:; these are the artists that have helped cement the brand as a decade plus purveryor of NYC culture.
Today, we ask Treis Hill, one of ALIFE's founders, a few questions about the Autumn/Winter line from ALIFE, some artists he knows that we should know, and the evolution of the brand.
We also feature some of the new gear as well... check out the rest and buy at
www.alifenyc.com.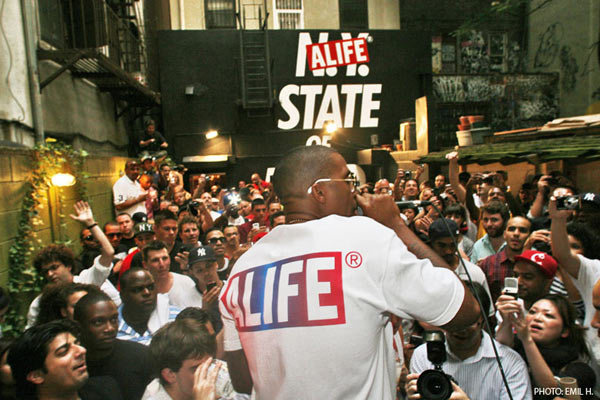 1) Over the past 11 years now since you started

ALIFE

, what are a few tips and things you have learned along the way?
Stay small and focused. Eat your vitamins and say your prayers little Hulkamaniacs.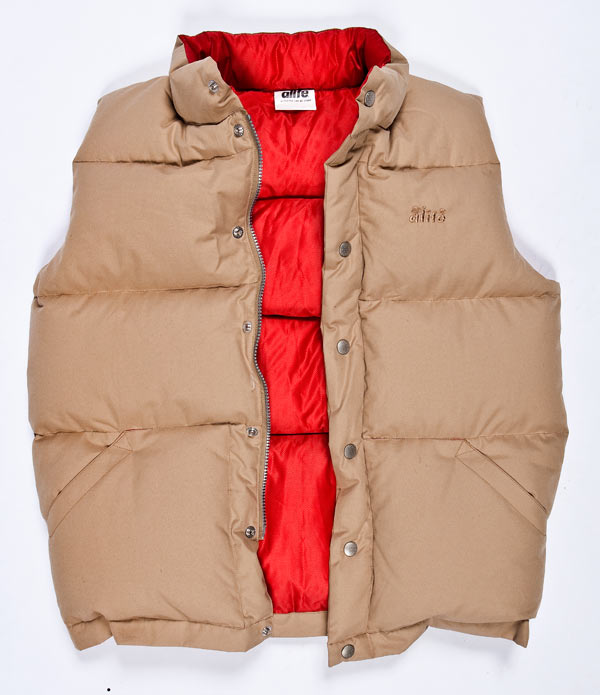 2) You aren't just throwing out a few tees and hoodie these days, you are doing a full-blown line with multiple shoes, cut and sews, jackets, pants, etc. What made you leave the heavy collaboration game, where everyone seems to go these days, and go solo?
ALIFE
has evolved, and over time we began to build our business. Customers were demanding more from us and so it was only natural to keep pushing. We make what we like and we wear what we make. At some point the over saturation of collaborations made it easier to just create ourselves. I mean does it really take 3-4 brands standing together to make a shirt? It's like a walking Nascar auto personification situation.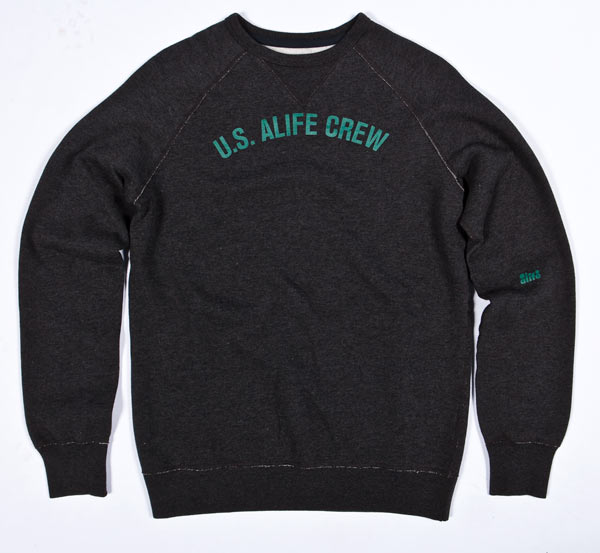 3) We were first tuned into ALIFE because of the work you have done with arists that Juxtapoz has covered, KR, the IRAK crew, ESPO, REAS, Rostarr, and Ryan McGinness among others. Those artists help cement the brand. Any artists x

Alife

projects in the works?
Stay Tuned, have to keep that quiet for now. But I will say keep on pushing...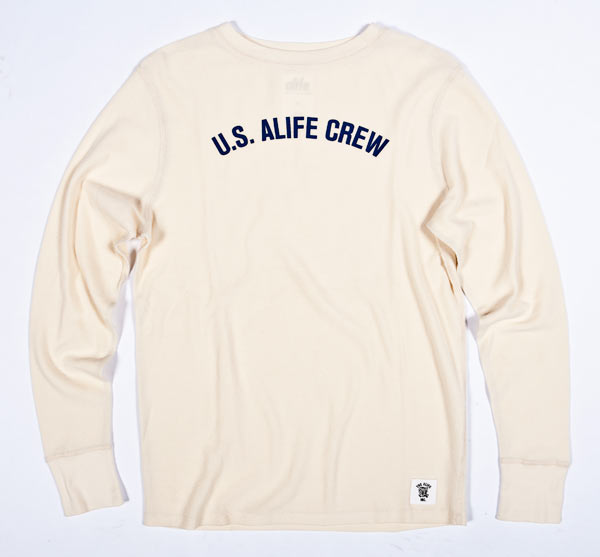 4) What is the mood these days in the Lower East Side? Anything you guys are absorbing?
The Lower is bustling. More shopping, more night life, but overall kinda boring if you ask me. The Lower is turning into the new brunch district, so at this point I think we're just absorbing their 2pm drunk status. Now its a beautiful mix of old money, new money and no money, staggering with that lean. We're connected to the Lower, just watching it grow around us and interpreting the feeling.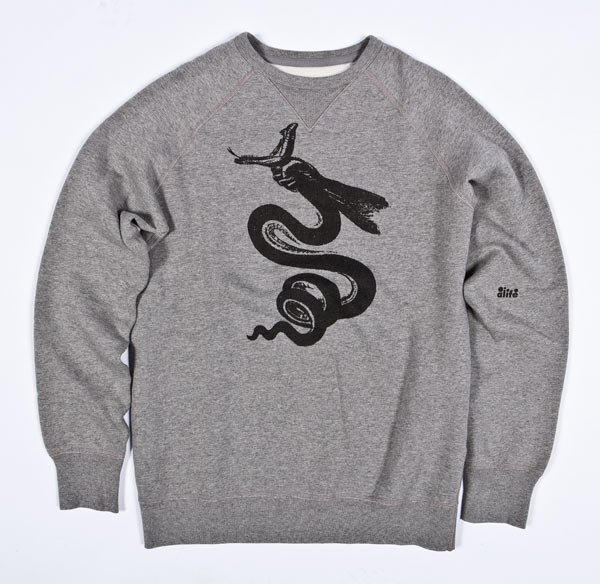 5) What about artists . . .  anyone on the NYC underground that needs some light?
Earsnot, Adek, Clayton, ...Wonka's doing some pretty new and creative shit. Also, I'm starting to notice a resurgence from quite a few of the older guys. Good to see em back. Listening to Edward Sharpe, shit like that.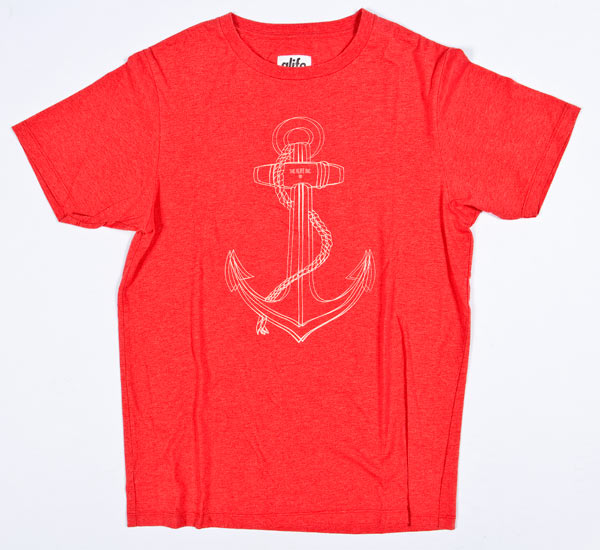 6) One thing from the Fall/Winter line that one can't live without? (not pictured here)
Our Extra Fine Knits and Roosevelt Hikers.
For more information, head to AlifeNYC.com.
Portrait of ALIFE by Juxtapoz NYC photo editor, Sam Bassett