Feature: Dan Nadel of PictureBox
Juxtapoz // Friday, 05 Nov 2010
1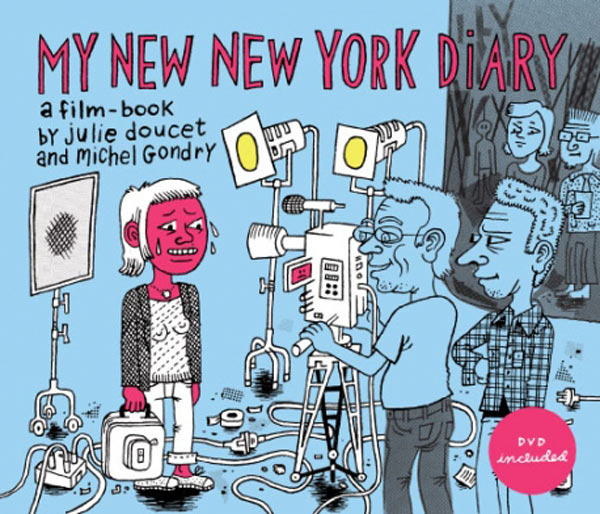 With the NY Art Book Fair now underway, we meet up with PictureBox's Dan Nadel to discuss what the Brooklyn-based publishing house has going on this season, influences, and getting Michel Gondry into cartoon form. We were introduced to Dan Nadel from his interview for us with artist, James Jarvis, the cover of our
March 2010 cover (n111)
.
Here is Dan and PictureBox, in their own words:

Something you oughta know about: PictureBox. With a roster that includes Gary Panter, Paper Rad, Brian Chippendale, James Jarvis, and Yuichi Yokoyama, PictureBox has published some of the better books around by visual culture outliers in art, design, illustration and comics.
The publishing house and web site function as a place for the past and present of off-the-grid visuals to meet. It offers books, zines, original art, and editions, not to mention blogs, and features everyone from the gut bucket porn of Japanese master King Terry to the masterful designs of Art Chantry (offering his personal file copies of his work for the first time) to legendary Chicago wild man Karl Wirsum (whose influence on everyone from Robert Williams to Charles Burns is well known) to the rad L.A. airbrush artists of the 1970s.
The fall books run the gamut – all beautifully produced but very different projects. The Fort Thunder crew is in full effect with Brian Chippendale's 800-page sci-fi graphic novel If 'n Oof and Mat Brinkman's mammoth death metal limited edition book, Heads, 44. Northern California artist Renee French has completed her fourth graphic novel, a haunting meditation on migraines called H Day. Finally, director Michel Gondry teamed up with cartoonist Julie Doucet (image above) to make a book and film called My New New York Diary.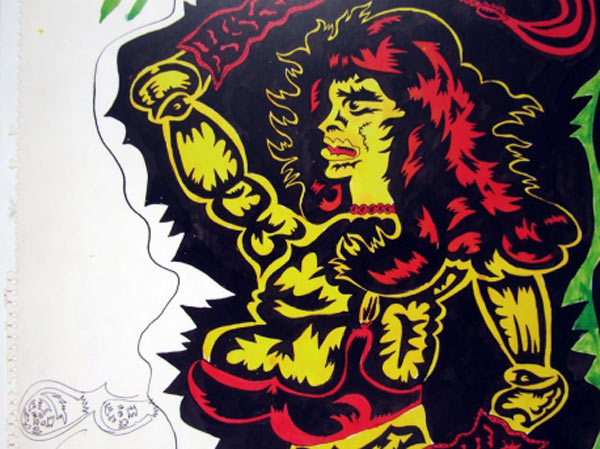 Karl Wirsum, 1968, detail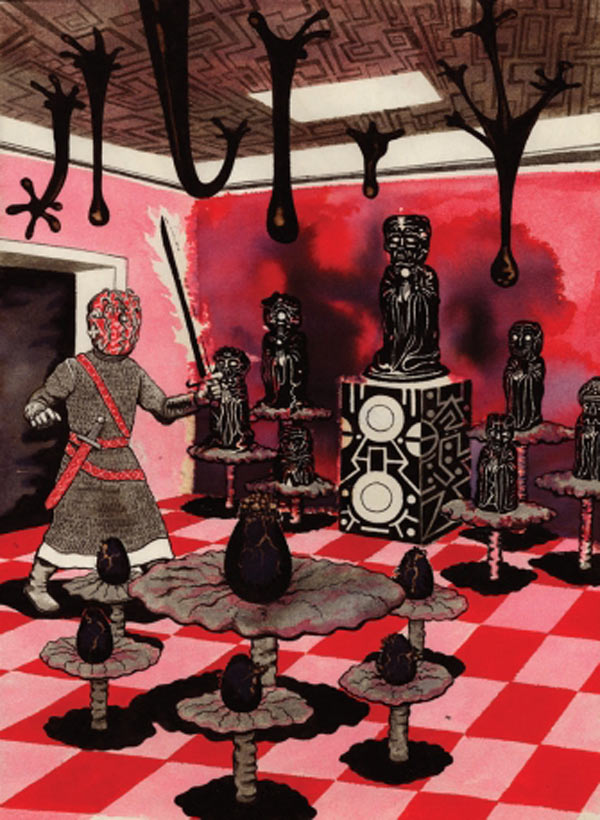 Original art by Will Sweeney from his book, As Above So Below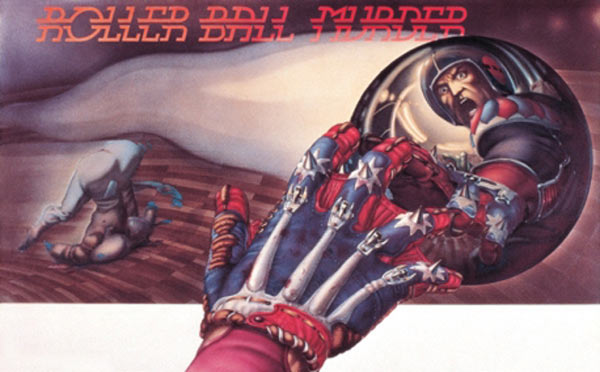 Rollerball Murder – the original airbrush art by Charlie White, circa 1973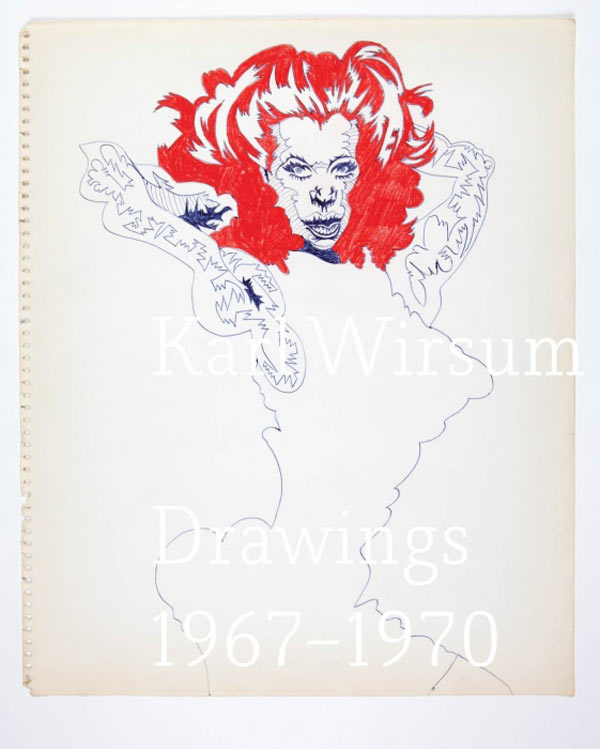 Cover of Karl Wirsum: Drawings 1967-70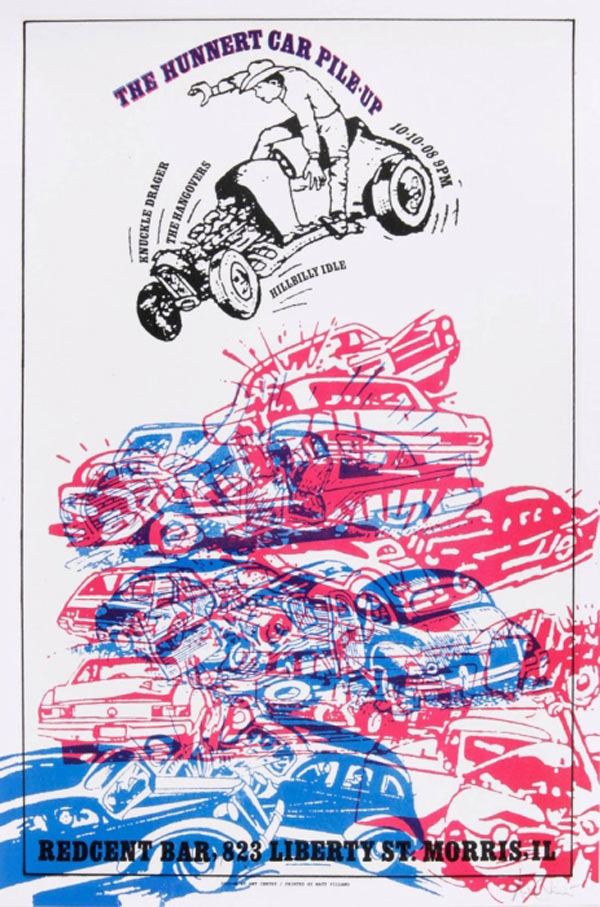 Silkscreen by Art Chantry, a PictureBox exclusive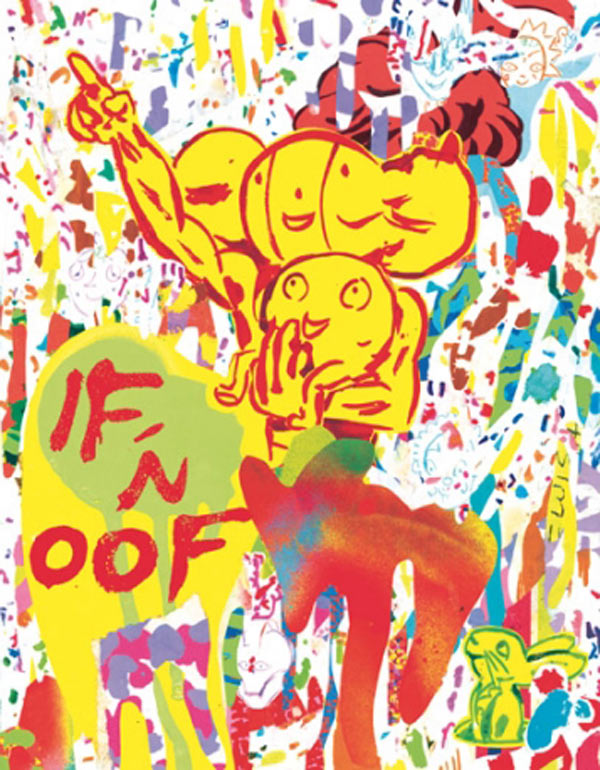 Brian Chippendale, of Lightning Bolt fame, has a new book: If 'n Oof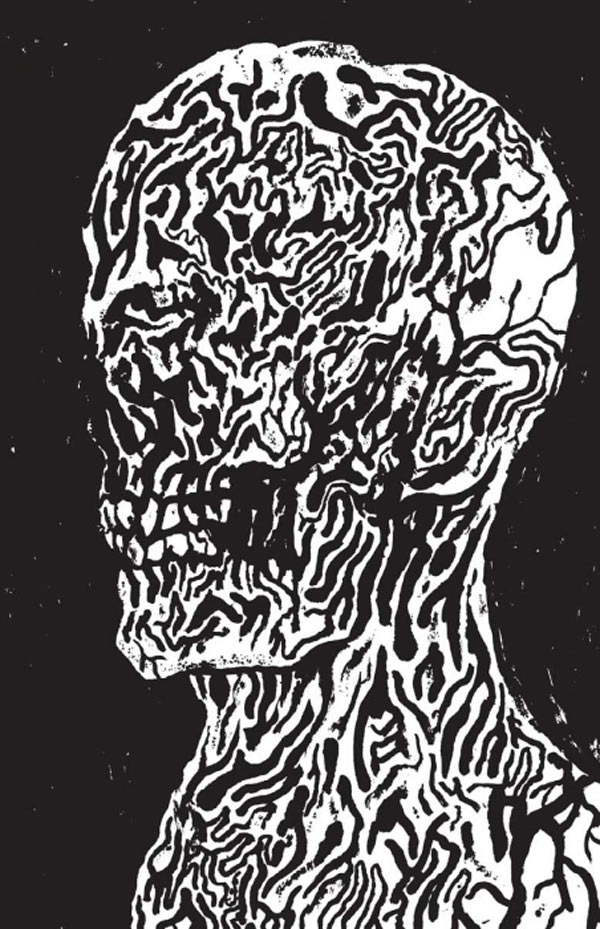 Cover to Mat Brinkman's Heads, 44 – a set of morphong bad-ass skull drawings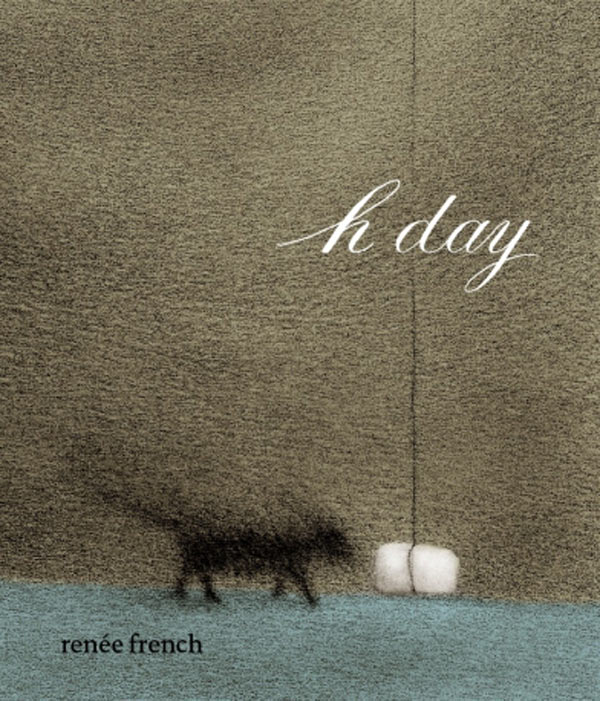 Cover to Renee French's H Day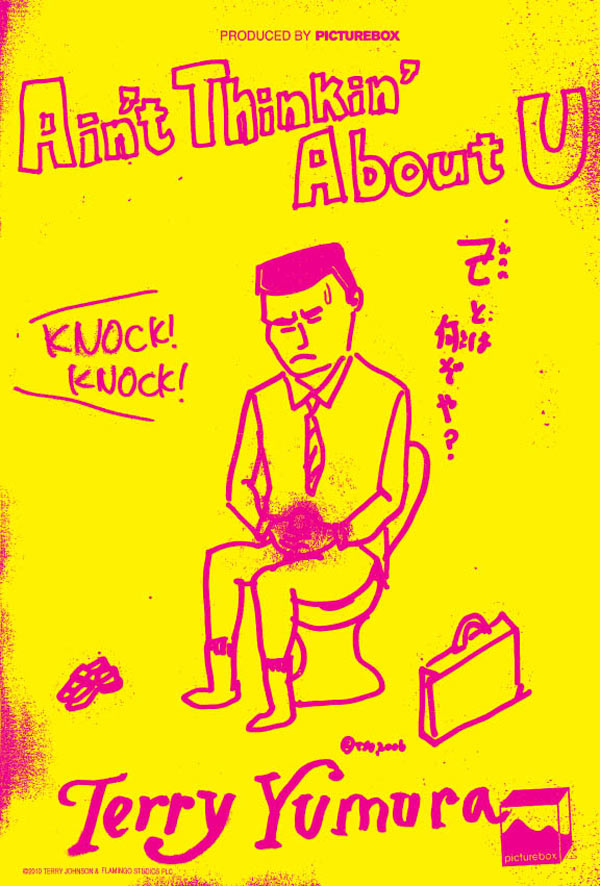 King Terry's Ain't Thinkin' About U
Visiit PictureBoxInc.com for more information.