Image Gallery
Feature: A Conversation with Tim Barber
Juxtapoz // Wednesday, 17 Aug 2011
1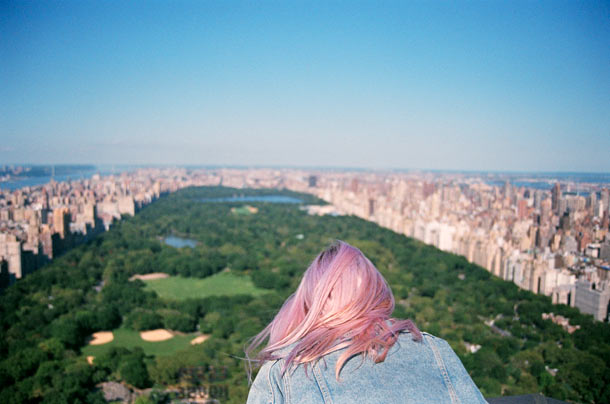 Tim Barber is the photo world's knight in shining armor. Through his work as photo editor of Vice magazine, assistant to Ryan McGinley, and founder of the online gallery Tiny Vices, which showcases the work of up-and-coming photographers from around the world, the past decade has seen Tim Barber become an irreplaceable gem within the shining artistic landscape of New York City. Photographer, curator, designer, and publisher, 32-year-old Tim Barber is a prolific prince of pictures. —Rose Athena for Juxtapoz Magazine.
Rose Athena: How have you changed as a photographer since graduating from Emily Carr University of Art and Design (Vancouver) in 2003?
Tim Barber: I think at my core I'm really still the same photographer, I've just had more experience and learned to be more professional and strategic. But what I'm interested in trying to do with my photographs is really very similar to what I was trying to do back then. I still show my old work next to my new work.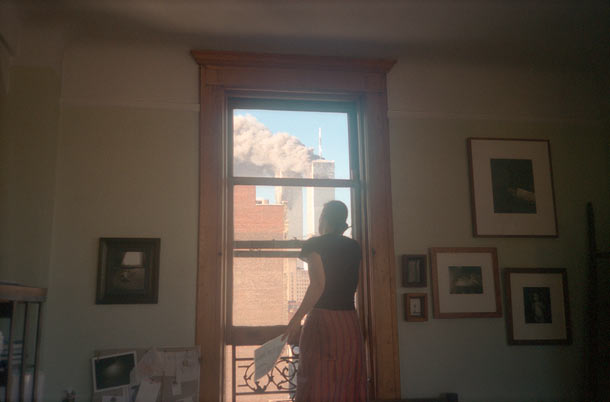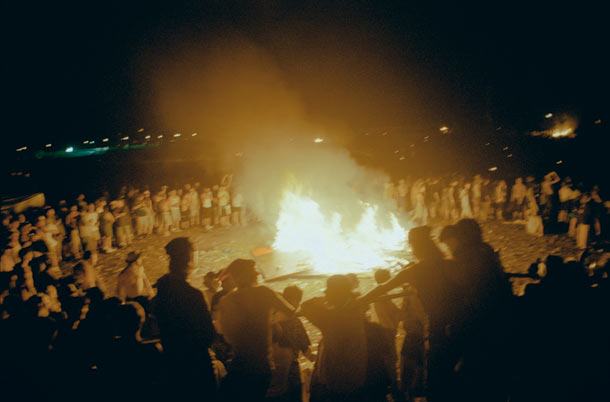 You said in your camerbag.tv interview that you didn't really learn anything in school. What, if anything, did you get out of photo school?
I mean of course I learned things, I think where that sentiment comes from is the feeling that I wasted a lot of time and energy and money on school when I should have just been out being a photographer, getting started on my career. Not that I didn't have lots to learn, I just think learning by doing is the best approach. The best thing I got out of school was a group of friends who I am still close with today. Meeting great people and having time to experiment are the two best things about school, it's just that there is so much other crap about it. I'm not anti-school, I just think the whole system of it, especially for art education, needs a major revision.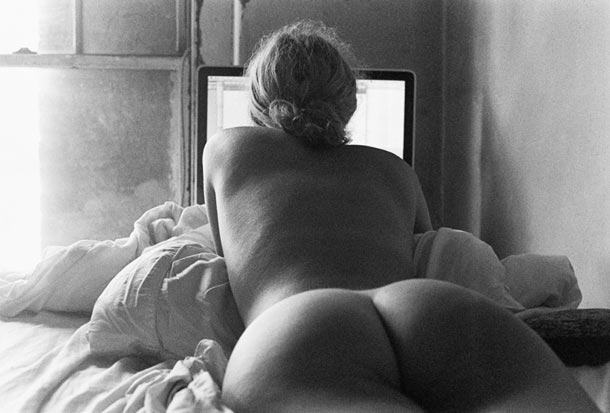 How did you get your start in New York? What photographers did you work with and assist in the beginning of your career?
In 2001 when I was still in school I did a semester of self-directed study in NY and assisted the photographers Gentl & Hyres, who are a married couple photo team who shoot very beautiful still life and travel photography for clients like Martha Stewart and Conde Nast Traveler. I learned a lot from them, not just about that style and approach to photography, but also about the business of it. Their work ethic and professionalism is incredible, and it was really eye-opening for me to see that side of things. Then after I finished school and moved to NY for good, I started working with Ryan McGinley, who was kind of the polar opposite photographer to Gentl & Hyres, although just as driven and passionate.  Me and Ryan shared a lot in common with our approach to photography, and I worked and collaborated with him for many years and still do when the opportunity comes along. I was also working as the photo editor for Vice magazine at that time. Through that job I worked and collaborated with a lot of photographers and artists not only in NY but all over the place. The combination of that job and my crew of friends back in Vancouver were the basis for why I started my website tinyvices.com. I wanted a platform of my own to showcase all the interesting things I saw going on around me.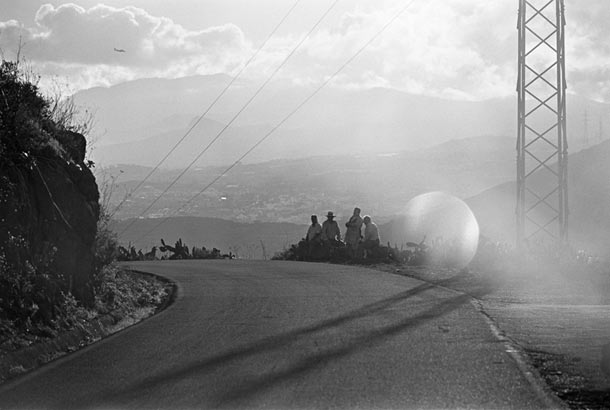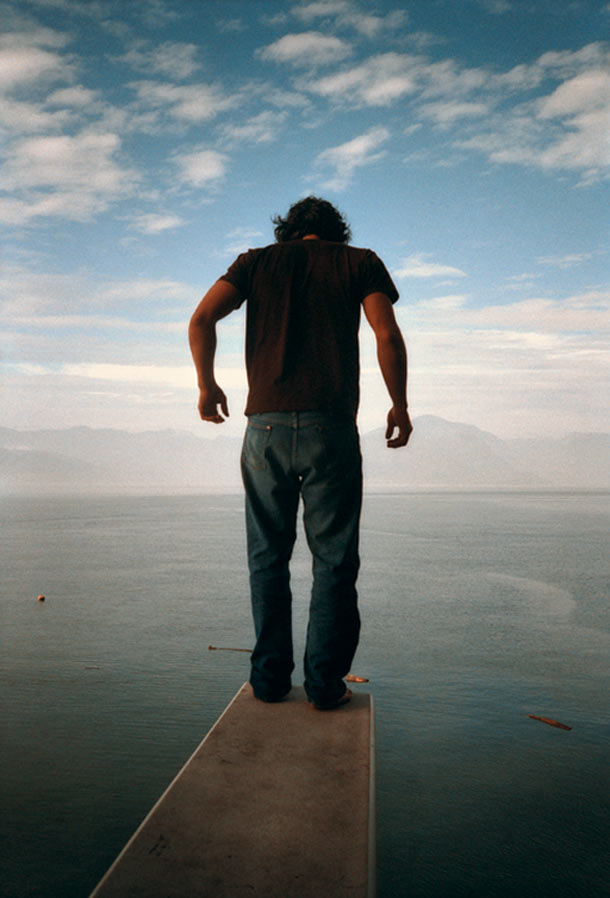 I love your photographs of Aurel Schmidt and Donald Cumming for Twin magazine… What is special in your mind about those two?
They are both very special to me personally because I've been friends with them both for over 10 years. I've known Aurel since we both lived in the same rooming house in Vancouver called Bad Manors, and I've been championing her work ever since she first started making things. Donald was one of the first downtown kids I met through Ryan when I first started visiting NY. I was with him in Mexico when he and Wade decided to start a band called The Virgins, and I went on one of their first cross-country tours. Aurel and Donald are both really fantastic and creative people, and I just had the honor and privilege of photographing their wedding a few weeks ago.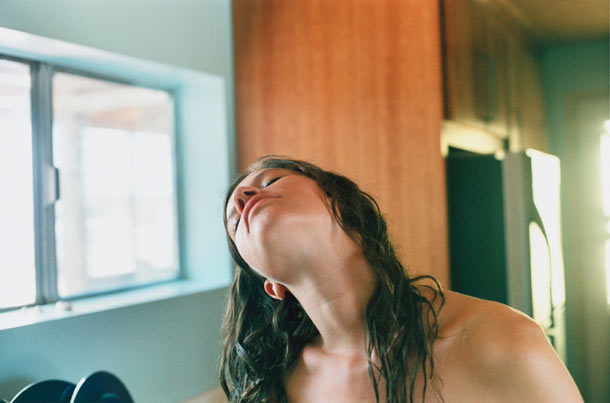 Who is the girl from Mystic Heather and Virgin Snow?
Her name is Julia Burlingham. She's a New Yorker born and raised, and an amazing photographer among other things.
Do you think digital photography, ushering in widespread dissemination of photos via the internet, and the "blogosphere" has affected the state of art photography positively? What significance do you think these changes have for the interpretation and creation of photographs?
I think it's maybe too soon to say really, and/or I don't really know what "art photography" means. Art is undefinable by nature, so nothing can really touch it. Advancements in equipment and technology.. those are all just tools. There are no bad tools, only bad decisions. Brains and eyes make things, tools make things possible. As far as the internet is concerned, knowledge and awareness can only be positive forces. Personally I think that photography has suffered in some ways from digital technology because of the way people use the cameras. I still prefer to shoot on film, but because of the process more than anything else. Finding the right process for yourself might be the most important step in being an artist.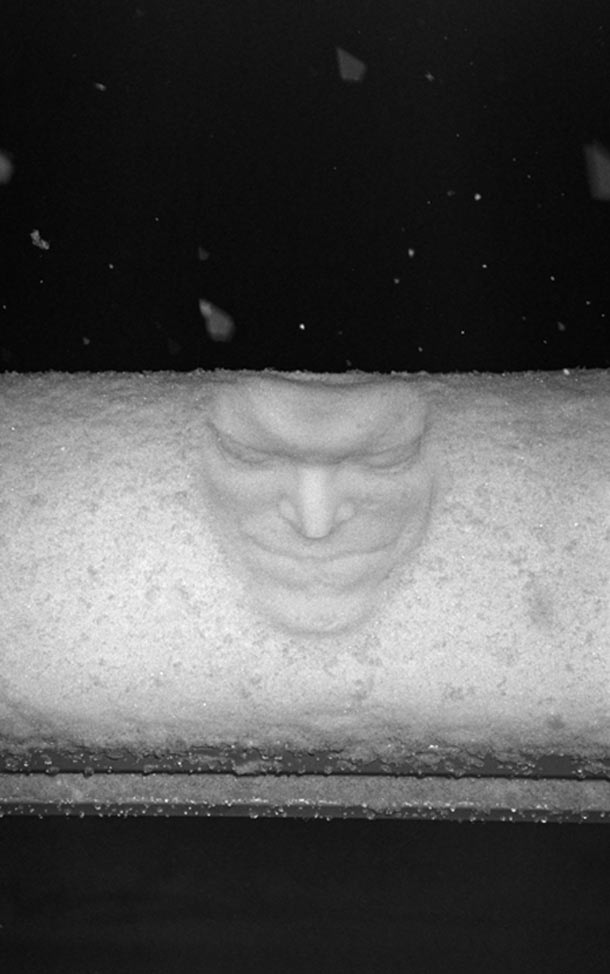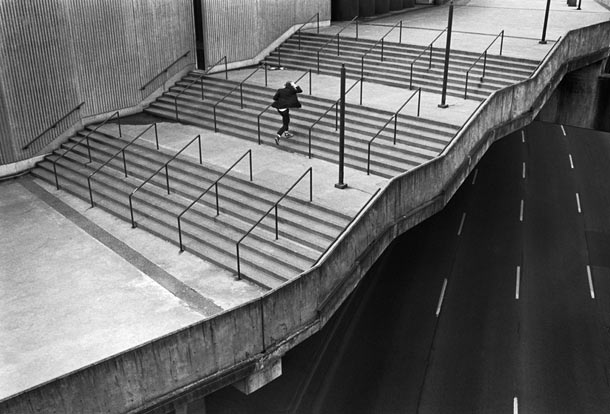 Do you ever get overwhelmed by the vast array of young photographers who want to share their work with you? Do you ever think there's too many photographers in the world? Or are you simply inspired by that abundance?
I'm constantly overwhelmed, but I much prefer that to being constantly underwhelmed.
Where do you see yourself living in 10 years?
To quote Lil' Wayne "I don't foresee shit."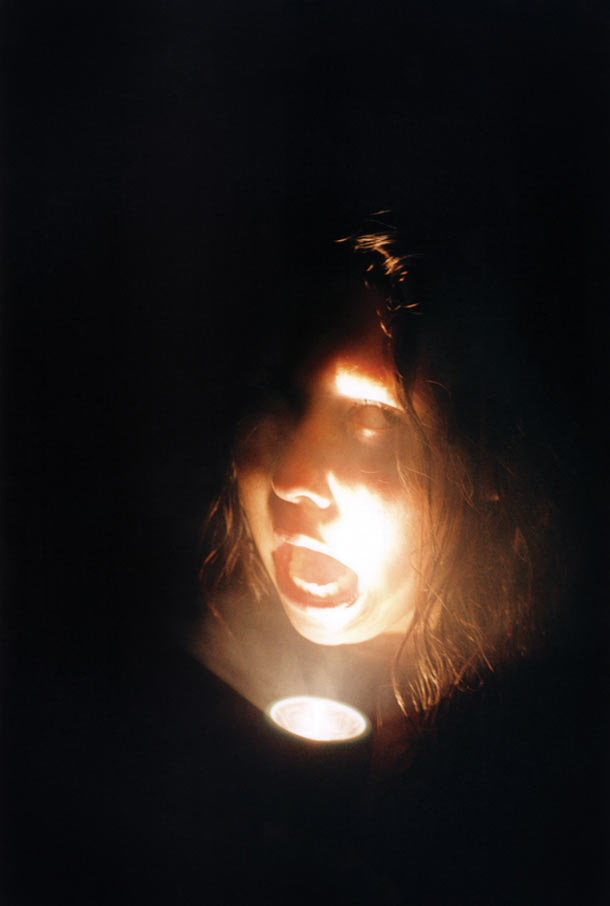 You have a lot of photos from back stage and the runway at fashion shows, you've shot Urban Outfitters catalogs, for Elle magazine, and Stella McCartney … What attracts you to the world of fashion?
I'm interested in the challenges of making successful photographs, whatever the subject or the purpose. Fashion is a part of my job, and I really enjoy the collaborative effort it takes to make it work well.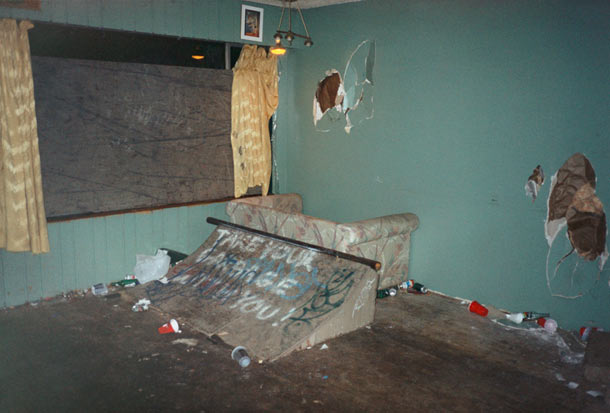 Is there any one thing that predominantly relates the artists in tinyvices.com to one another? Any specific characteristic most of them share?
They all share the characteristic that I appreciate their work and would like other people to know about it.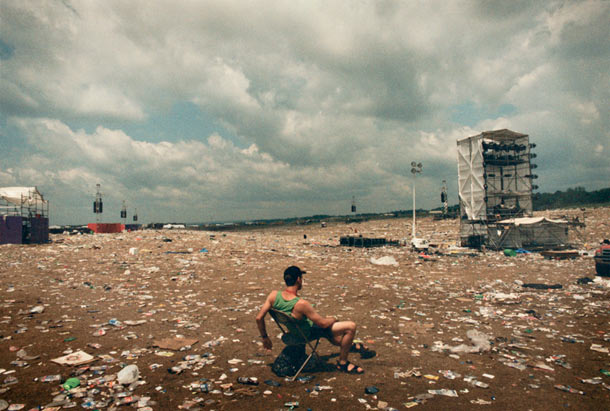 What's on the horizon for your photographic practice?
I am about to release the first book of my work, called "Untitled Photographs" published by OHWOW. It was supposed to come out last fall but got held up. There will be some book launch events in LA and NY and some other places. And I'm in the early stages of making a short film that will hopefully come out in the fall. Also I'm curating five solo photography shows at a gallery space here in NY called Primary Photographic Gallery, from now till the end of the year. And I'm always working on updating my websites, www.tim-barber.com and www.tinyvices.com.



Tim-Barber.com
TinyVices.com