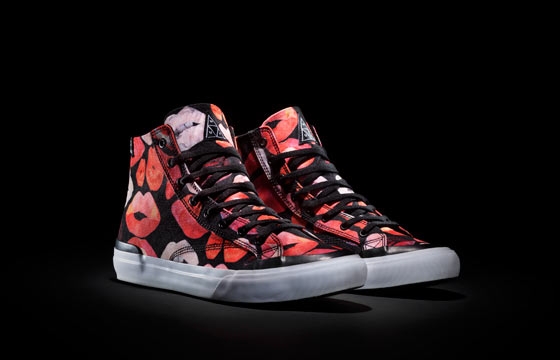 Fashion // Thursday, March 05, 2015
HUF has partnered up with Voutsa, a New York City-based lifestyle and interiors brand founded by American artist and designer George Venson, on a limited-edition Classic Hi featuring Voutsa's signature "Lips" print on Black.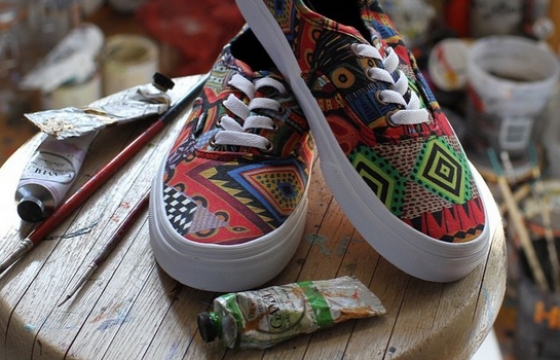 Fashion // Wednesday, March 04, 2015
Zio Ziegler has a busy weekend. If you so happen to live in Northern California, you can make it a Zio weekend. As we first noted, Zio has an opening at Jules Maeght Gallery in San Francisco on March 6. Now on March 7, at the great Proof Lab shop in Mill Valley, California, Zio and Vans will have a shoe release party with live music by The Strange Land, a BBQ, and skating. And because we don't have winters in Northern California anymore, it will be a lovely day for a BBQ.