Fact: Jacob Escobedo Designs A Lot of Stuff You Don't Even Realize He Designs
Juxtapoz // Sunday, 21 Mar 2010
1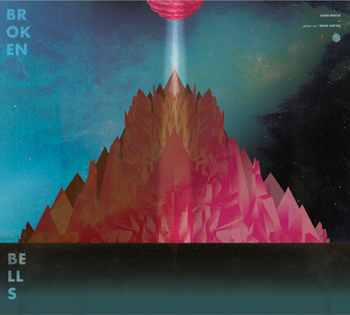 Jacob Escobedo is truly an artist of all trades; he's the creative director of Adult Swim, a fine artist, and graphic designer for some people you may know: Gnarles Barkley, T-Pain, Danger Mouse. We first chatted with Escobedo back in 2008 and then talked on the phone a bit in 2009, and then we realize he also did all the killer art for the new Broken Bells album package.
Jacob Escobedo grew up in Pioche, Nevada, a small desert town three hours North of Las Vegas, surrounded by his father's horded collections of oddities, old medical books, and encyclopedias. His childhood provided an amazing backdrop for creative experiments and interest in the outdoors.
He has worked on a number of personal and commercial projects, the most recent is for Broken Bells and their extensive album illustrations and graphic designs.
"Check out final Broken Bells artwork," he writes. "I've been working on this project for six months, and the album has finally dropped."
Interpreting a band's auditory artistry is no easy task, but Escobedo worked with Broken Bells (who are Danger Mouse and The Shins' James Mercer) to create a unique and cosmic set of designs that are simply fantastic.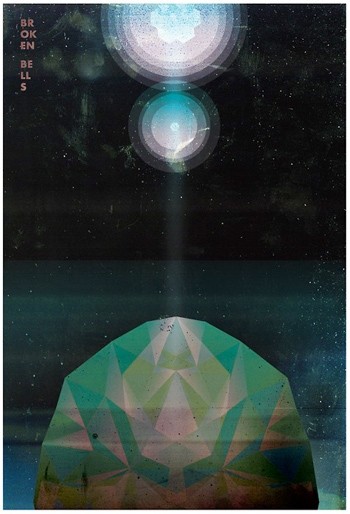 Broken Bells Poster standard edition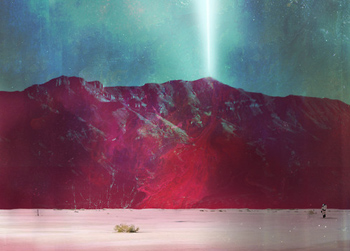 Concept still for Broken Bells music video "The Ghost Inside"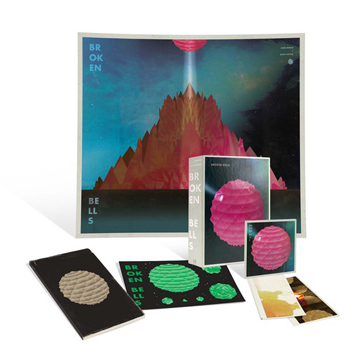 "Not wild about the way the label arranged this…but it shows what you get in the deluxe package," Escobedo explains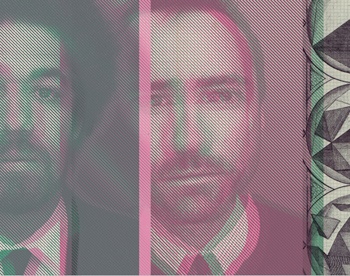 Some spreads from Broken Bells deluxe package 45-page booklet...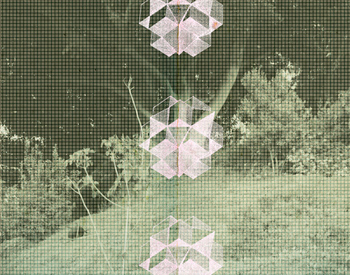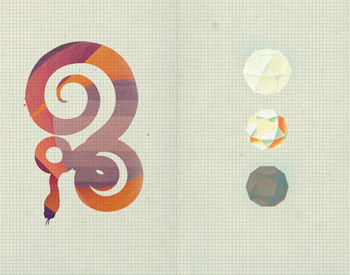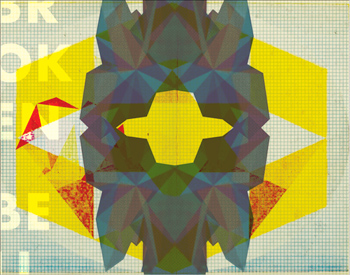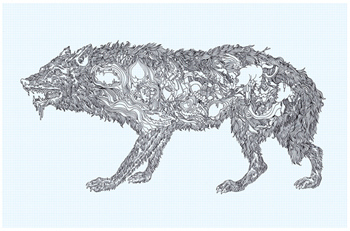 Persoanl work by Jacob Escobedo...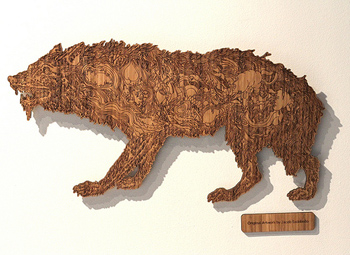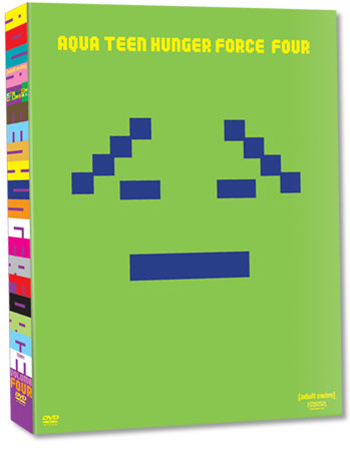 Package design for Aqua Teen Hunger Force DVD collection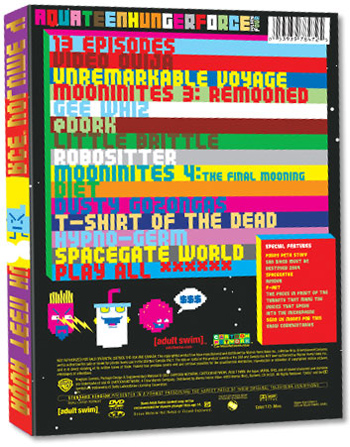 More on Jacob Escobedo at http://jacobescobedo.com