Eyeone and Patrick Martinez- show titled "New Works"
Juxtapoz // Monday, 16 Mar 2009
1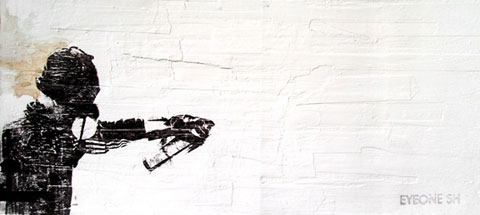 LA-based urban artists Eyeone and Patrick Martinez got together to put on a two-man show simply titled New Works. It all goes down this Saturday, March 21, 2009 in an opening from 7-10 pm at Tradition in Westlake Village, CA.

Eyeone wrote us, "We're releasing a limited-edition 'zine and Patrick is releasing an awesome foam hand that's L.A.-appropriate."New Works runs through April 19, 2009.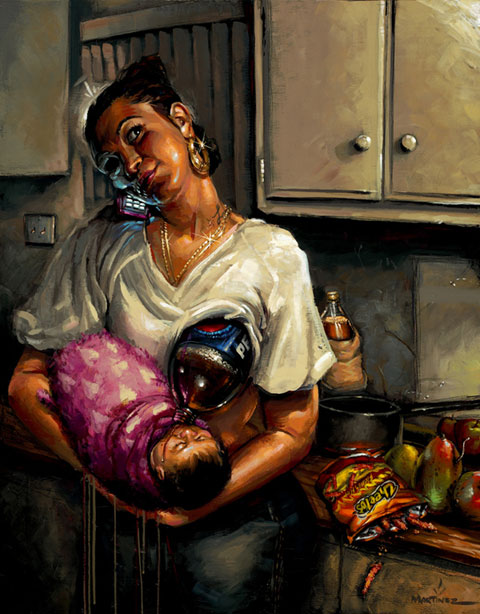 Monaloca by Martinez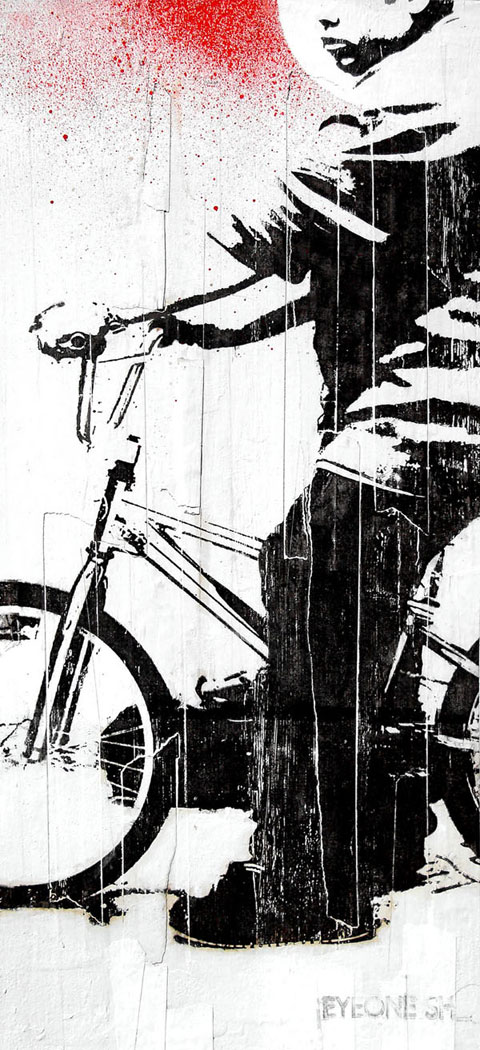 Ride by Eyeone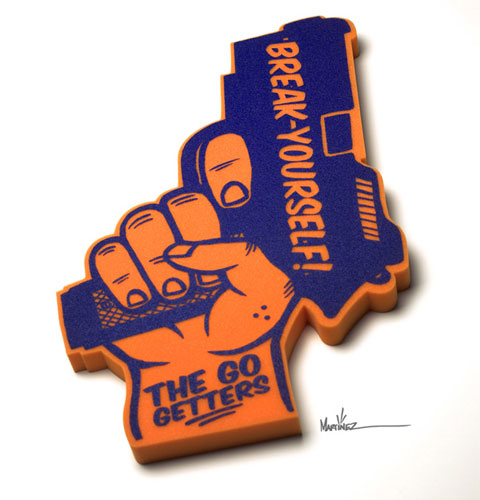 Foam Hand by Martinez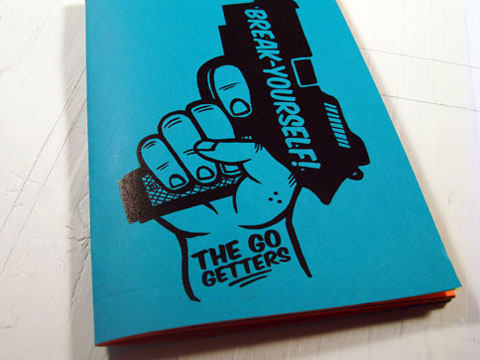 Break Yourself: The Go Getters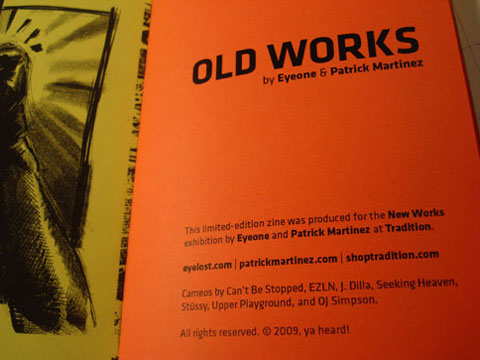 The 'zine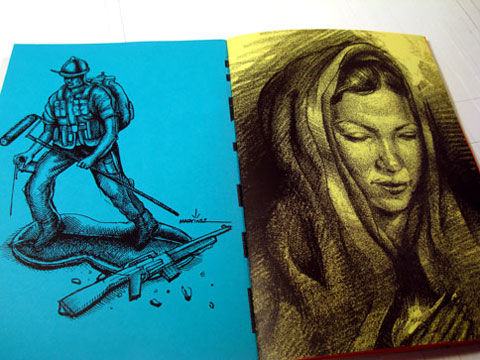 Beautiful page from inside the zine