Exploring Canadian Identity with Caleb Speller
Juxtapoz // Tuesday, 02 Mar 2010
1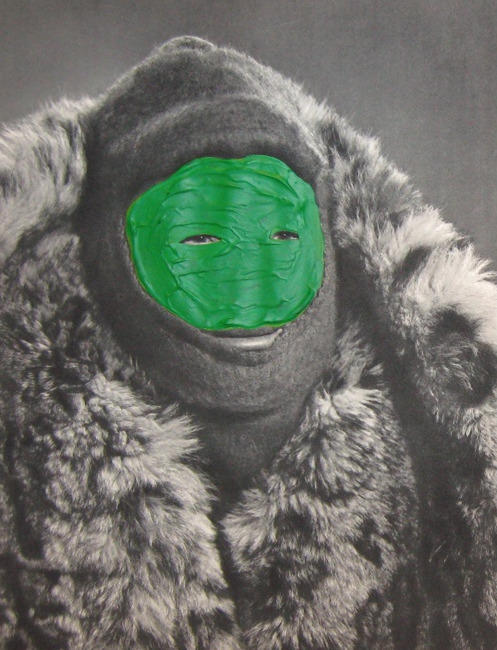 Born in Victoria, on Vancouver Island in British Columbia, artist Caleb Speller explores facets of Canadian nationality, fabricated family history, and visual narration.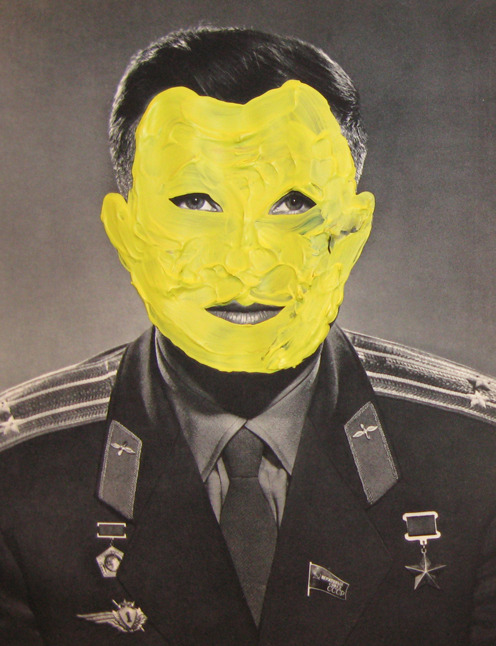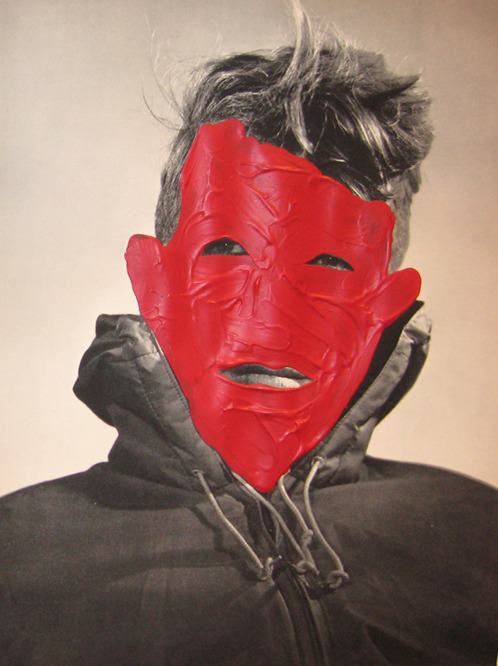 We especially dig this series of paintings on paper where his use of bold colors and visible strokes accentuate his subject's lack of an intelligible identity. Speller reminds us that Canadian identity may be a bit more abstract than the sterotype of Mounties with good health care.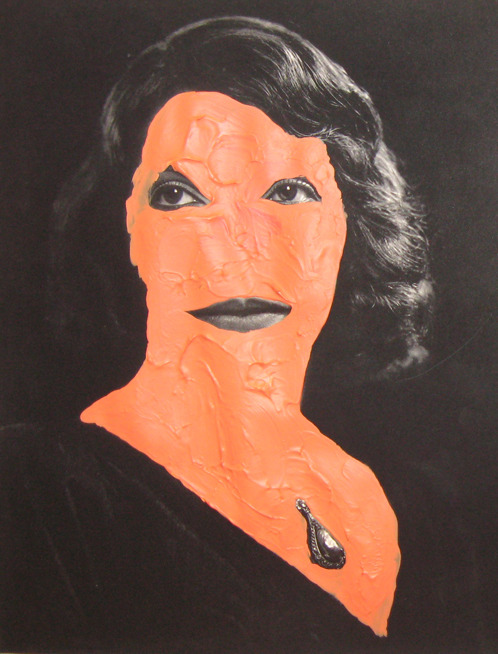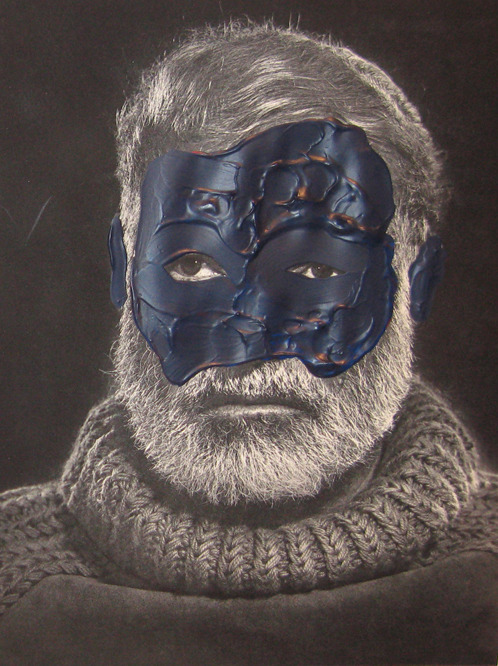 Check out more of Caleb Speller's work at his website here.