Exclusive Sucklord video from the NYC Opening of the Suckadelic Art Toy Universe
Juxtapoz // Friday, 21 Jan 2011
1
Filmmaker Shahriar Shadab created this video at the January 11th opening party for
"You're An Asshole For Buying This," The SUCKADELIC Art Toy Universe, exhibition at the Boo-Hooray Gallery in NYC.

Boo-Hooray hosts Suckadelic's "
Intentionally confusing, misleading, disappointing and really funny, limited-edition parodies of action figures" until Sunday's closing "Suckadelic Sausage Party" from 3—6pm.
Apparently, The SUCKLORD will be presenting his new performance art piece, "The SUCKLORD is Present," a 3-hour static, silent piece, in which he will sit immobile, while spectators are invited to take turns sitting opposite him. Everybody wants to be Marina. So do we, but we don't sit still well enough.

We wrote about the SUCKADELIC
show earlier this month, and you, the readers, were into it. Go on Sunday, sit down, stare.
Thank you to Jeff Newelt for all the information.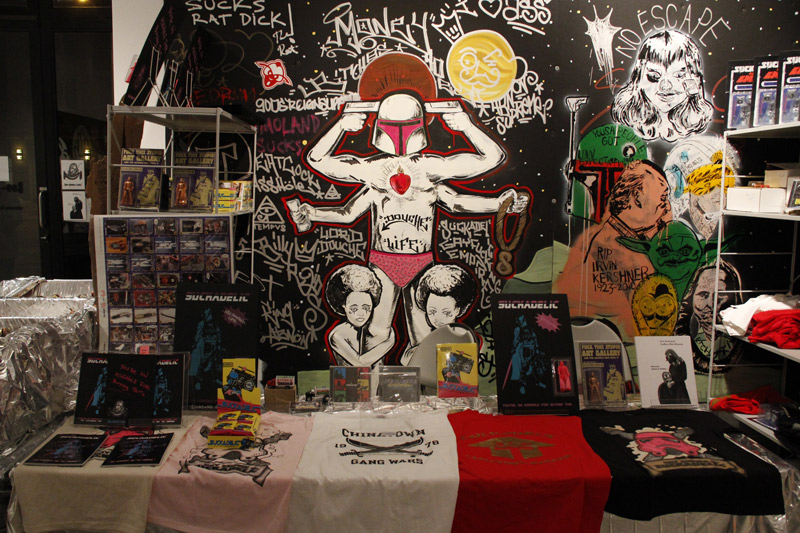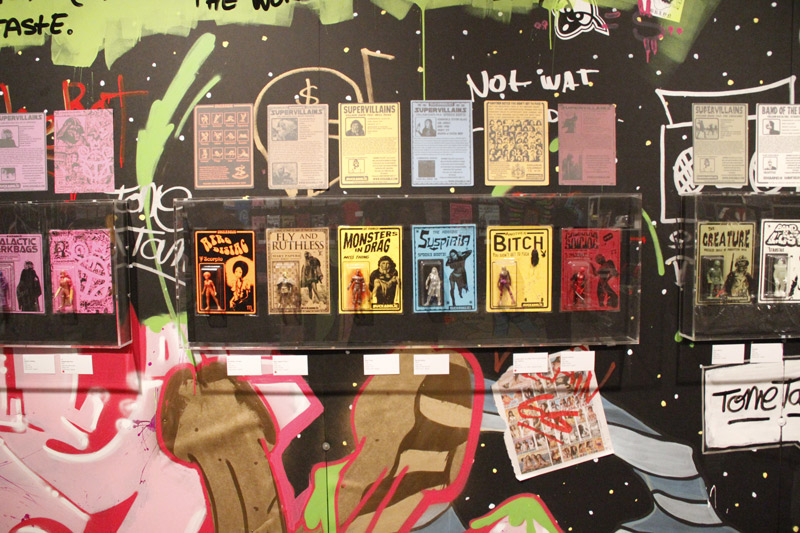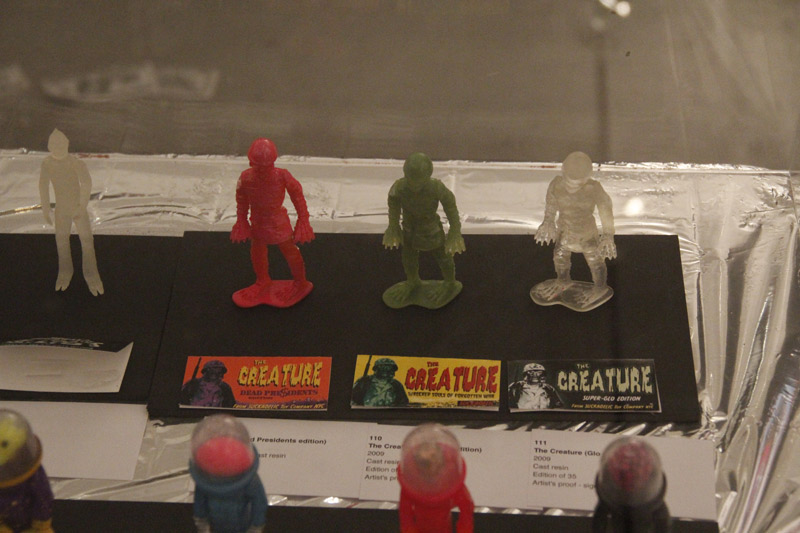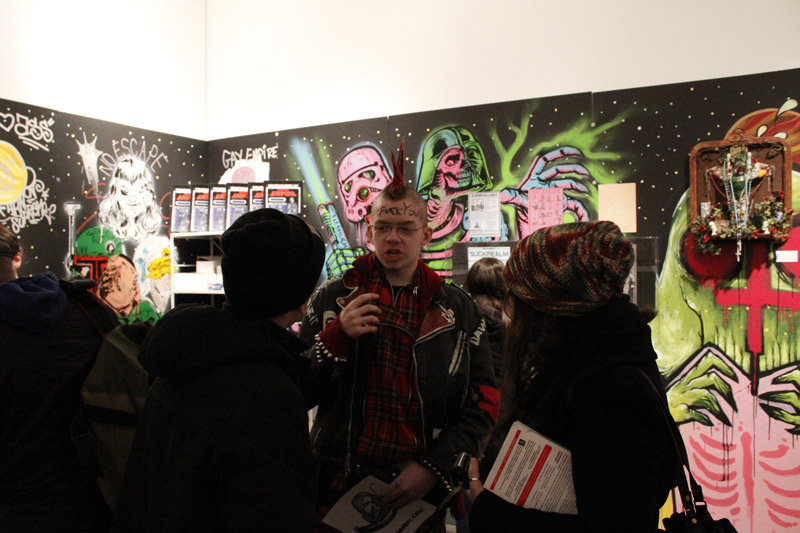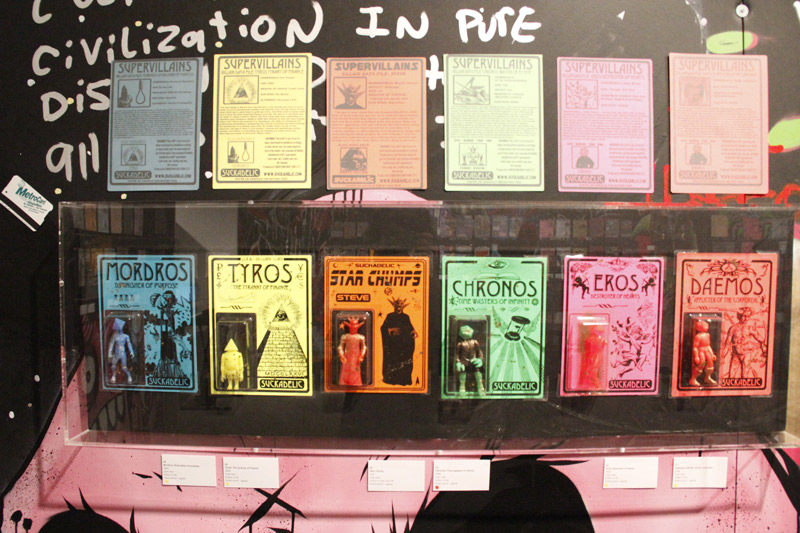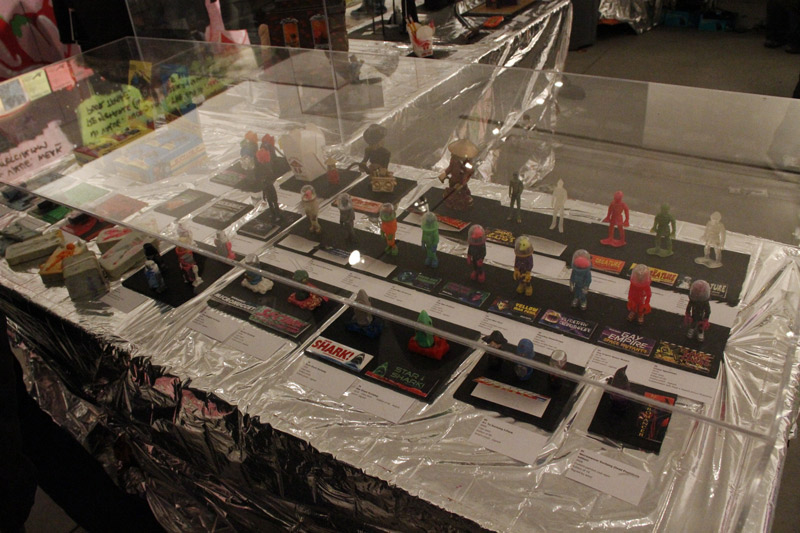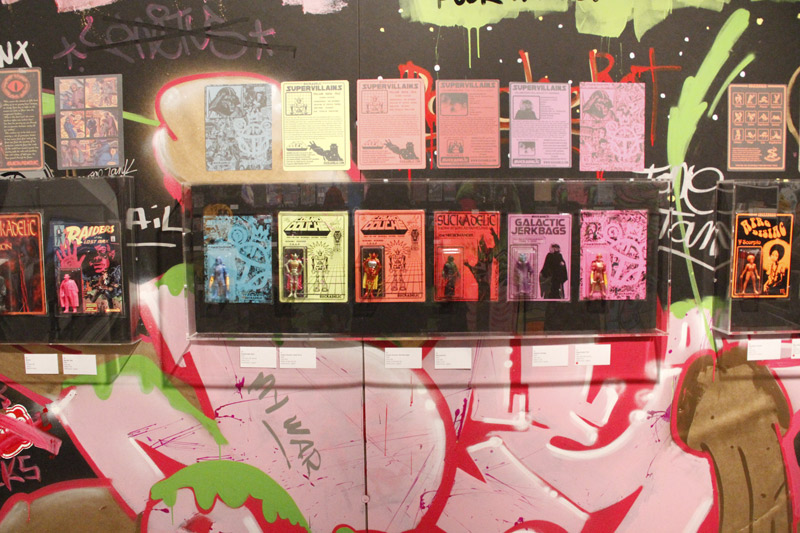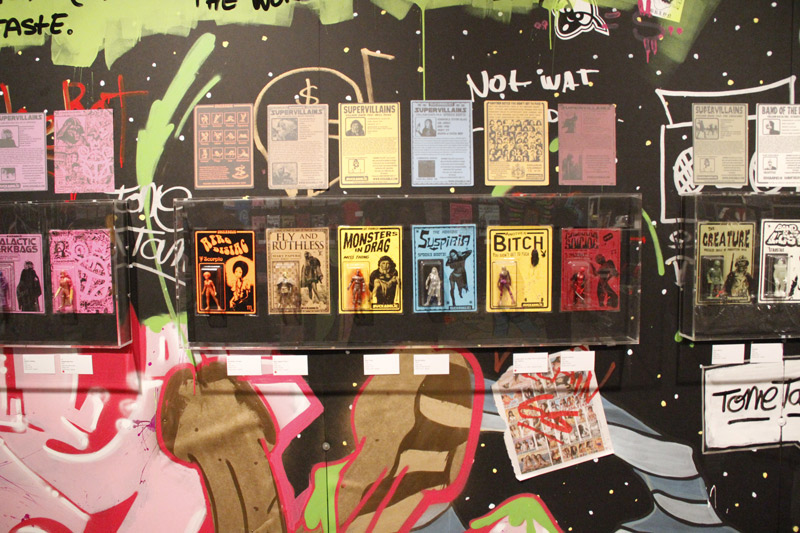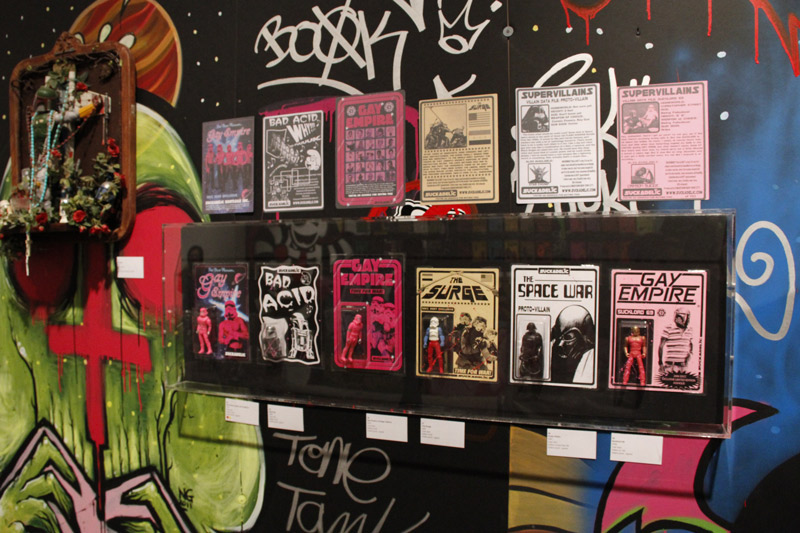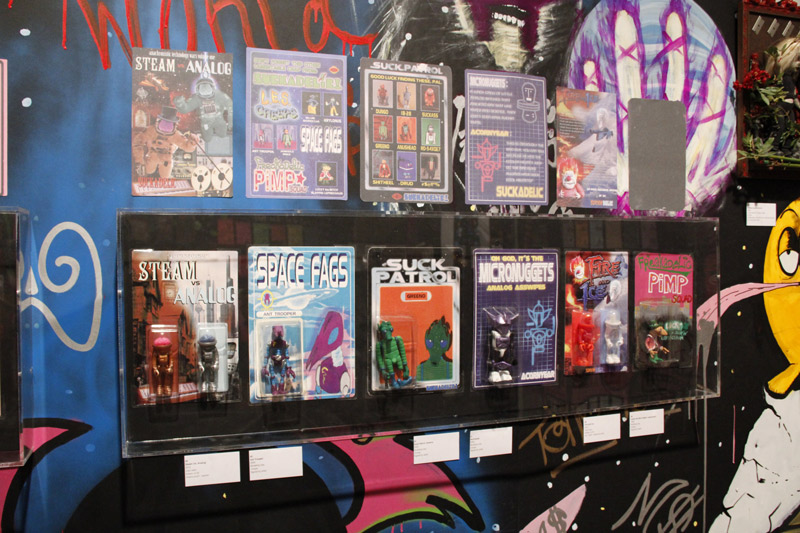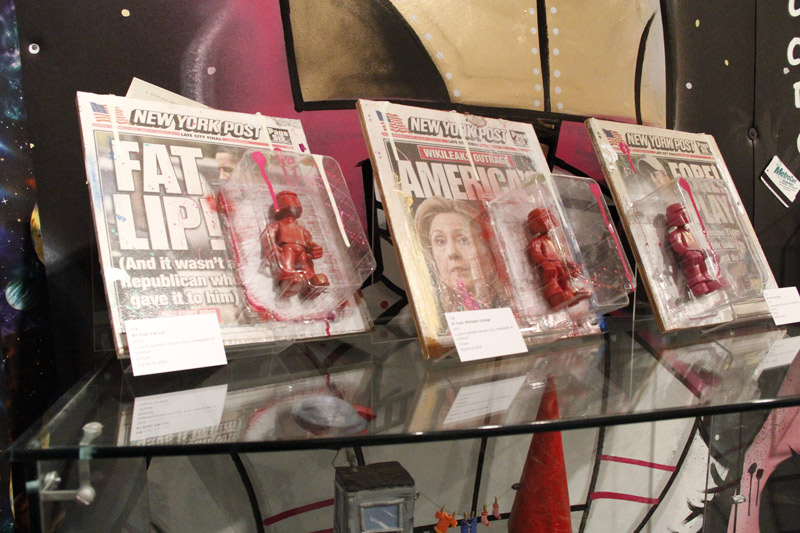 "You're An Asshole For Buying This," The SUCKADELIC Art Toy Universe

THE SUCKADELIC SAUSAGE PARTY
Exhibition Closing Reception Sunday, Jan 23  3PM-6PM
Boo-Hooray Gallery
521 West 23rd Street
New York, NY, 10011
http://boo-hooray.com/suckadelic