Image Gallery
"Everyone's Time Is Their Own" Curated by Gabe Scott @ Alter Space, SF
Juxtapoz // Monday, 10 Feb 2014
1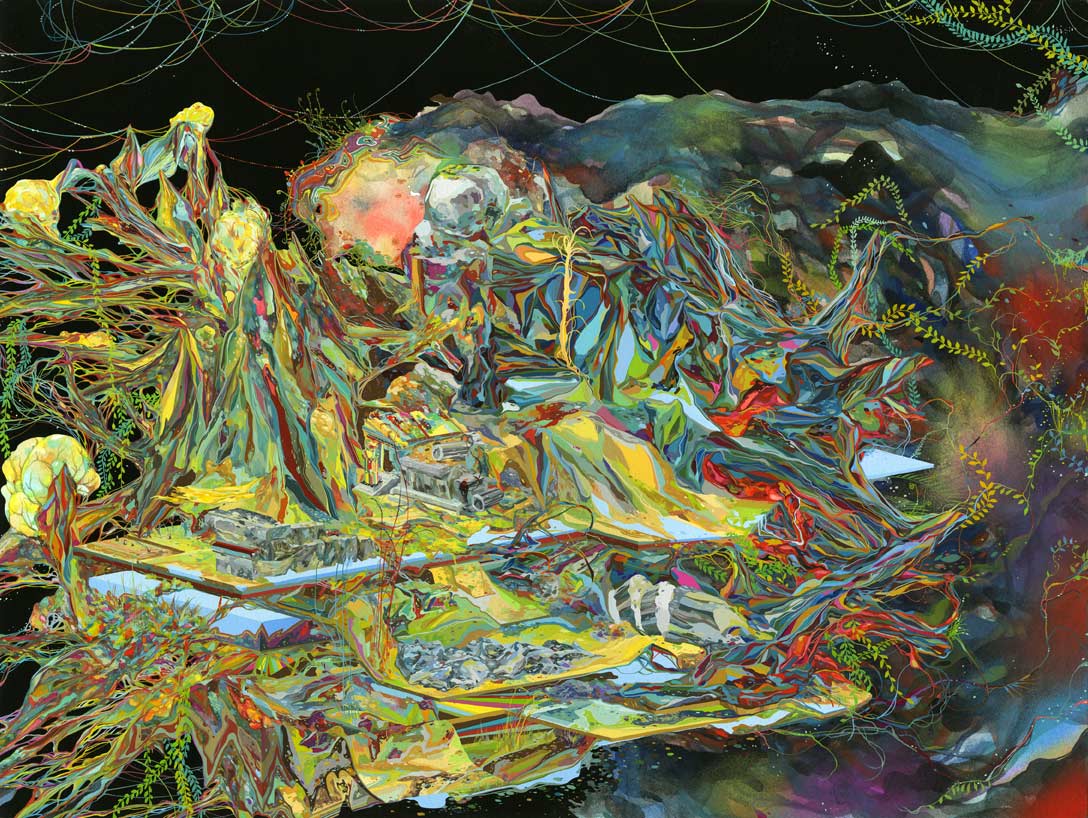 This is a fantastic group show, and don't mind our biasbecause one of our contributors Gabe Scott did a fantastic job curating it, just opened in San Francisco that you should go check out at Alter Space. "Everyone's Time Is Their Own," features the works of Alejandro Diaz-Ayala (Dallas), Carlos Donjuan (Dallas), Clynton Lowry (New York), Derek Albeck, (Los Angeles), Derrick Velasquez (Denver, CO), Grady Gordon (Oakland, CA), Jacob Magraw-Mickelson (Seattle), Jason Jagel (San Francisco), JR Doty (San Francisco), Rachell Sumpter (Seattle), Roya Falahi (Los Angeles), Xi Zhang (Denver, CO).
Everyone's Time Is Their Own is an exhibition of works in painting, sculpture, collage, printmaking, and photography from eleven American artists. The exhibition title is borrowed from the curator's grandmother, who held it as her philosophical way to life and death. Each of the artists encompass in their work something deeply spiritual, contemplative in the exploration of their practice as well as the surrounding world.
The works selected are representative of the fleeting moments in life that are permeated by a sense of musicality or lux. Depictions of figures play a prominent role throughout the exhibition, often appearing solitary or faceless, disconnected and searching. Body and soul are paradigms that often find themselves at odds in discourse. Individuals die alone but they take a part of their loved ones with them, this leaves the bereaved musing interconnectivity, lonesomeness, and the vast possibilities associated with continuity. Life and death cannot be bottled up, instead remembered through the slow turning lens of nostalgia.