Estevan Oriol at Suru: "This is Los Angeles"
Juxtapoz // Monday, 02 Feb 2009
1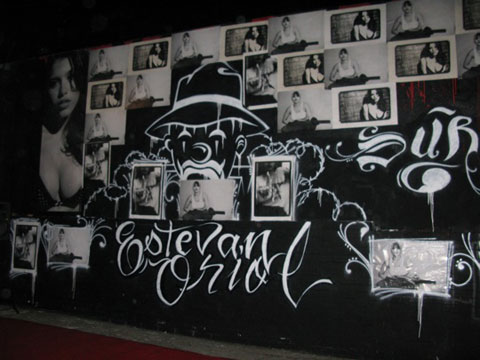 Estevan Oriol (Juxtapoz #70) took over Suru this weekend with his highly anticipated photographic retrospective entitled This is Los Angeles. Along with limited edition photographic prints of some of his most recognizable works, a collaboration t-shirt was released, drawing out true Oriol fans old and young, eager to check out this well-deserved showing.

This is Los Angeles will be on display at SURU in Los Angeles thru February 28th, 2009. If you can't make it out to Southern California, take a peek at what you'll be missing in show photos right here...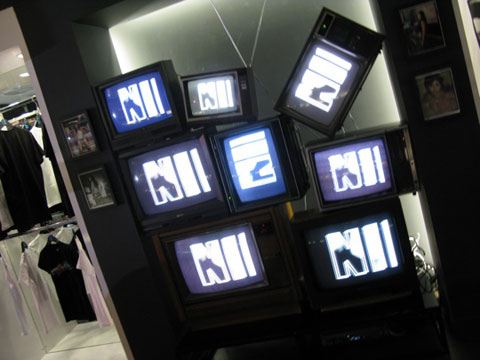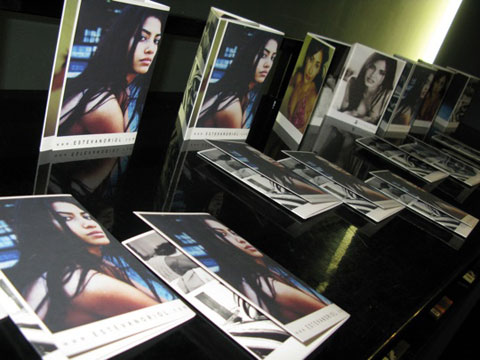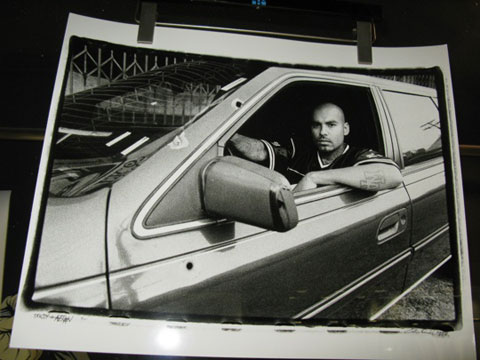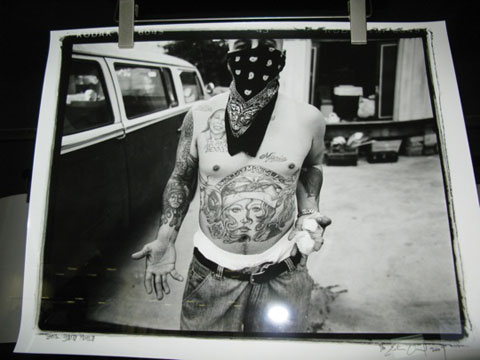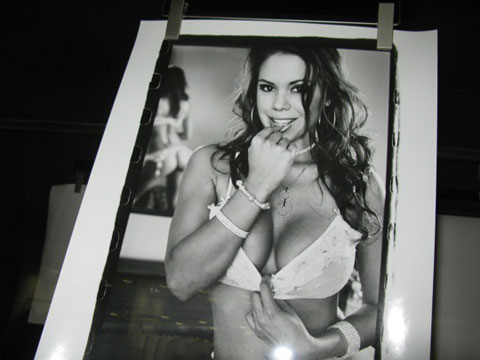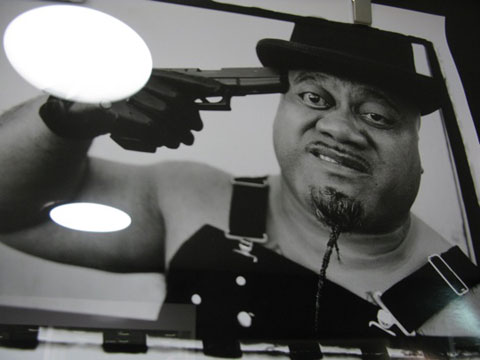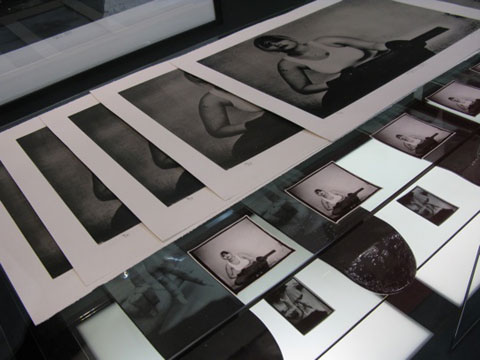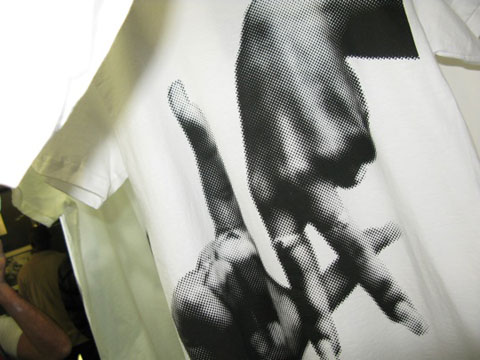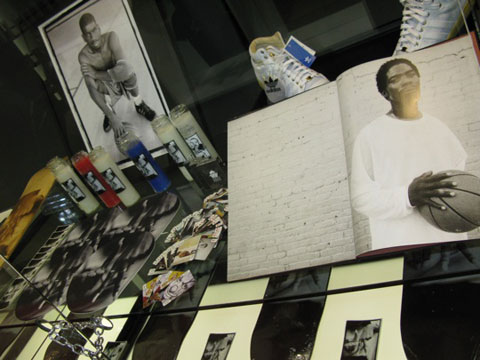 Photos from Suru, see more at www.suru-la.com
More on Estevan Oriol at www.estevanoriol.com