Image Gallery
Escif: Vive la Resistance!
Juxtapoz // Tuesday, 08 Nov 2011
1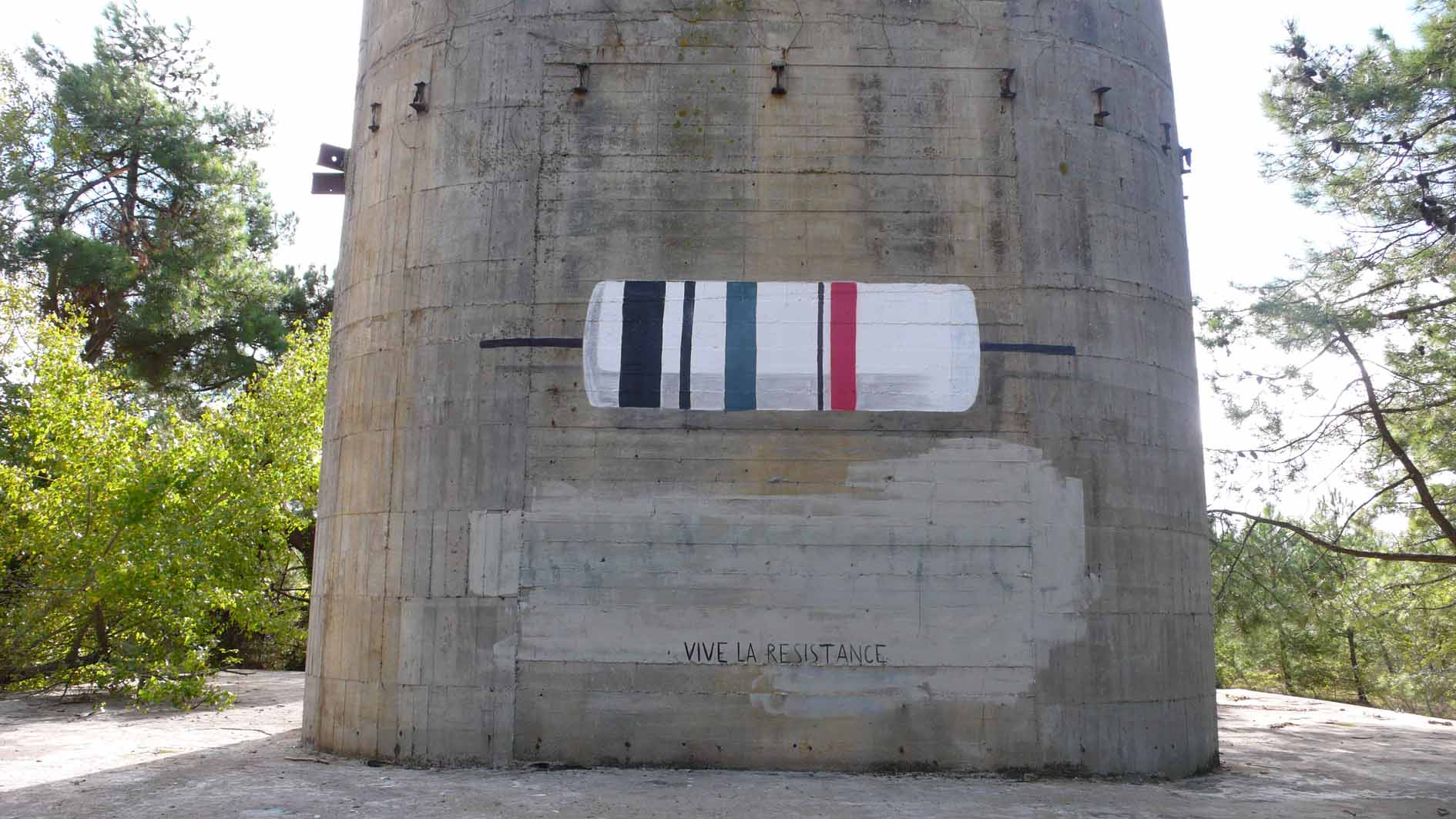 One of our favorite artists of the year, and the cover of our February 2011 issue,
Escif
, just finished a project in Niort, France that led him to a mysterious spot shrouded in World War II history. The spot has one remaining bunker from WWII, where the Nazis and the Allied Forces fought one of the last battles of Nazi resistance to the advancing army. And Escif added some new color to the location.
As Escif wrote,
"The gun battery was named Karola and was built between 1942 and 1944 by the German navy.
On 12 September 1944, the Allies had surrounded the entire fort and a long siege began. The base was defended by 20,000 German soldiers and the siege continued until the capitulation. During this time, all supplies to the base was provided by u-boats.

"The third of May, 1945, the last u-boat (U-255) arrived with fuel and supplies to the besieged base. It left the base again two days later and the eighth May the German garrison surrendered to the Allies."
www.streetagainst.com