Eric Yahnker "Cracks of Dawn" at Kunsthalle LA
Juxtapoz // Friday, 21 Jan 2011
1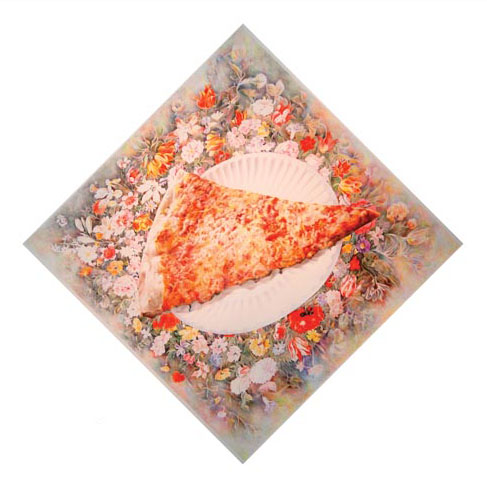 You there, reading this blog on a computer at work, wasting your employers time and money, and on their own equipment no less, we want you to meet Eric Yahnker. Look at his graphite drawings. They are over 6' tall, and you can't appreciate it in pixels, especially in Internet Explorer (that those dudes in IT are making you use)...
So get to Kunsthalle Gallery tonight and gaze into this beautiful fucking drawing that is taller than you. If you don't live in LA get on a fucking plane or drive. What are tickets to LA? $29?
Eric has been training for 6 months for this moment: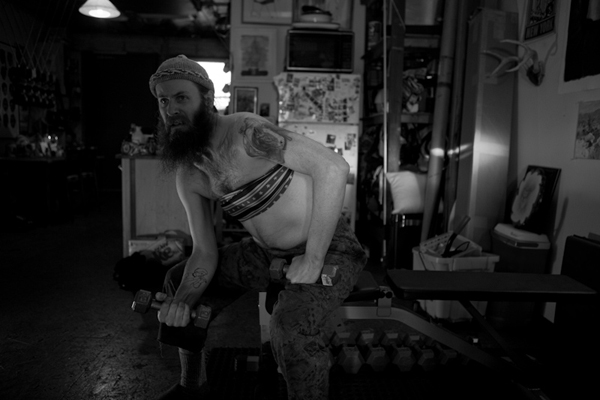 Okay, seriously, we wanted to keep Eric Yahnker as a stay tuned in the Juxtapoz world, as we have a feature with the artist coming in a future issue. But here is the head's up on his solo show,
Cracks of Dawn
, at Kunsthalle LA via
Ambach & Rice
of Seattle that opens tonight, January 21.
The following works may not be in the show, but they are good food for thought. . .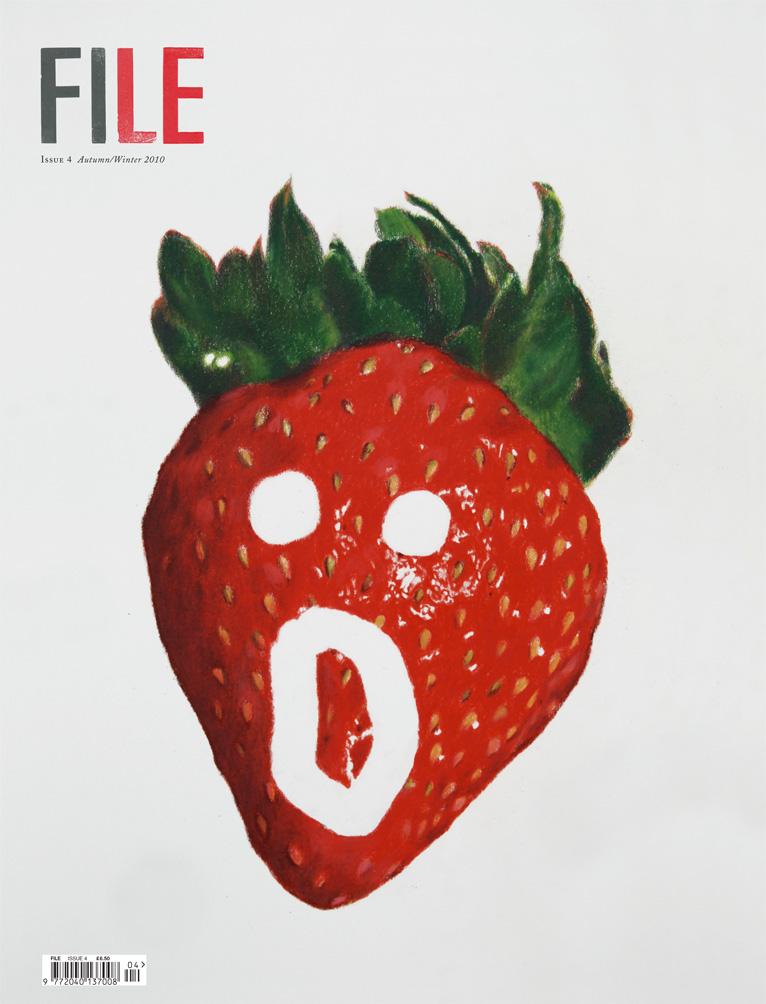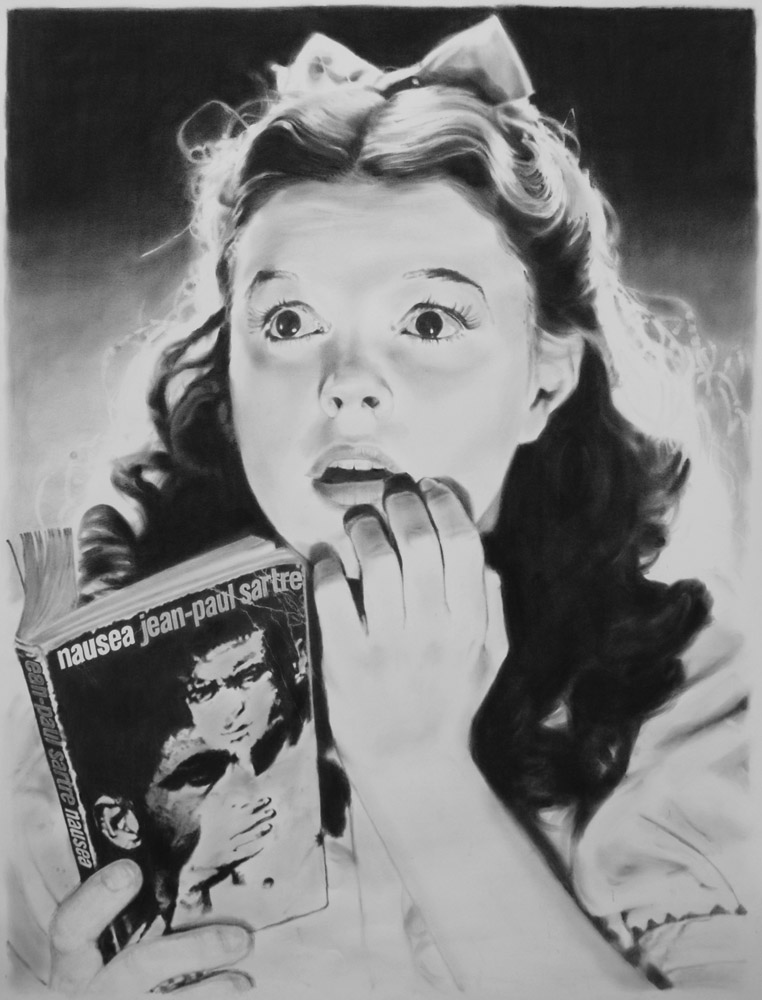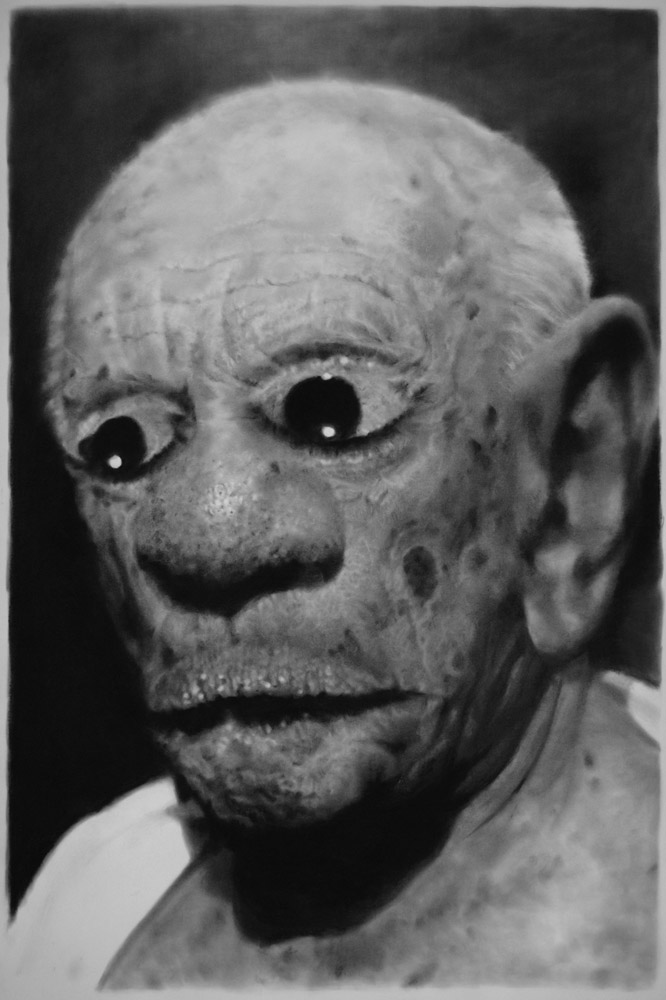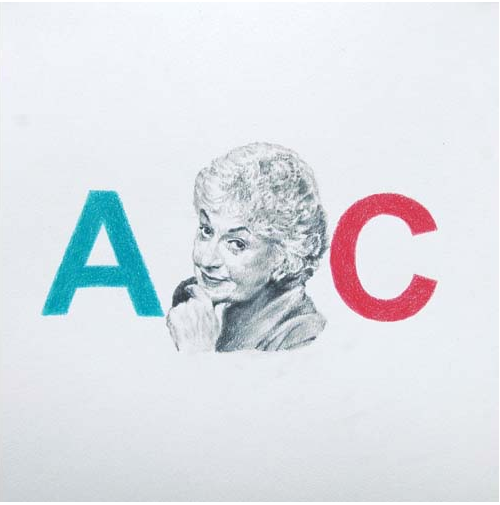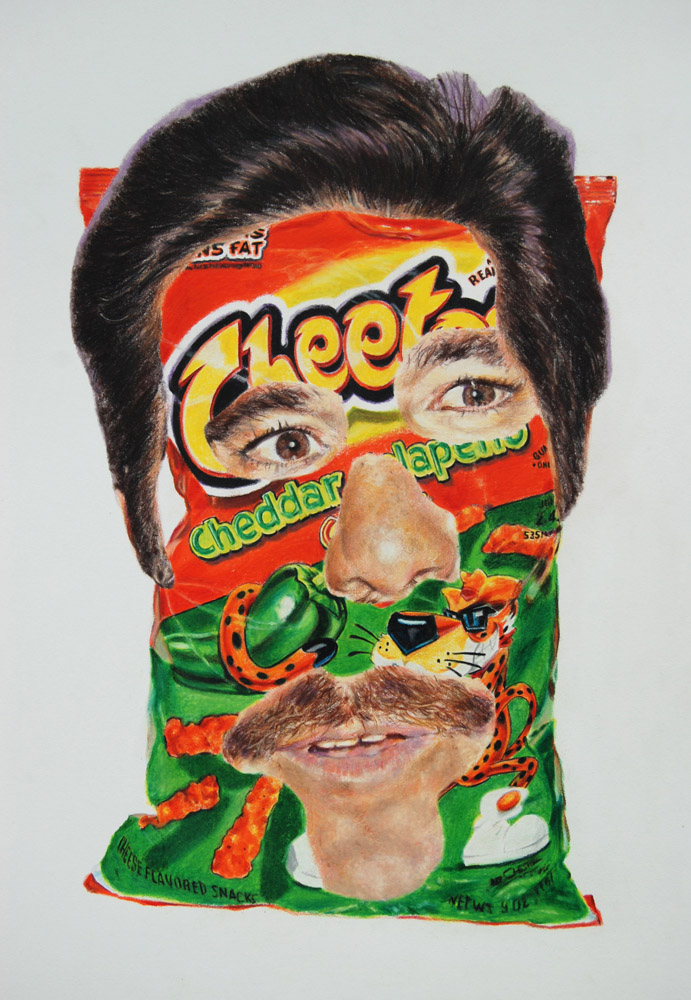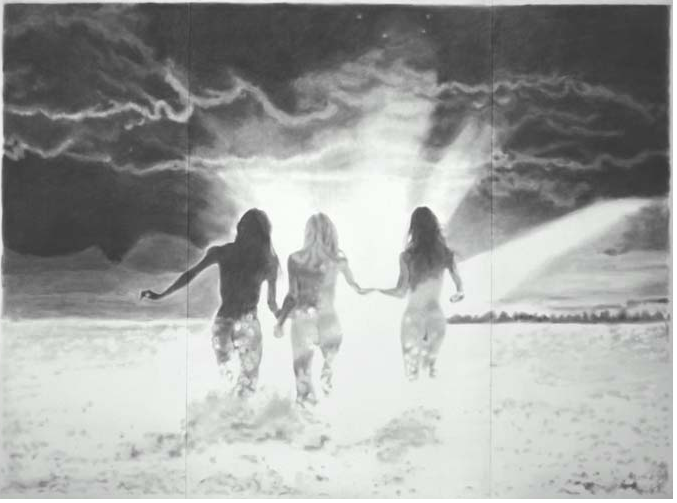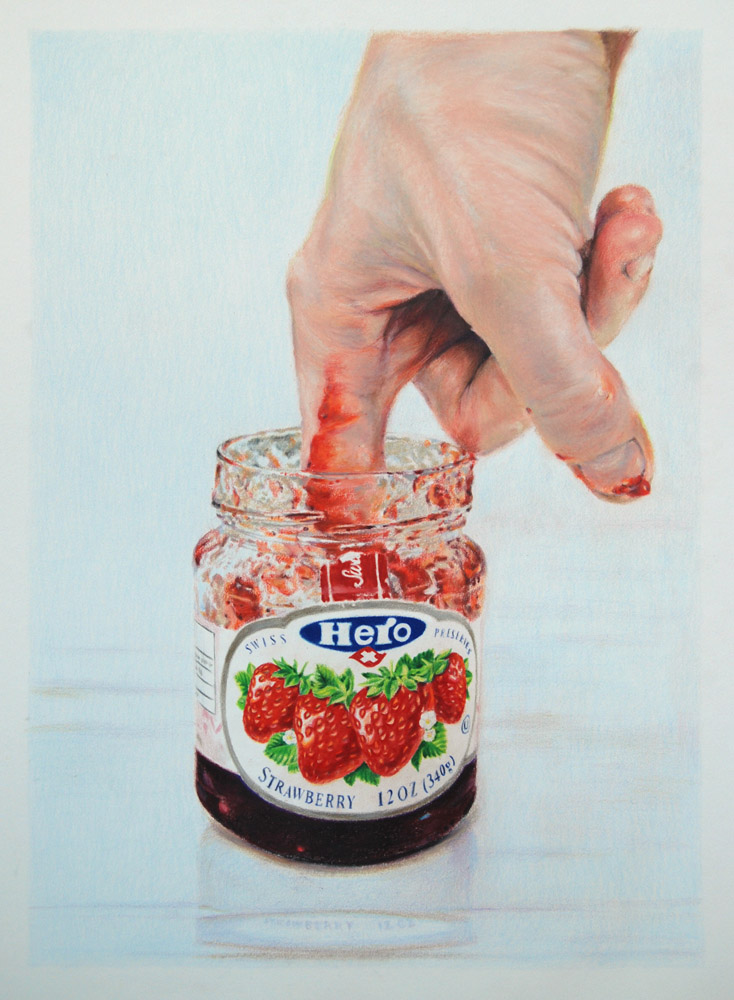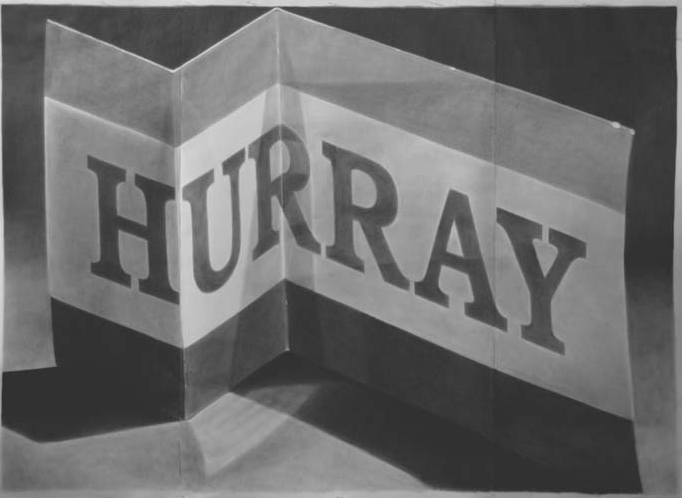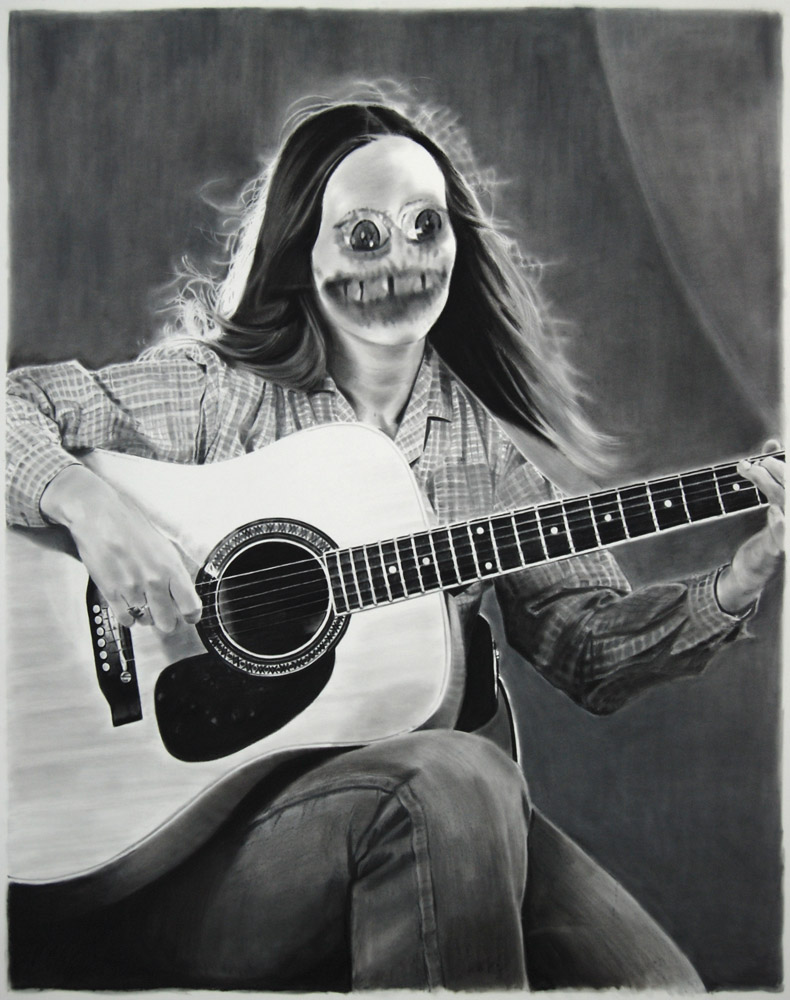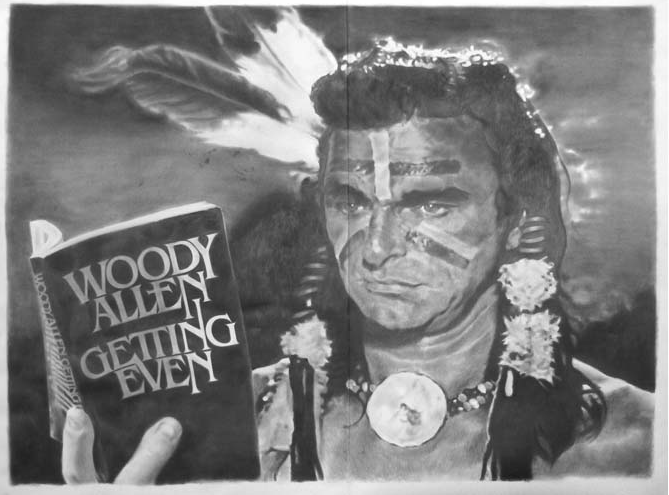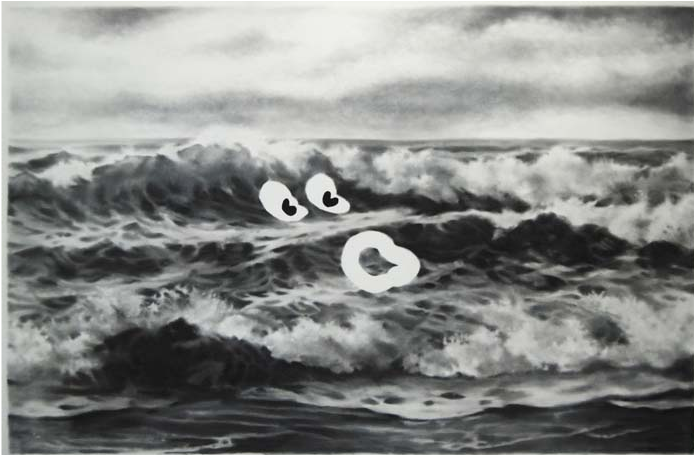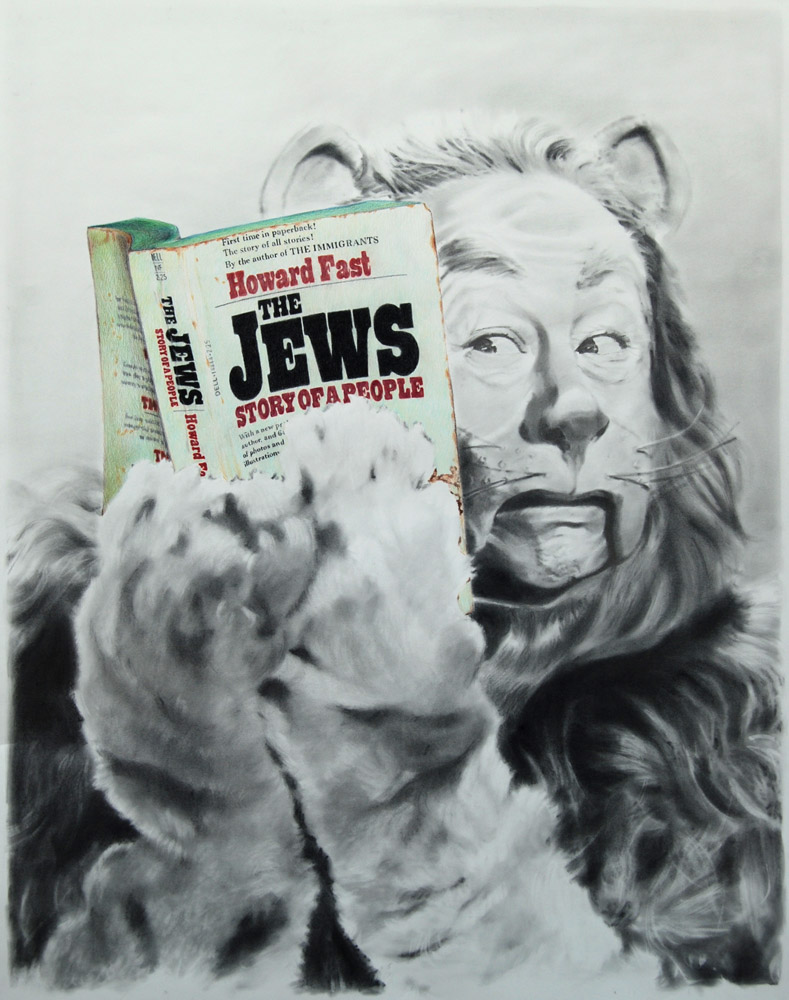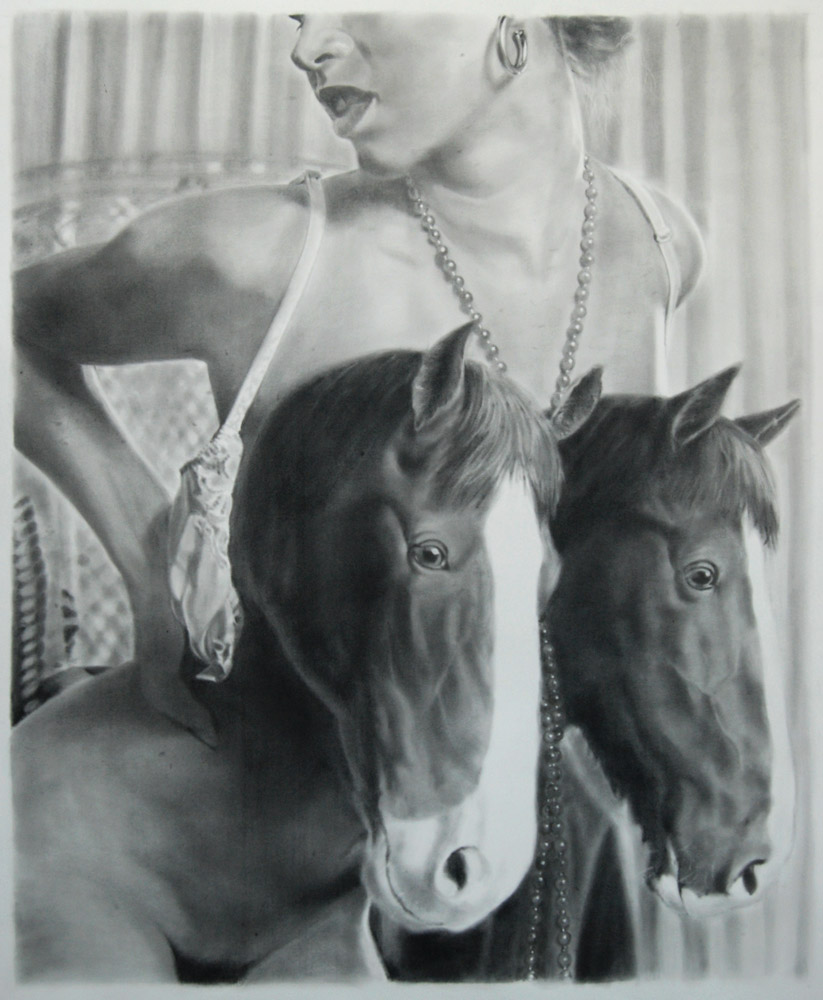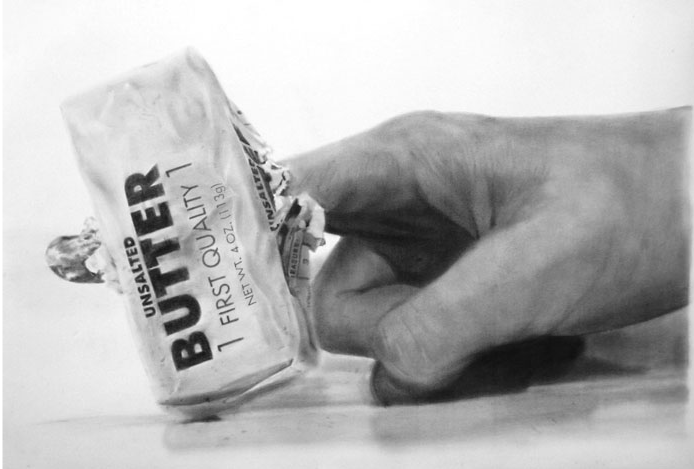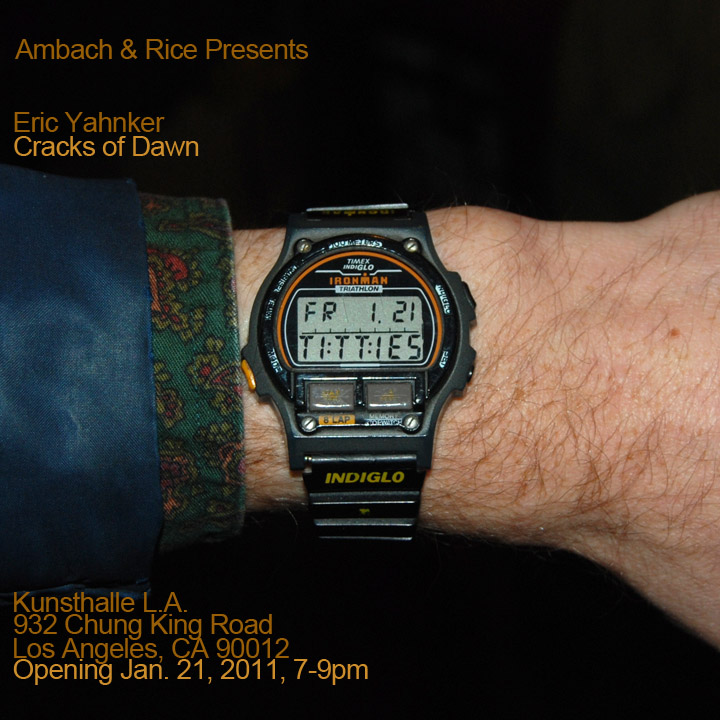 Cracks of Dawn
works by Eric Yahnker
a satellite exhibit at
Kunsthalle LA
923 Chung King Rd.
Los Angeles, CA 90012
1.21.11 - 2.20.11
Opening Reception on 1.21, 7-9pm