Image Gallery
Eric Cahan's "Sky Series"
Juxtapoz // Sunday, 05 Feb 2012
1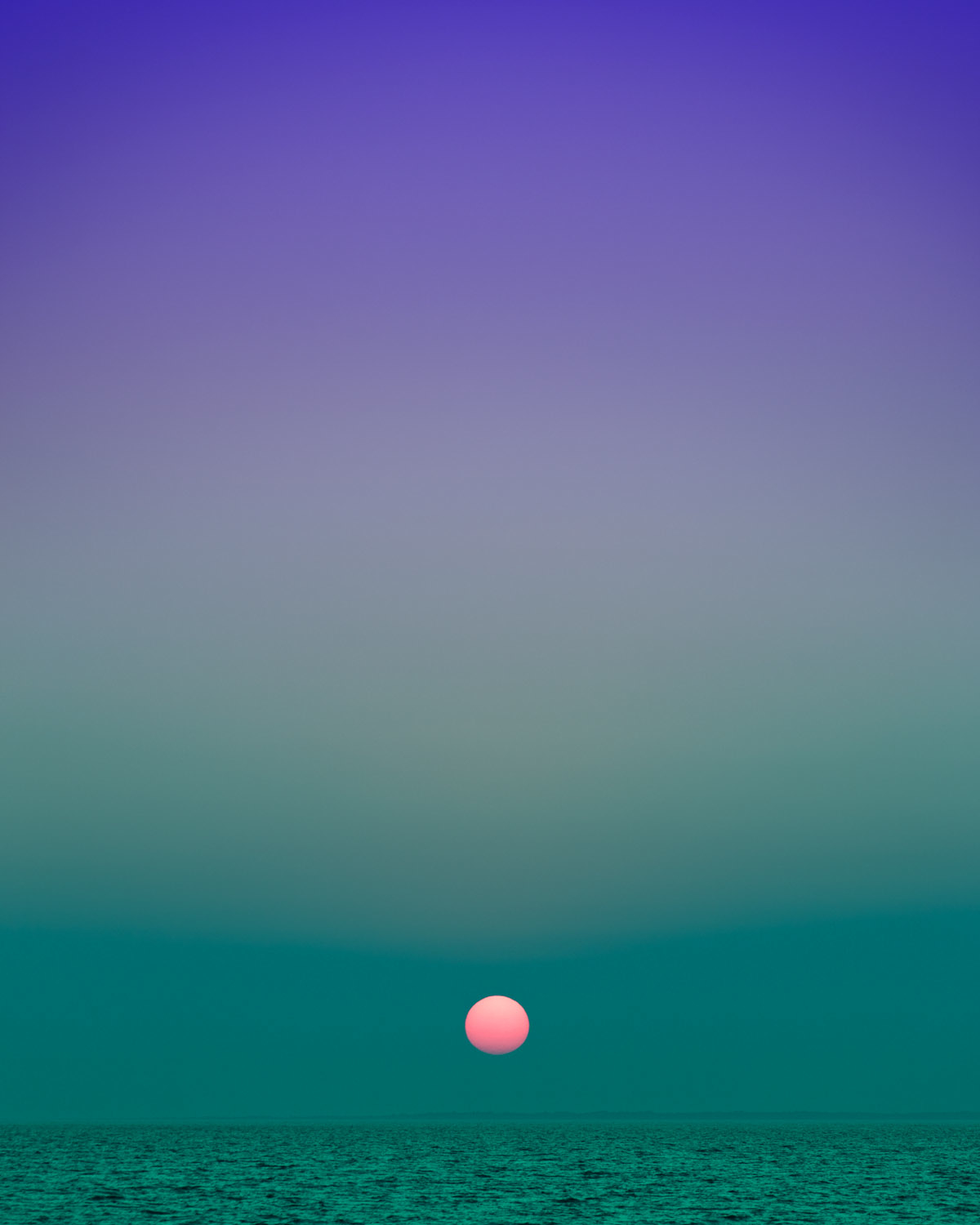 This photographic series by New York photographer Eric Cahan was created by adding filters with a variety of cameras that are both film and digital. Influenced by the California light and space movement, Cahan is interested in achieving an experience of light and color that is seamless and that transcends reality, much like his predecessors like Turrell in the 1960s. Through repetitive printing and filtering, Cahan eventually achieves these finished skyscapes that feel simultaneously surreal and hyper-real, revealing the seemingly magical phenomenon of light as we might experience it ourselves, but as many photographs fail to capture.
Caption above:
Fort Pond Bay, Montauk, NY
Sunset 8:10pm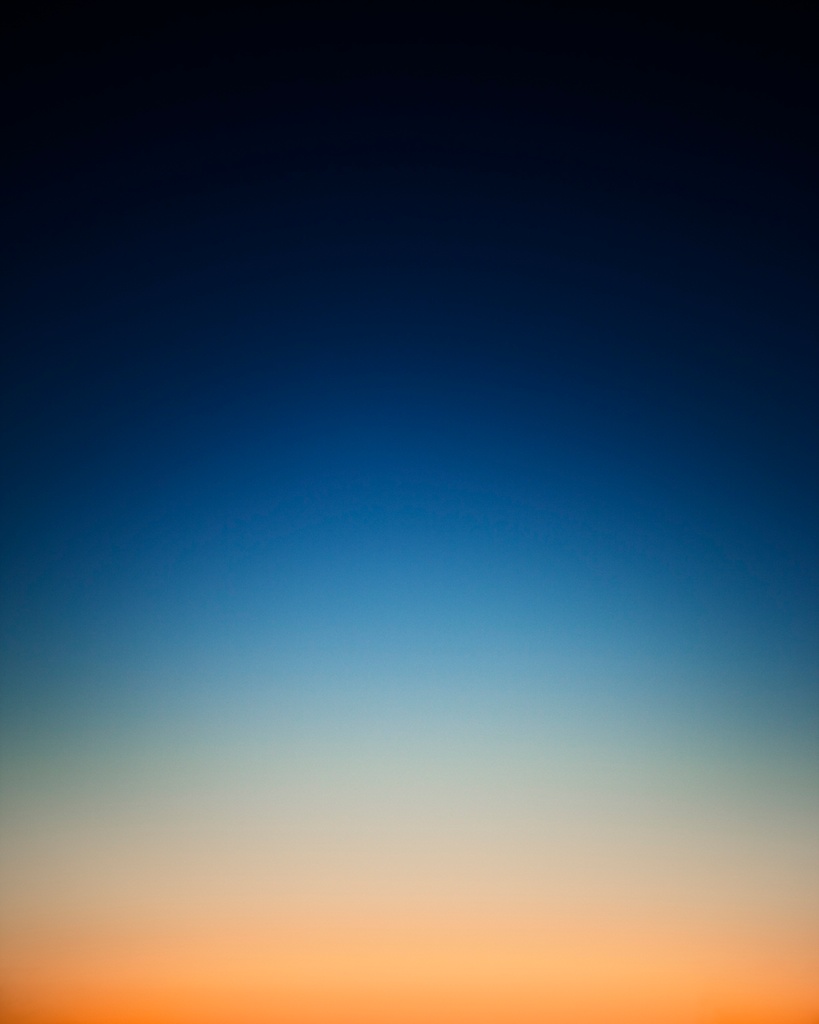 Pacific Heights, San Francisco, CA
Sunrise 6:35am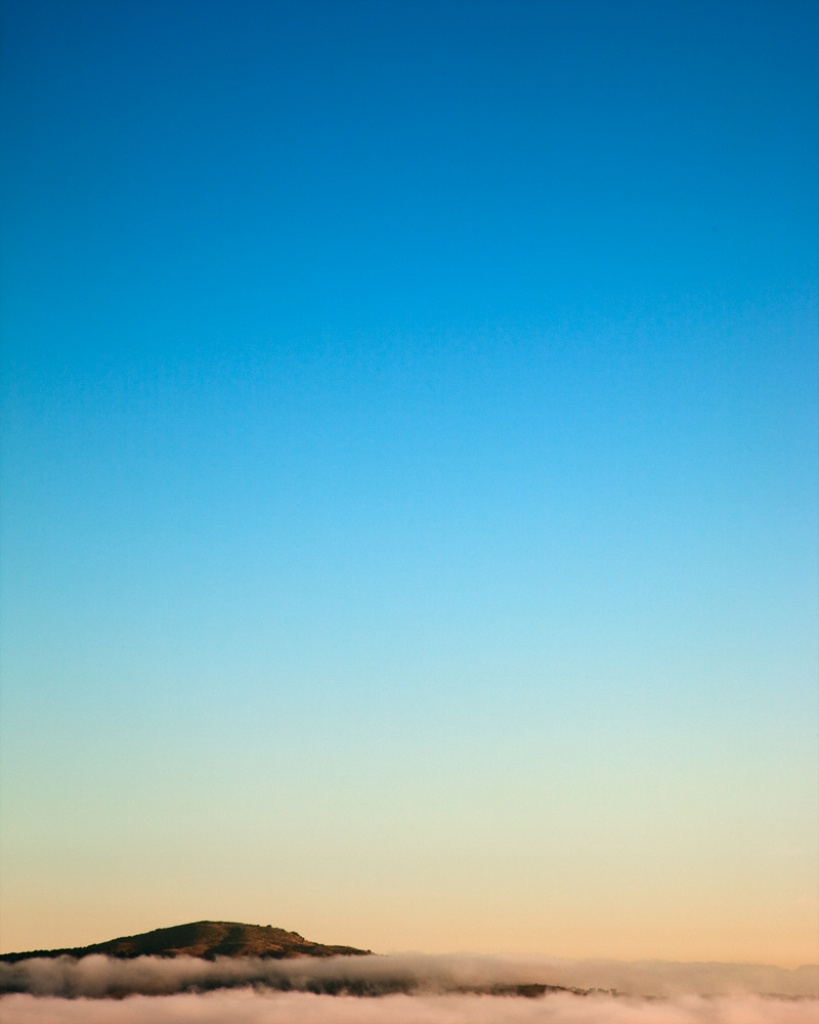 Sea Cliff, San Francisco, CA
Sunrise 6:57am