Eneas Capalbo Celebrates 10th Anniversary of "Fake Condos" Series at Half Gallery NYC
Juxtapoz // Friday, 21 Jan 2011
1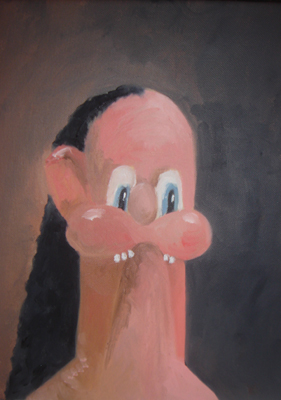 One real Condo show at New Museum in NYC, one fake Condo show at Half Gallery in NYC. Opening tomorrow night (January 22), Eneas Capalbo celebrates the 10th Anniversary of his "Fake Condos" series, a series that Half calls " more than anything, these fake Condo paintings are a call to complicity; an open rejection of the dictatorial nature creation demands. They're funny, too."

We did a little review of Eneas' Flickr page this morning, and saw some of these Fake Condo gems below. The fact that we have covered the "real" Condo's show at New Museum frequently on the site, we were more than happy to see that Capalbo has spent 10 years doing exactly the same thing as Condo. Exactly. The. Same. Thing.

Wonder what Geroge thinks of this? Do he and Capalbo sit down for yearly dinners to discuss what Capalbo will fake this during the course of 12 months? Clearly timing was of the essence for this Fake Condos show and the real Condo's Mental States at New Museum.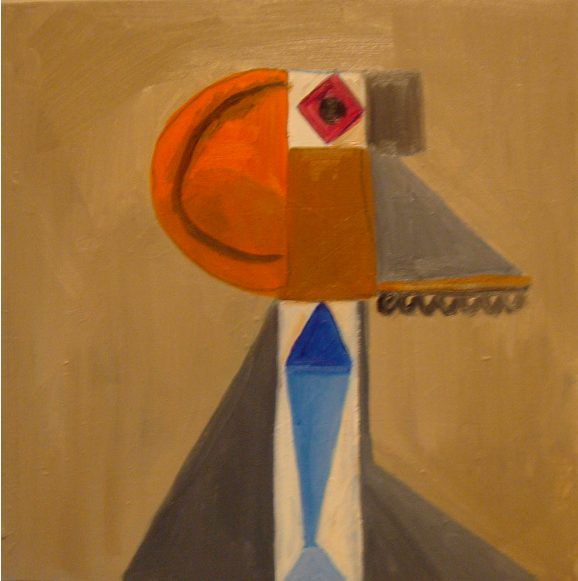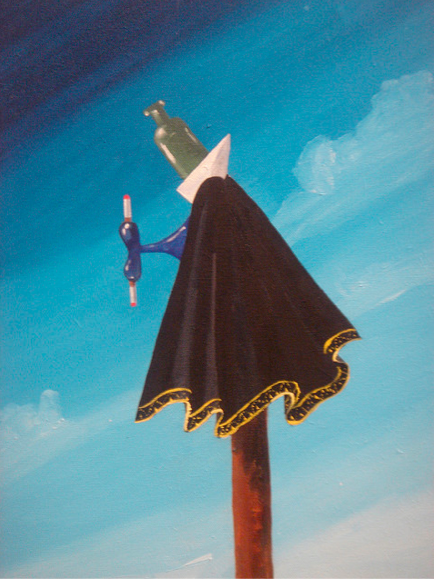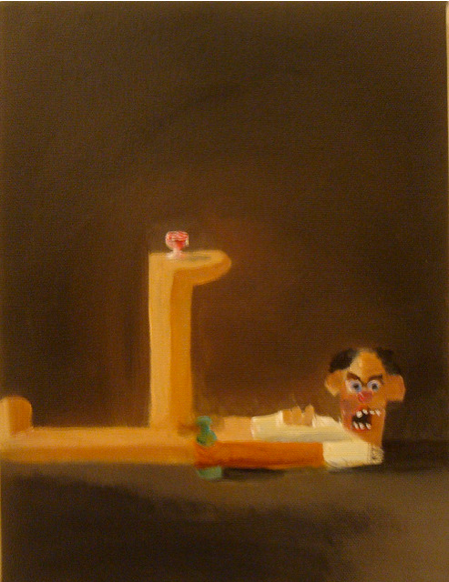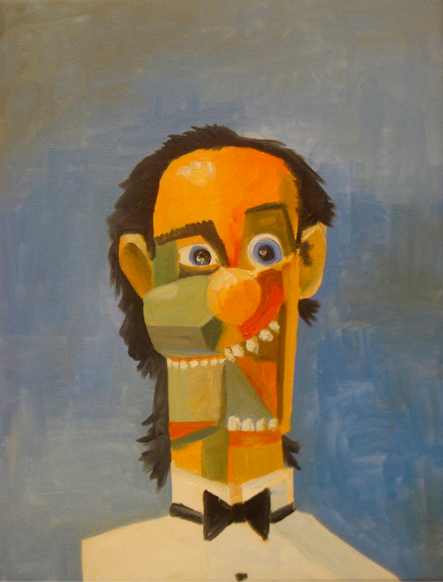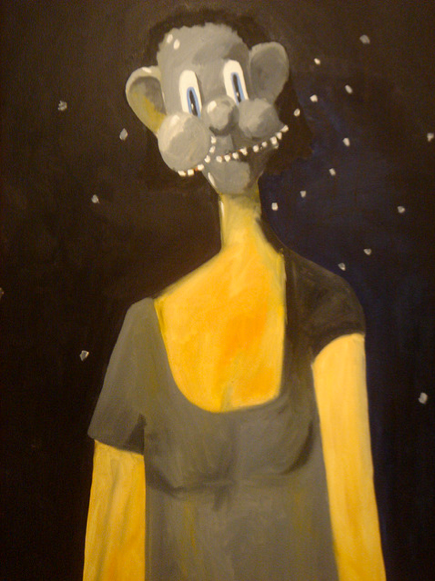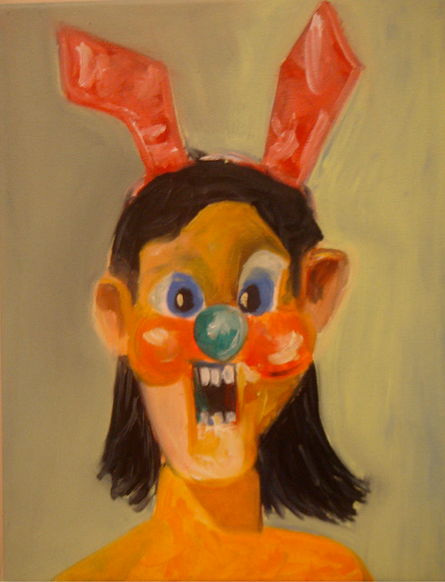 Eneas Capalbo
Fake Condos
January 22—February 14, 2011
Reception: Saturday, January 22, 6-8 p.m.
Half Gallery
New York, New York