EdgyCute: You Can Be Both
Juxtapoz // Sunday, 11 Oct 2009
1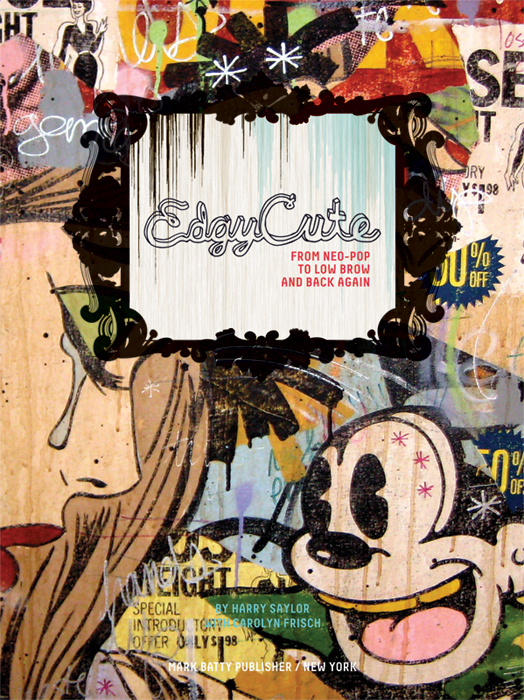 Doe-eyed girls in pink dresses, animated deserts, bubbly cartoon characters—at first blush these qualities seem to define the work contained in EdgyCute. But a closer look reveals the inevitable dark underbelly of the sugar sweetness: the dead rat on a plate, lurking skeletons, the crying birdhouse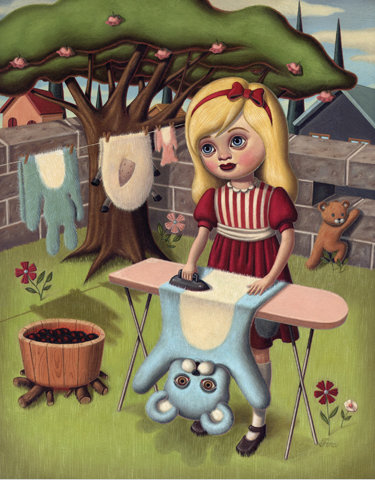 In EdgyCute, the newest from Mark Batty Publisher, Harry Saylor has assembled a motley group of artists who explore the duality of pure naivety and malevolent immorality in a fresh and visually pleasing way.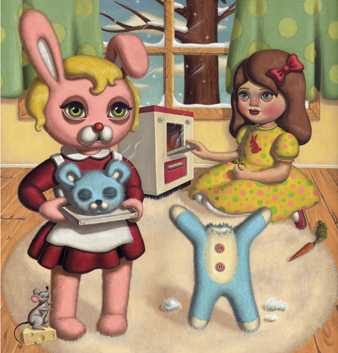 Established stars in the low-brow art movement such as Gary Baseman, Brandi Milne and Gary Taxali as well as noteworthy rising talent each present their take on what it means to be EdgyCute.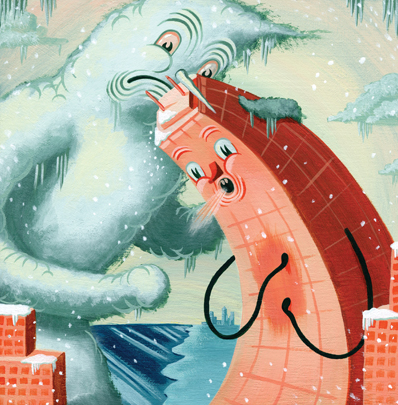 Contributing artists include: Ana Bagayan, Gary Baseman, Becca, Mike Bell, Jeff Burnette, Robbie Busch, Michael Caines, Nicoletta Ciccoli, Alexis Covato,
CRASH (John Matos), Chris Crites, Gerd Dagne, Kirsten Easthope, Jarrod Eastman, Greg Gossell, Rodney Alan Greenblat, Ryan Heshka, Brian Holderman, Angelique Houltkamp, Curtis Jobling, Jeremiah Ketner, Travis Lampe, Lex, Todd Marrone, Angie Mason, Hal Mayforth, Elizabeth McGrath, Brandi Milne, Motomichi Nakamura, Mitch O'Connell, Kathie Olivas, Emma Overman, Daron Parton, Brandt Peters, Lisa Petrucci, Mark Atomos Pilon, Judy Ragagli, Kevin Scalzo, Joe Scarano, Shag, Matte Stephens, Vivienne Strauss, Gary Taxali, Brian Taylor, Chris Uminga, Brian Viveros, Keith Weesner, Donald Roller Wilson, Derek Yaniger.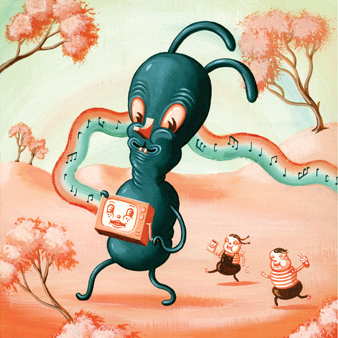 EdgyCute is available on the Mark Batty website.