ED TEMPLETON at Mucsarnok Kunsthalle Ernst Muzeum in Budapest
Juxtapoz // Monday, 17 Jan 2011
1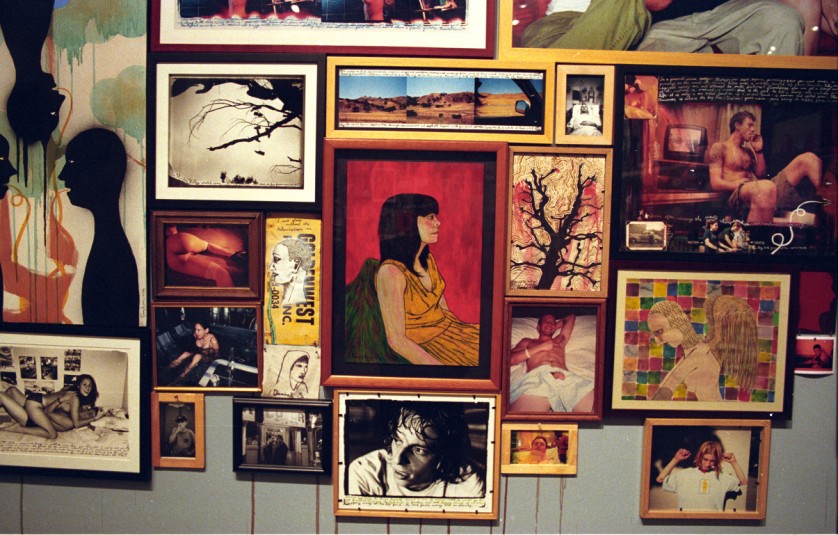 We were thinking when first hearing of Ed Templeton's new exhibition at the Ernst Muzeum in Budapest, Hungary, that Ed had really captured the European audience over the past 5 or so years. And then we read the press release from the Ernst, stating Ed was "most interesting artist to surprise Europe in recent years."

But that makes sense. Ed is an artist in the truest sense in that he does many artistic things very well. Especially when you think of California culture over the past 30 years, or California lifestyle in general, Ed Templeton is the perfect hybrid. He is a professional skateboarder, graffiti artist, graphic and video artist, painter, photographer and sculptor, as well as an embodiment of bohemian and open culturual experimentation. You think we admire Ed, well, we do greatly.

Opening January 22, 2011 is Ed Templeton's The Cemetery of Reason, described as "the artist talking about his own life, his family and friends, the people he meets in the city and whilst travelling as a professional skateboarder. If the inspiration is autobiographical, the vast installation goes beyond the personal, and concerns important social and political issues."

The exhibition is curated by Thomas Caron.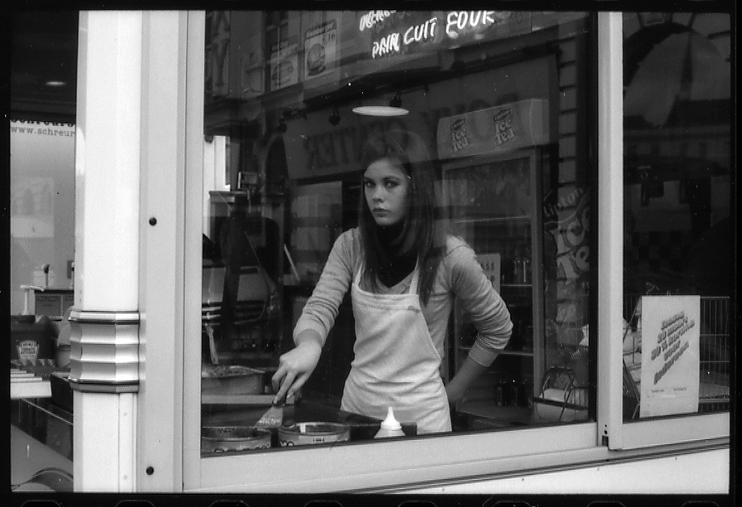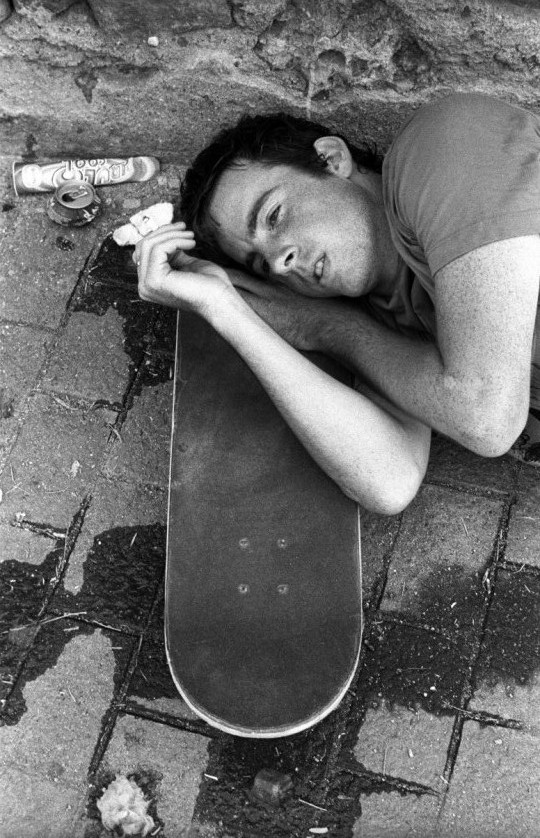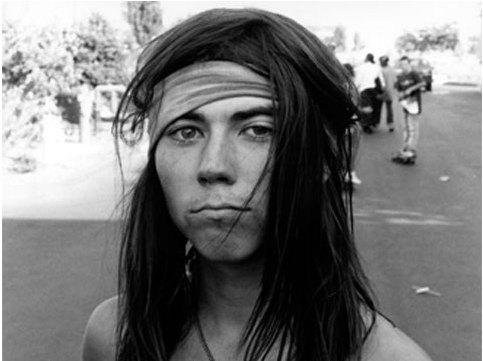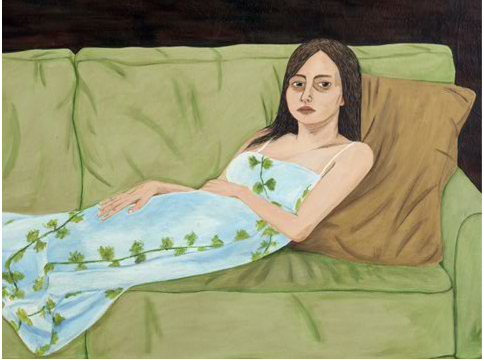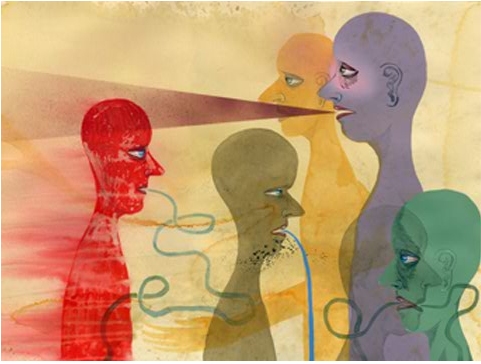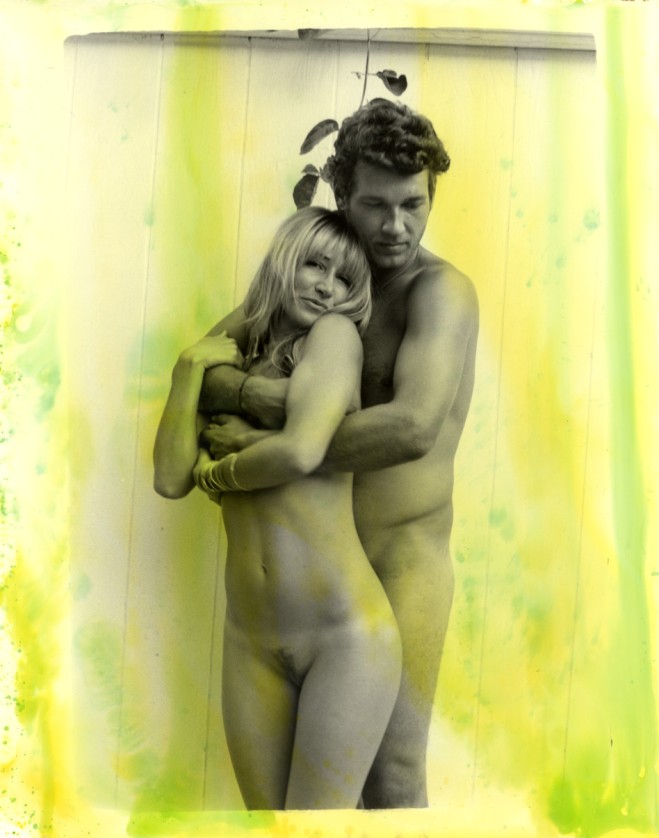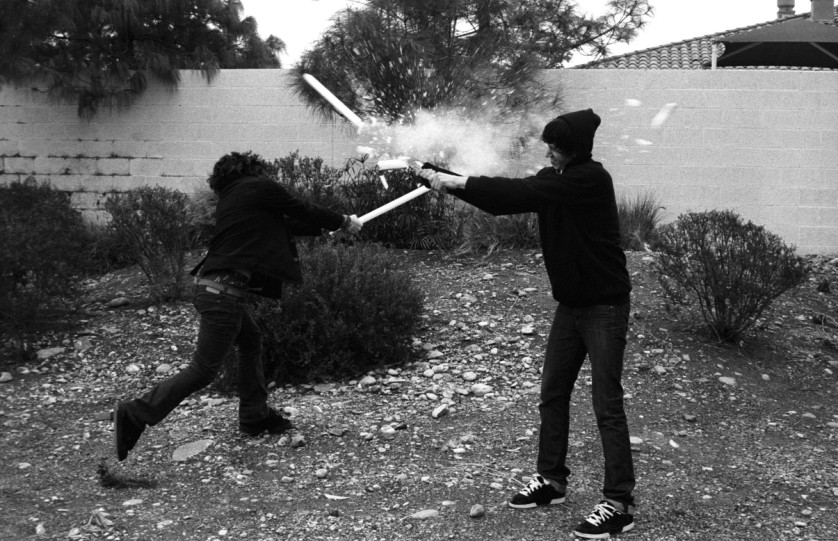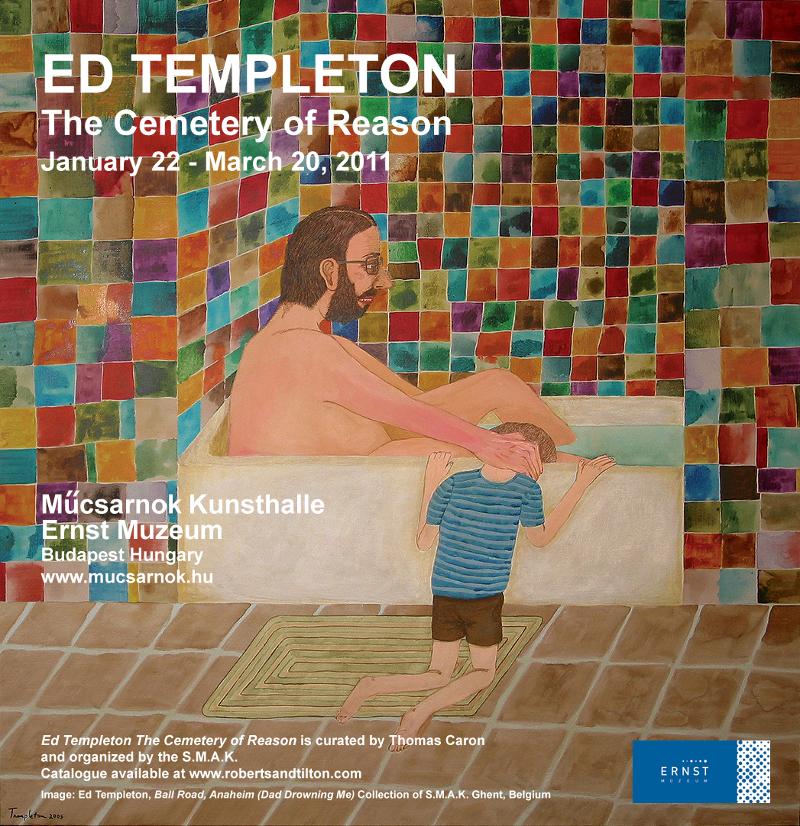 Ed Templeton
The Cemetary of Reason
January 22, 2011—March 20, 2011
Mucsarnok Kunsthalle Ernst Muzeum
Budapest, Hungary