Image Gallery
E3 2011 Coverage: "Into the Pixel" and the Art of Video Games
Juxtapoz // Thursday, 09 Jun 2011
1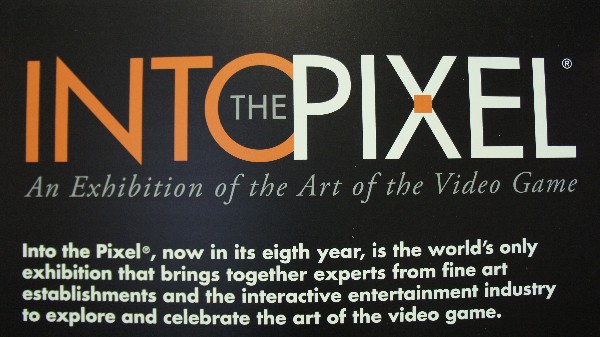 Artists who work on video games have struggled to be recognized as true artists. Often times months and months of illustration and concept art goes into a game, and will never be seen by the public's eye. This year at E3, they showcased some of this art for the industry to see, in a special exhibit called
Into the Pixel
.
Video game concept art is a unique look into the soul of a game that few people really take the time to look at.  When you remove yourself from the game, and isolate the characters and environment that surround the player, you see the depth that the developers go into to create each world. The art showcased at
Into the Pixel
came from a broad range of developers and titles, and brings to light the way that each company decides what the feel of their game is going to be like. From the dark and ominous, to the cuddly and playful, each game is driven by an artistic desire to immerse the player in a world that they can never experience in real life. 
Check out the gallery below, each piece of art is proceeded by the artists information, and description of the imagery depicted.
Text and photos by Nick Lattner / Juxtapoz Video Game Editor