Dylan Maddux "Mau Loa" at Cassel Gallery
Juxtapoz // Saturday, 06 Aug 2011
1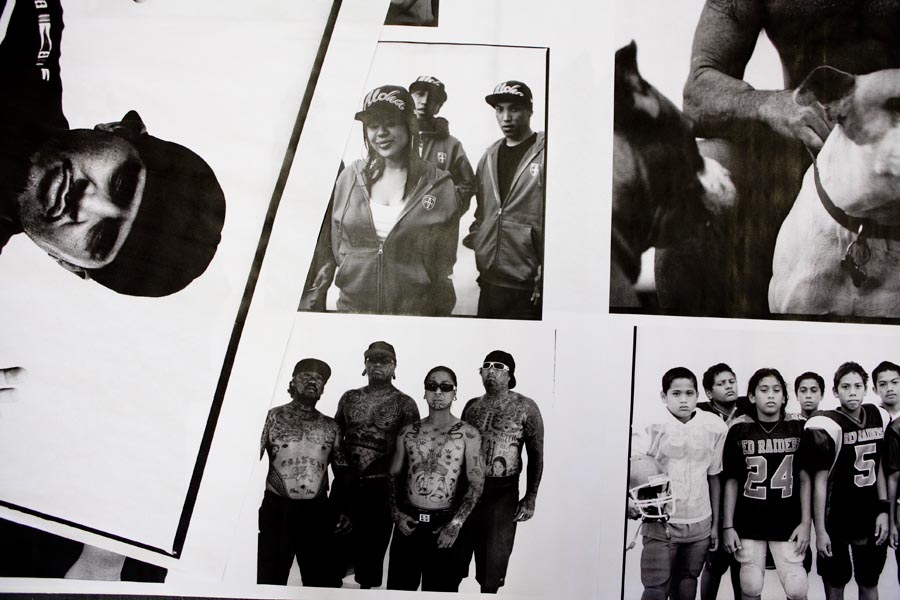 The Cassel Gallery, in conjunction with Goorin Brothers, would like to invite you to our next exhibit, Mau Loa: A Portrait Series by Dylan Maddux. This photography retrospective is slated to open tonight August 6th and will end on September 10th 2011.
'Mau Loa' follows photographer Dylan Maddux for a portrait series he did during his stay in Hawaii. Originally visiting for a funeral, Maddux captured a variety of local islanders, featuring indigenous cultures including Hawaiian and Polynesian born peoples. The setting for a variety of the photos include parks, downtown Waikiki, Northshore and other locations, but feature a studio feel to showcase aspects of local Hawaiin life and culture. The images were shot in medium format, in black and white film.
Located at 1261 Howard St. in San Francisco, this venue is open to the public on Thursdays and Fridays from 4:00 - 8:00, and Saturdays from 2:00 -8:00.
MAU LOA from TheCommissionSF on Vimeo.