Dr. Revolt on DirtyPilot.com
Juxtapoz // Monday, 01 Mar 2010
1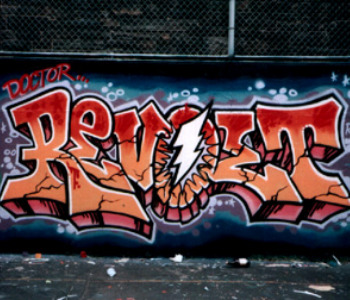 The uber-colorful, somewhat psychedelic scrawling of the legendary Dr. Revolt will soon be featured in an online exhibition on Dirtypilot.com.
Dr. Revolt is legit. He was born and raised in New York City; an original member of the historic NYC subway graffiti crew, The Rolling Thunder Writers (RTW); known for his tags and elaborate pieces on the Broadway number 1 line and contributions to seminal classic hip-hop films.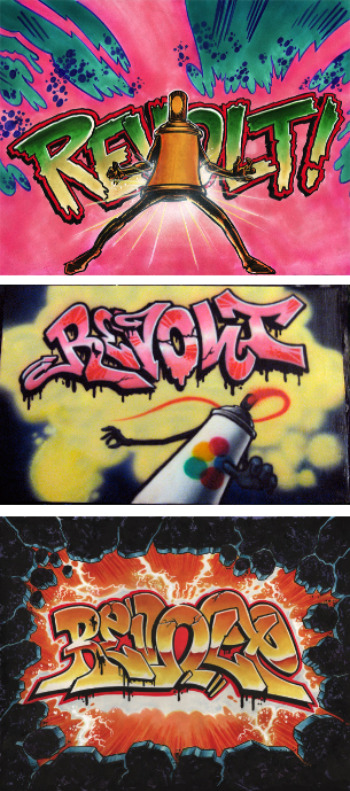 Check DirtyPilot.com from March 12-April 12 for a collection of his drawings and paintings.