Don't Miss Pure Beauty, John Baldessari Retrospective Ends this Weekend
Juxtapoz // Friday, 10 Sep 2010
1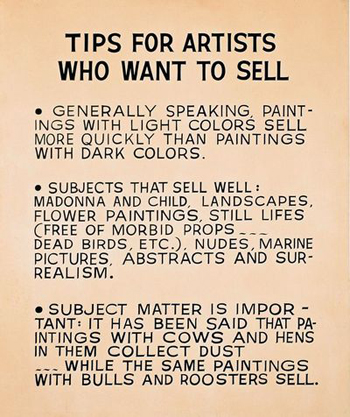 John Baldessari has spent the last 45 years of his life exploring the gap between language and imagery, offering hundreds of narrative works in a range of mediums. His large retrospective at LACMA closes this Sunday.
California based Baldessari, now 79, started out as a painter and moved on to experiment with photography, video, and all the gaps in between. As arguably America's most influential Conceptual artist, Baldessari has been studied, critiqued, and discussed at length. Pure Beauty allows the 150 exhibited pieces to speak for themselves.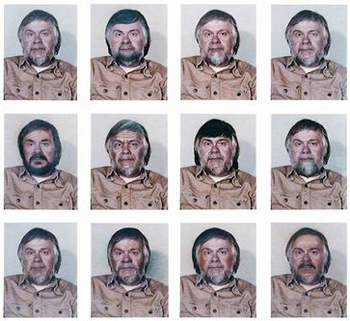 True, it helps that many of the pieces are accompanied by text within the piece (he was a pioneer of the technique of 'text painting') but many of his works, particularly his earliest canvases, literally posit questions to the viewer that make it virtually impossible to not think while viewing the exhibition.
Pure Beauty remains on view at Los Angeles County Museum of Art through this Sunday, September 12th, 2010.
More information at www.lacma.org/art/ExhibBaldessari
Hear and see more on Pure Beauty from Juxtapoz contributing blogger, Trina Calderon.