Discussing Stop Motion Animation with Wes Anderson
Juxtapoz // Friday, 26 Mar 2010
1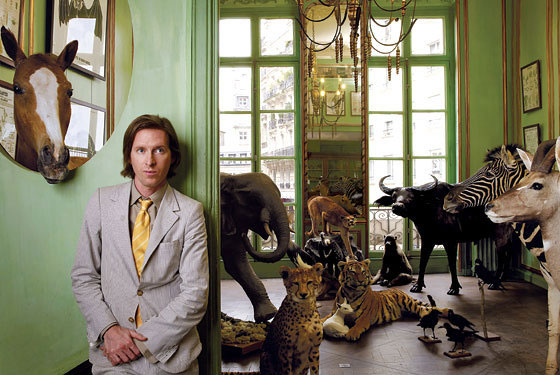 If you haven't seen
Fantastic Mr. Fox
, you now have a second chance because the film just came out on DVD. It marks acclaimed director Wes Anderson's first attempt at animation, utilizing stop motion in his interpretation of the classic Roald Dahl book of the same name.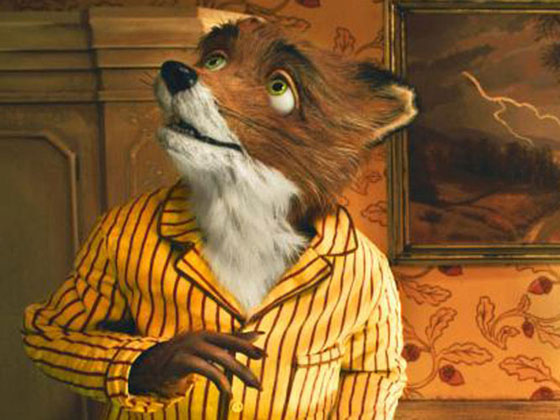 Today's audio interview with Wes Anderson and Terry Gross interview is great, as Anderson goes into detail about his love for the classic children's book Fantastic Mr. Fox, his concepts surrounding the artistic direction of the film, and why stop motion animation may be best suited for those with OCD ("People that do this have to be experts" says Anderson "they have to be extremely talented").
Anderson also goes into great detail explaining the exact methodology he and his team of animators utilized, the costuming process, as well as other influential stop motion films.
If you have a spare 20 minutes, listen to Anderson in all his wonderful, slightly awkward, and creative glory here.