"Dear Japan, We Love You" Silent Auction at Openhouse Gallery
Juxtapoz // Friday, 08 Apr 2011
1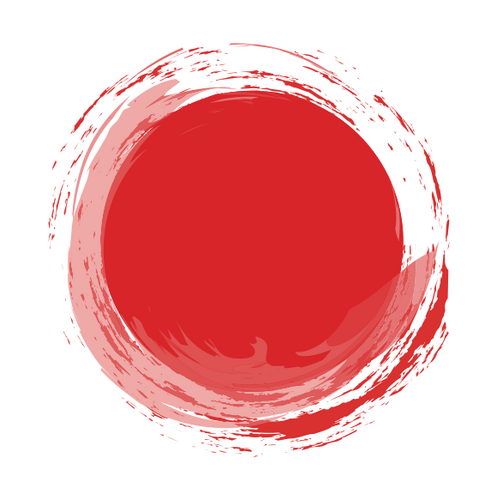 The outpouring for Japan in the wake of the tragic earthquakes and tsunami has been amazing, and tonight, Friday, April 8, at
OPENHOUSE GALLERY
in NYC, there is a another great silent auction benefit,
3.11 Project's "Dear Japan, We Love You."
The exhibition will feature over 50 artists in multimedia installations, painting, photography, and sculpture.
Artists included are Cheryl Dunn, Rostarr, David Ellis, Kenzo Minami, Shepard Fairey, Swoon, and Kenny Scharf.
3.11 Project was conceptually created by Yuko Arakawa, one of the producers, who was motivated to start this project because she is from the prefecture of Fukushima in Japan. Her hometown is only 70 miles away from the Nuclear Power Plant, and she is heartbroken by this devastating disaster that has affected her place of origin and her family. Instead of feeling helpless, she is compelled to find a way to give back to her country and to her community. 3.11 is an on-going project that will continue to strive not only to raise money, but to raise awarenes for the victims of northern Japan that were affected by the Tsunami, Earthquake, and Nuclear Radiation.

100% proceeds of all projects we produce will be donated to Japan Earthquake Relief Fund via Japan Society.
Friday, April 8th, 2011 from 6-9PM at OPENHOUSE GALLERY, 201 Mulberry Street, New York.