Dead Drops in NYC—A Video How-To
Juxtapoz // Tuesday, 25 Jan 2011
1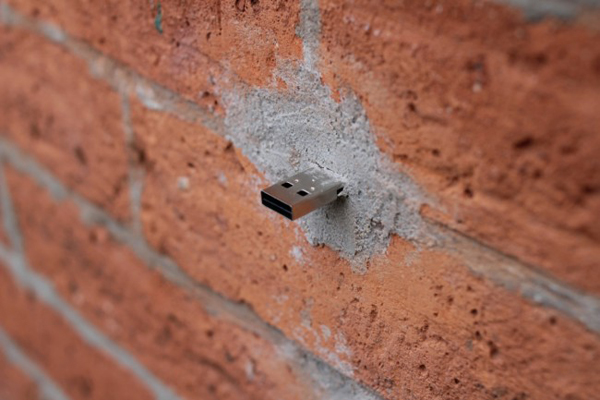 As part of his EYEBEAM residency in NYC,
Aram Bartholl c
reated "
Dead Drops,
" an anonymous, offline, peer to peer file-sharing network in public space where USB flash drives are embedded into walls, buildings and curbs accessable to anybody in public space.
This is an interesting project that is the intersection of street art and technology, using public space as a way to communicate in a specific way with others.
Bartholl goes on to say "Everyone is invited to drop or find files on a dead drop. Plug your laptop to a wall, house or pole to share your favorite files and data. Each dead drop is installed empty except a readme.txt file explaining the project. 'Dead Drops' is open to participation. If you want to install a dead drop in your city/neighborhood follow the 'how to' instructions and submit the location and pictures."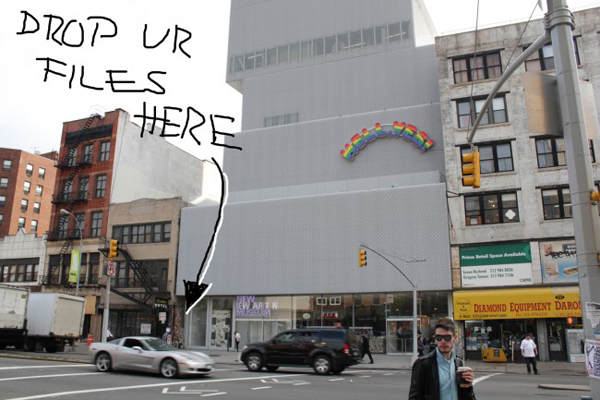 Dead Drops 'How to' - NYC from aram bartholl on Vimeo.

http://eyebeam.org/