David Bray at Stolenspace in London
Juxtapoz // Friday, 04 Feb 2011
1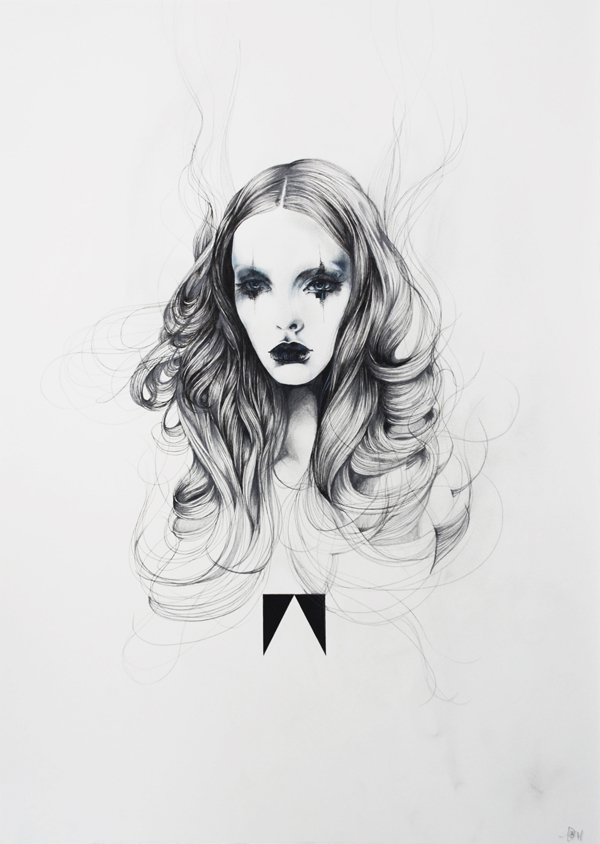 Sandra Butterfly
made it out to the opening of David Bray's solo show at London's
Stolenspace Gallery
last night. We had been very interested in the show just based on its title:
Great Disasters of the Twentieth Century
, That is a catchy one.
Stolenspace tells us, "Bray is inspired by the record 'Great Disasters of the Twentieth Century' by George Lubitzer, on which there is a track called 70 days. "This track inspired me to do a drawing a day for 70 days, whatever style or content of that particular drawing dictated the style or content of the larger drawings - which evolved over the same period of time. Each drawing has a variety of mark making styles within it. The record details the occult, Egyptology, loss, magic and the supernatural - and i have tried to reflect that in the work"
Check out some of Sandra's opening shots, and individual art, below.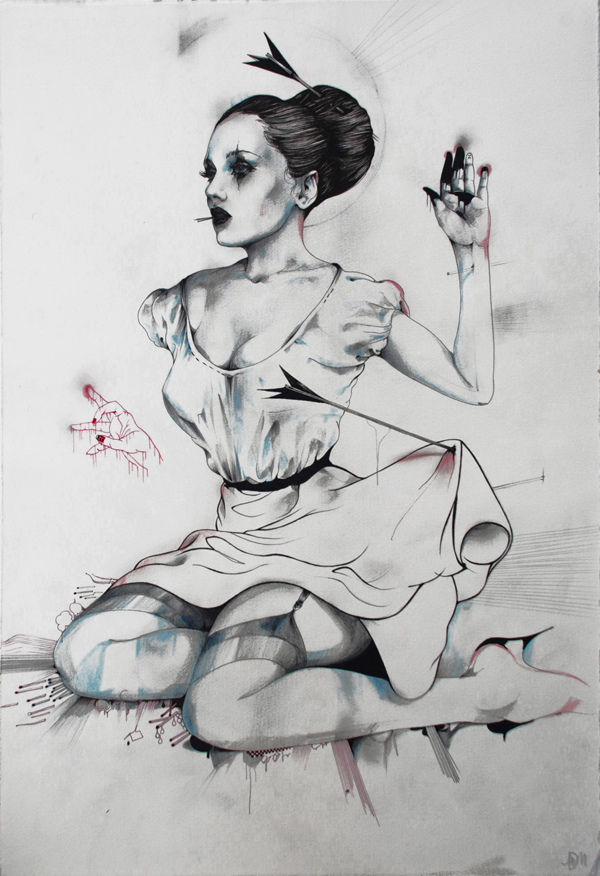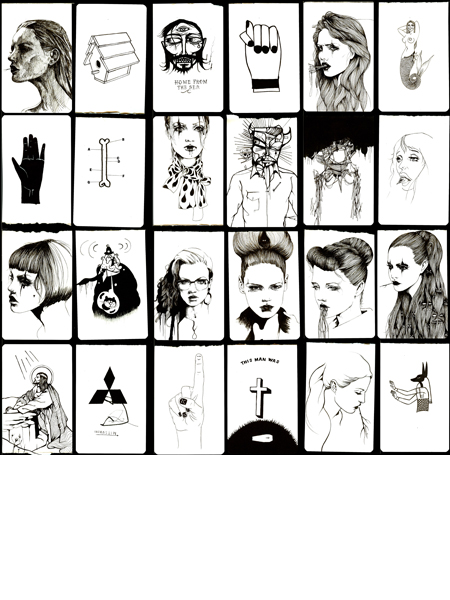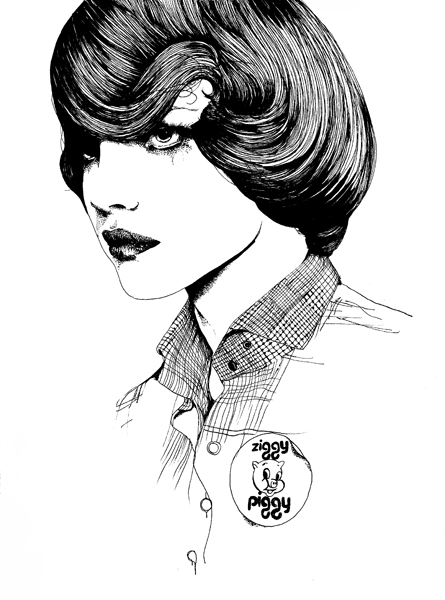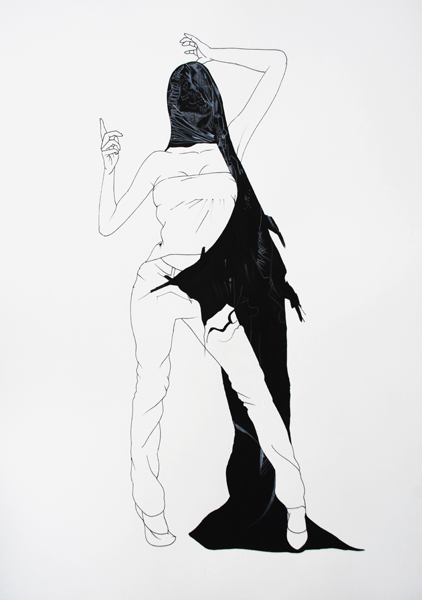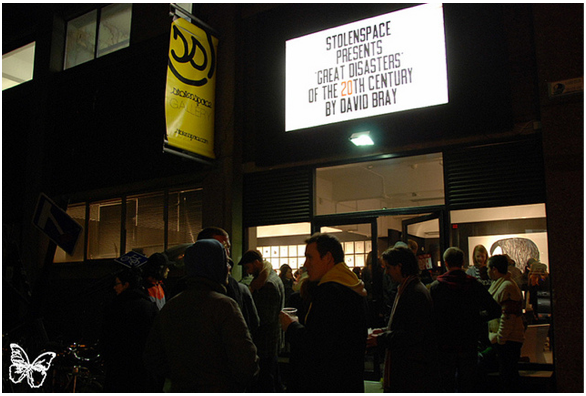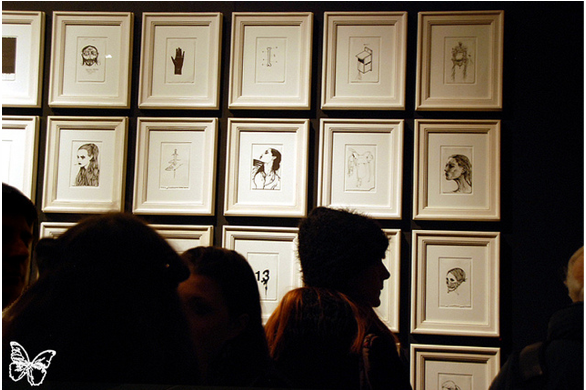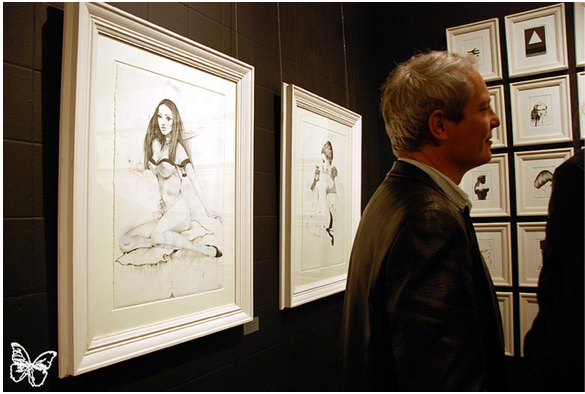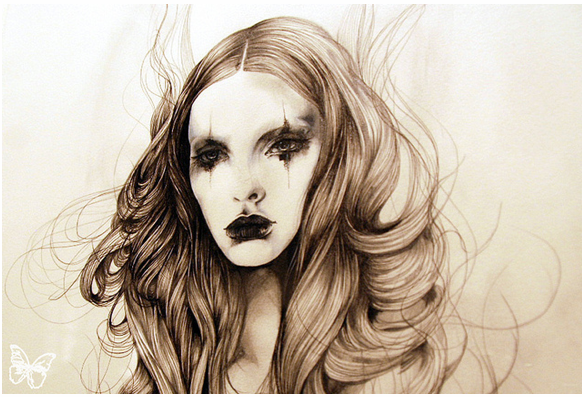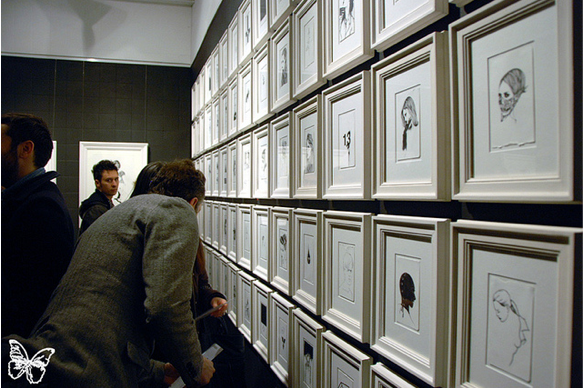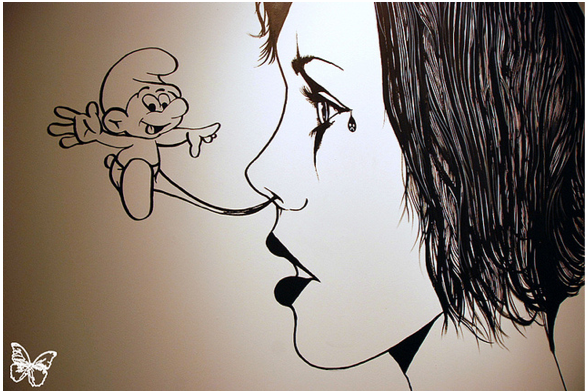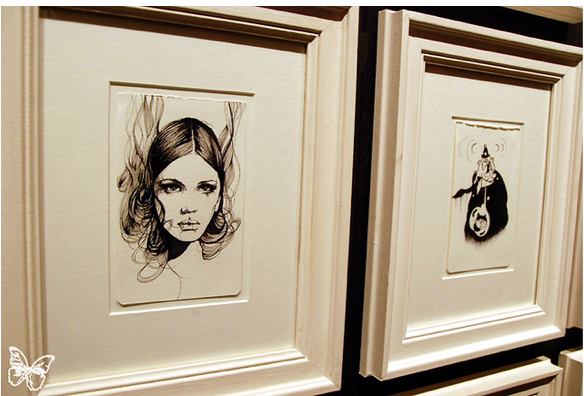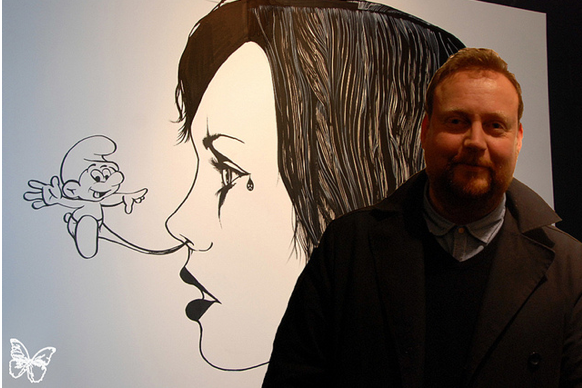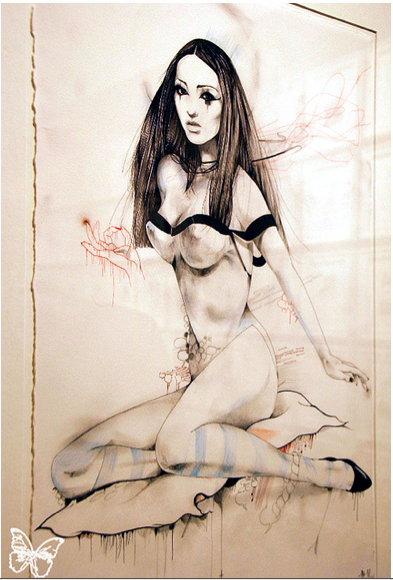 David Bray
Great Disasters of the Twentieth Century
Through February 27, 2011
Stolenspace
London, England