Image Gallery
Danser Sa Vie: Art and Dance in the 20th and 21st Centuries @ Centre Pompidou, Paris
Juxtapoz // Thursday, 08 Dec 2011
1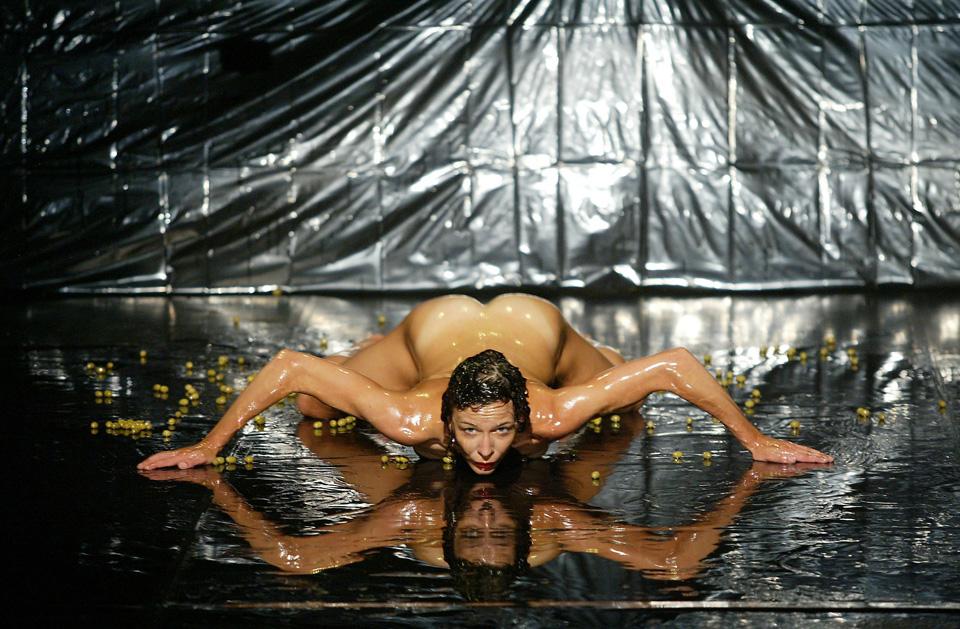 Running through April 2nd, 2012 is
Danser Sa Vie: Art and Dance in the 20th and 21st Centuries
at the
Centre Pompidou, Paris
. The show examines the relationship between dance and visual art since Eadweard Muybridge captured motion on film. Close to a hundred artists will be in the show that is curated into three separate "acts": self-expression and emancipation, bodily abstraction and kinetic form, and the body as event or social sculpture. Performances include the restaging of Felix Gonzales Torres' "
Untitled" (Go-Go Dancing Platform)
from 1991 along with others by influential artists of the past two hundred years. The show collects works starting from 1900 to the present dissecting and analyzing this ongoing relationship between the two spheres of expressive production.