Image Gallery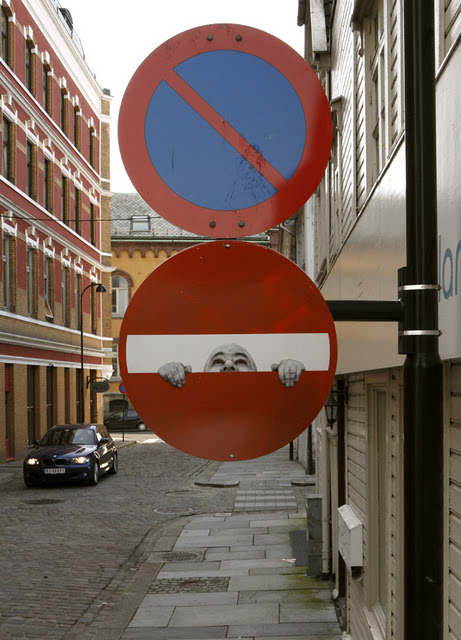 We got to spend a lot of time getting to know more about Brooklyn-based Dan Witz last week in Stavanger, Norway for Nuart. And one thing we learned is he works methodically and quickly, and by the time we got settled in the hotel, Dan had taken over the city with his floating eyeballs and king baby pieces.
The best part was finding them around town . . . just little treasures when you least expected it.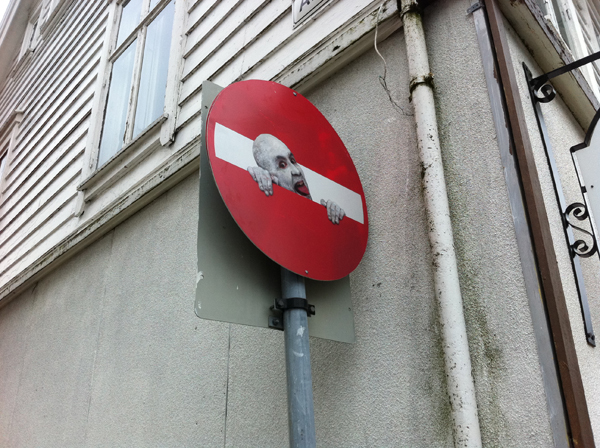 Some photos from us, some from
Wewastetime
.