Dan Grayber at Johansson Projects
Juxtapoz // Friday, 28 Jan 2011
1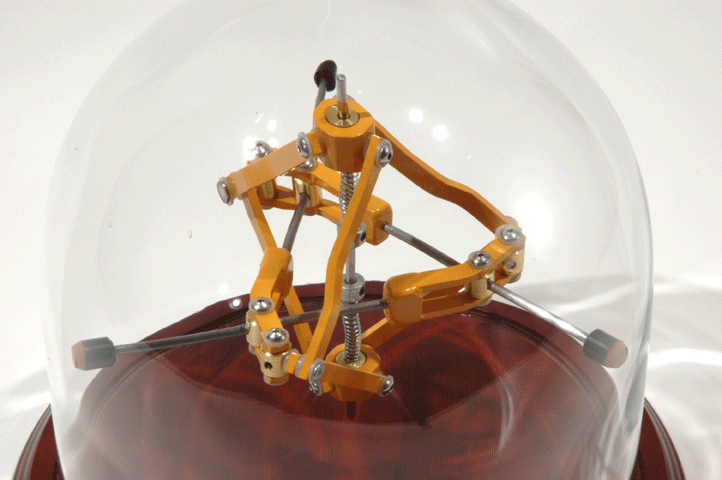 Artist Dan Grayber's newest work on display in Oakland at Johansson Projects is an exhibition that draws some new parallels between architecture, physics, mechanics and art. In addition to dancing between different mediums, Grayber's sculptures not only solve a problem but also simultaneously create one, they are rather self serving.

Grayber's combinations of glass vitrines that house a series of well organized springs, steel and mechanics are just plane delightful mashups. As the gallery describes his work, "Dan Grayber isolates machinery from its usual role of fulfilling human needs through placing it in an eternal mode of self-perpetuation. His safety-orange powder coated objects endlessly assure their survival through completing the simple and essential task of holding oneself up. These sculptures, which create problems as they solve them, exude a sovereign elegance, the dignity of not having to justify themselves to an outside source."

These masterfully created sculptures are certainly tantalizing, an exhibition not be missed.
Checkout Johansson Projects here and more information about the exhibition here.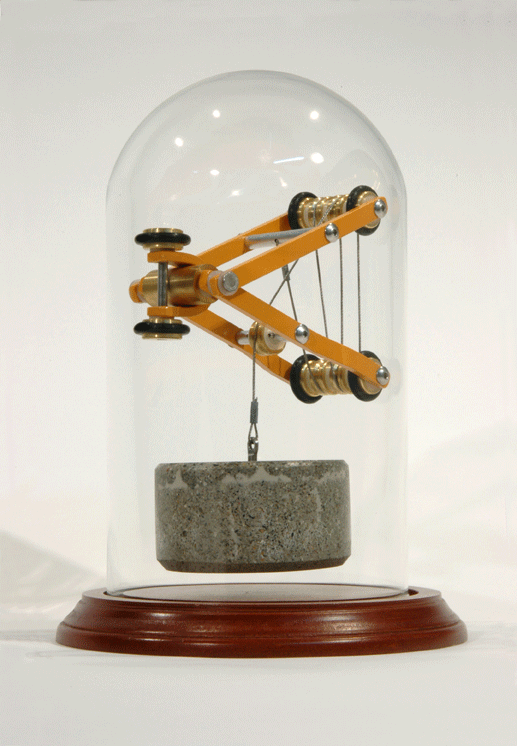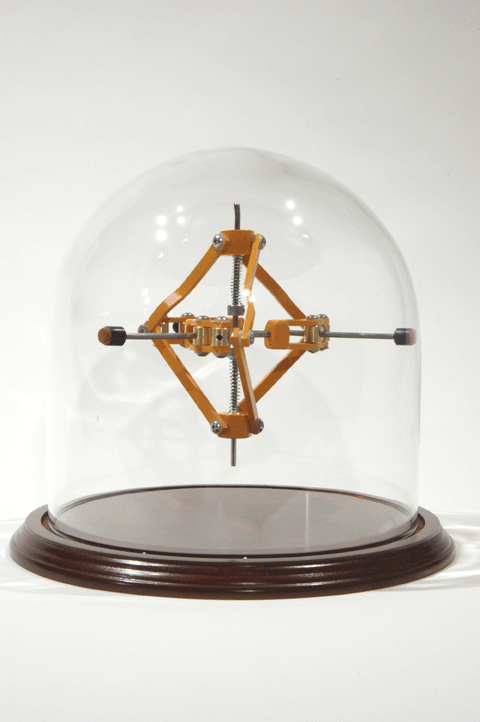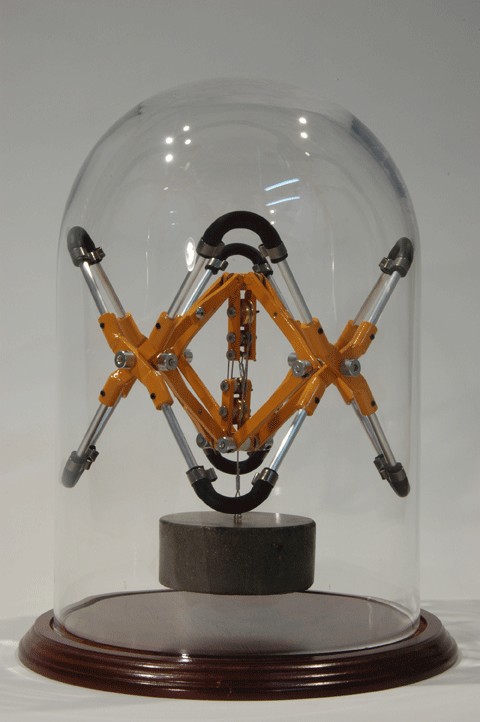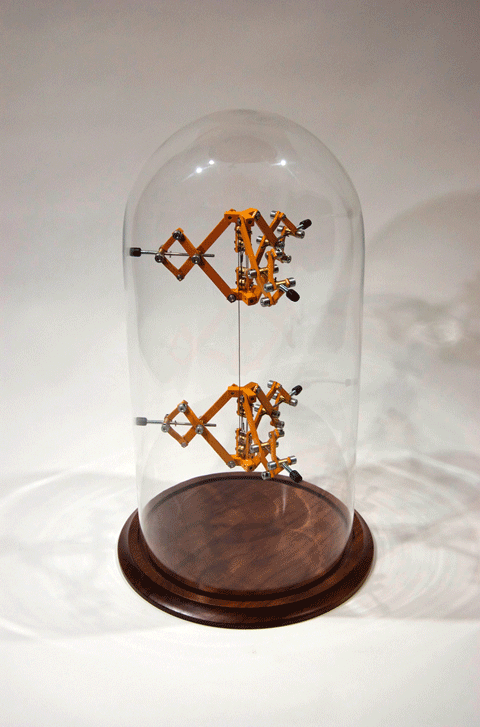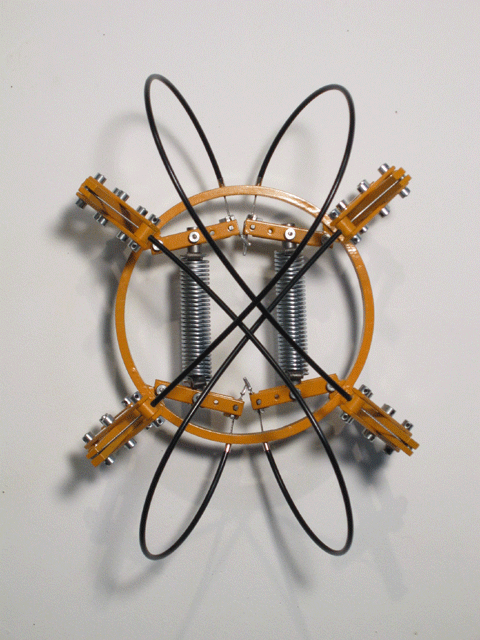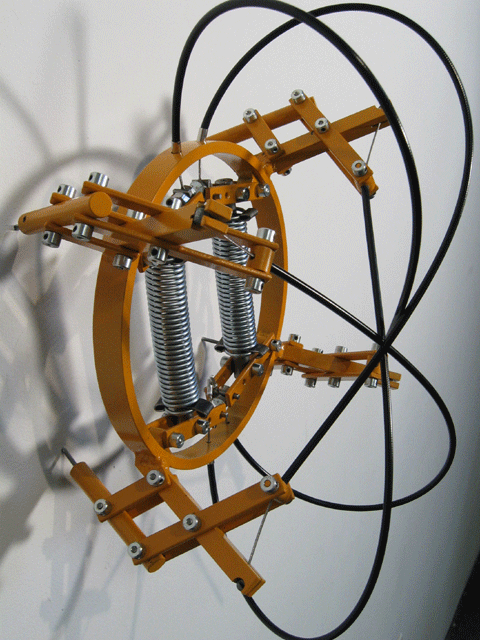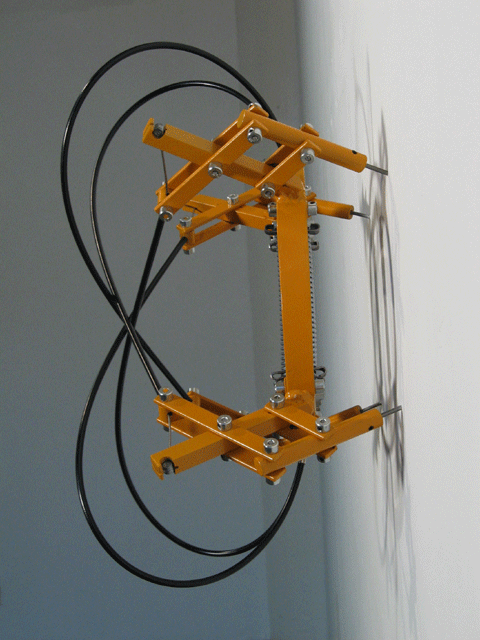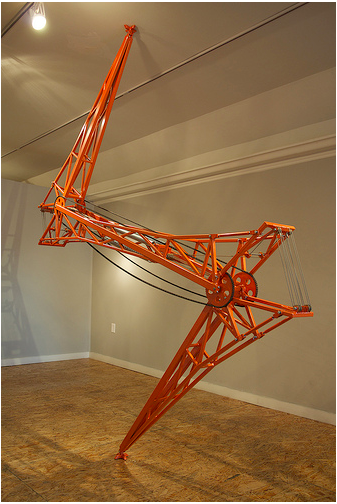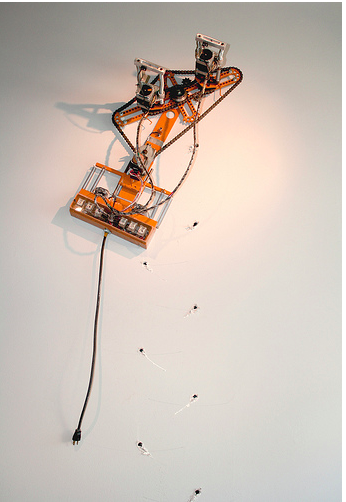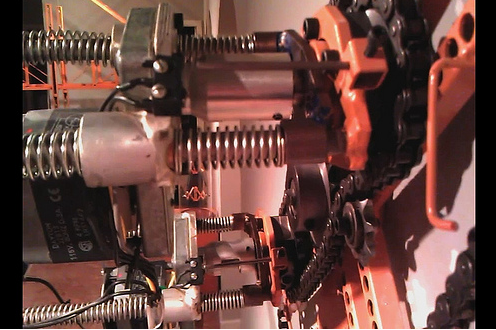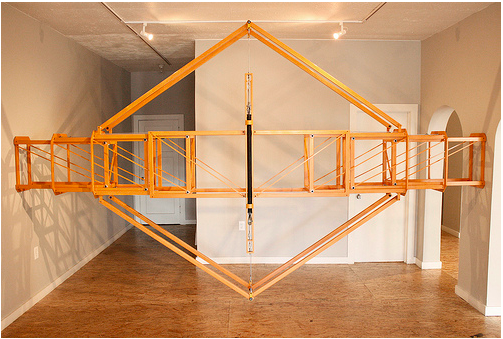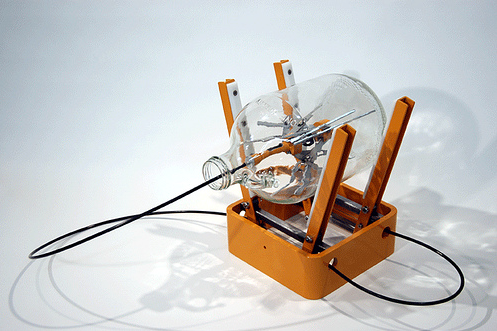 Images from
BLDG Blog
.
Dan Grayber

"Humming Summit"
Shows Runs January 20, 2011 - March 5, 2011
Reception on February 4th, 5-8pm
Johansson Projects
Oakland, California