Damien Hirst Retrospective @ Tate Modern, London
Juxtapoz // Tuesday, 22 Nov 2011
1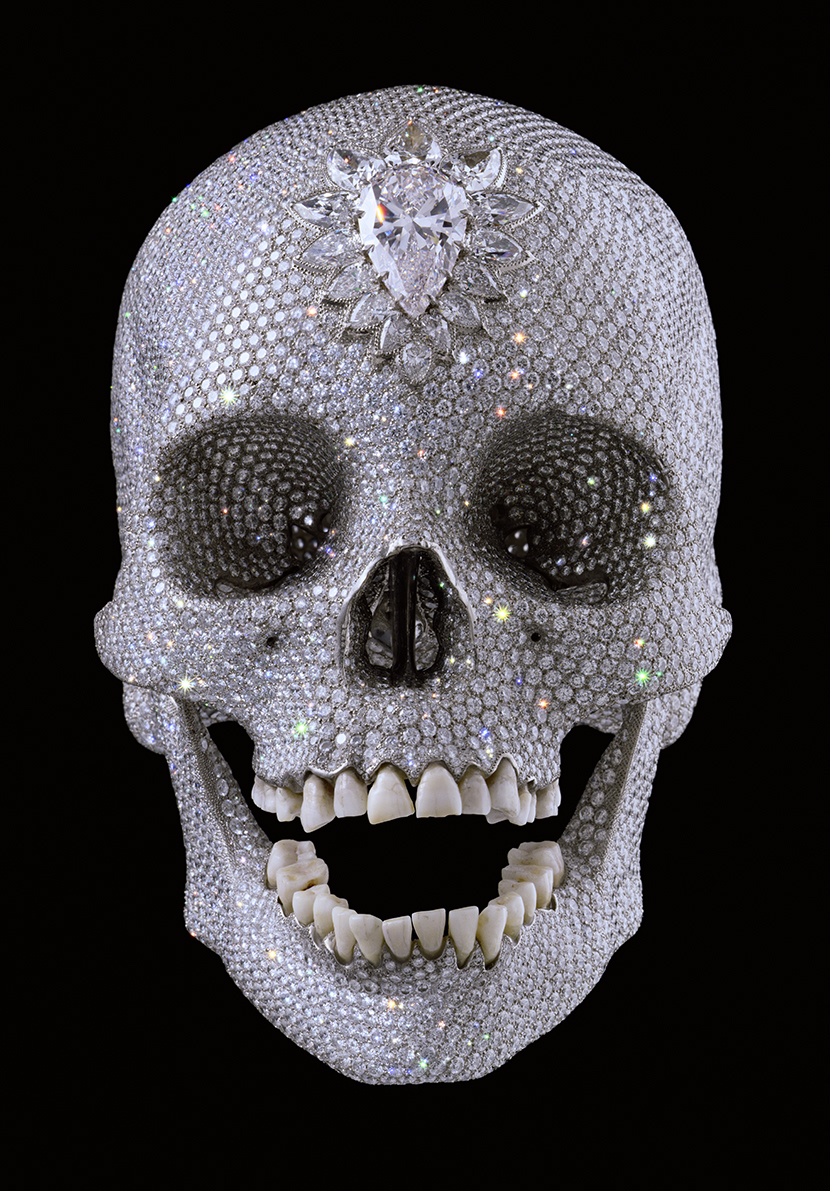 Good timing to have one of the most famous British artists in the world have a retrospective at the
Tate Modern
coinciding with the London Olympics. Damien Hirst will be exhibiting a retrospective at the Tate Modern beginning on April 4, 2012, and will be the first substantial survey of his work in a British institution and will bring together key works from over twenty years. The infamous
For the Love of God
diamond human skull will also be on display.
But Tate's Ann Gallagher says the retrospective will mainly follow ideas he began to explore when young. "We did have to make decisions," she said. "We are concentrating on series established early in his career, not the series that began later." (
via
)
Here is the short Tate Modern statement:
Damien Hirst first came to public attention in London in 1988 when he conceived and curated Freeze, an exhibition in a disused warehouse which showed his work and that of his friends and fellow students at Goldsmiths College. In the nearly quarter of a century since that pivotal show, Hirst has become one of the most influential artists of his generation. This will be the first substantial survey of his work in a British institution and will bring together key works from over twenty years. The exhibition will include iconic sculptures from his Natural History series, including The Physical Impossibility of Death in the Mind of Someone Living 1991, in which he suspended a shark in formaldehyde. Also included will be vitrines such as A Thousand Years from 1990, medicine cabinets, pill cabinets and instrument cabinets in addition to seminal paintings made throughout his career using butterflies and flies as well as spots and spins. The two-part installation In and Out of Love, not shown in its entirety since its creation in 1991 and Pharmacy 1992 will be among the highlights of the exhibition.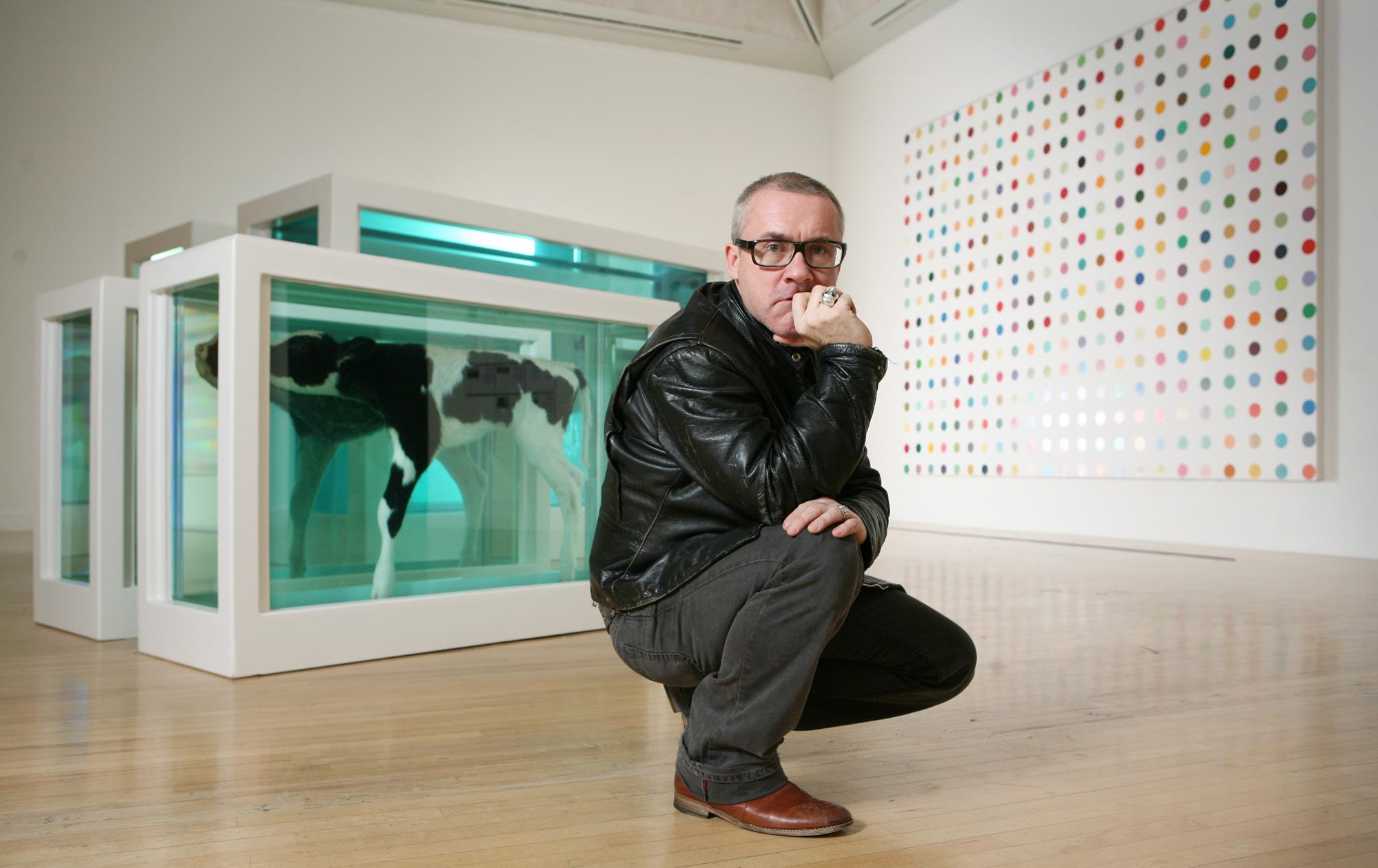 Damien Hirst
April 4—September 9, 2012
Tate Modern
London, England