Crazy Talented Six-Year-Old Puts Us All To Shame
Juxtapoz // Friday, 31 Jul 2009
1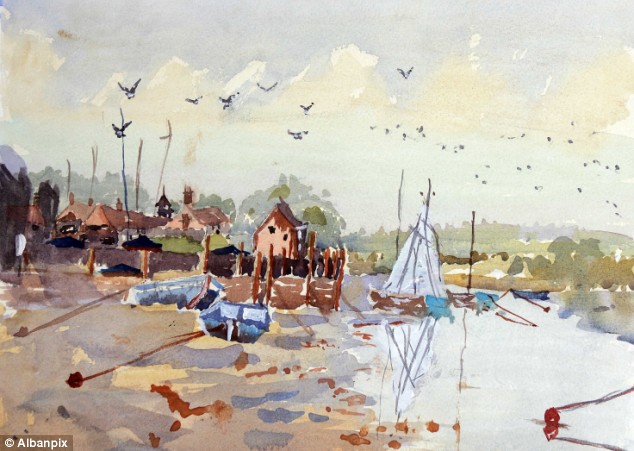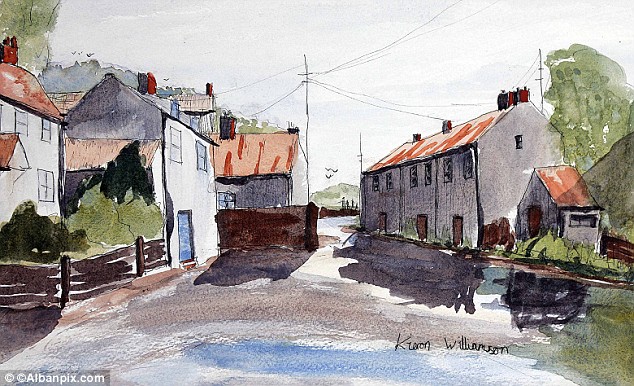 His mom says, that at first his drawings were "like the drawings of most five-year-olds but he really took off after going to some art classes."
Mrs. Williamson, 36, a nutritional therapist, is married to art dealer Keith, 43. The couple also have a daughter, Billie-Jo, five.
"We often think about why Kieron has chosen art in this way and I think it's because we live in a top-floor flat and we have no garden or outside space, so perhaps he's had to create his own scenery."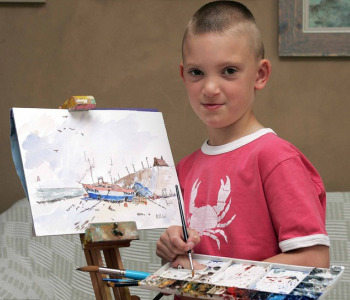 Kieron says, "I like painting because it's fun and inspiring. It makes me think of places I can't see."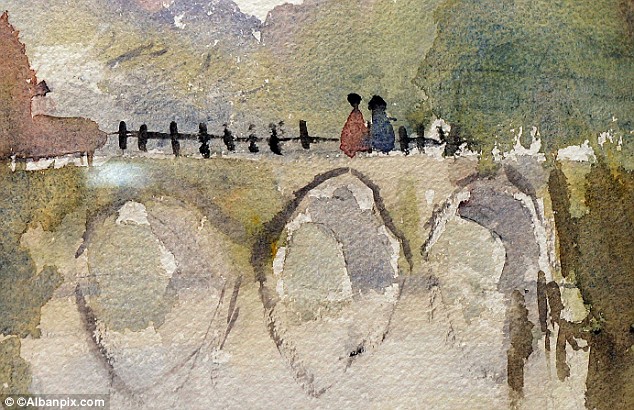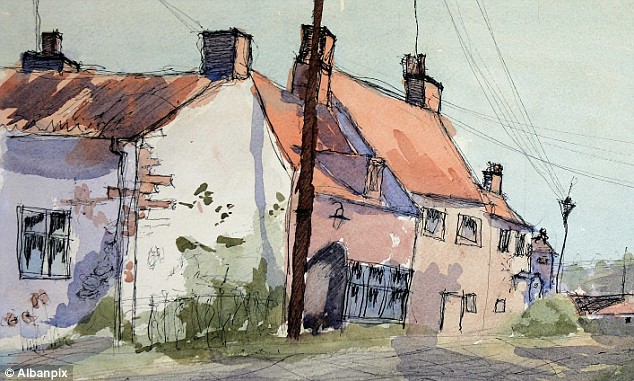 Here's a photo of scene that Kieron re-interprated for comparison sake: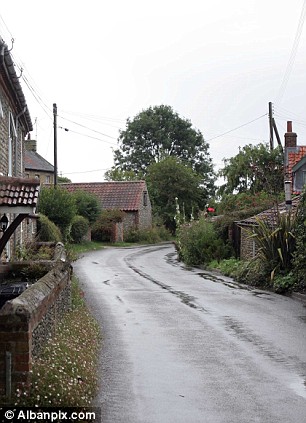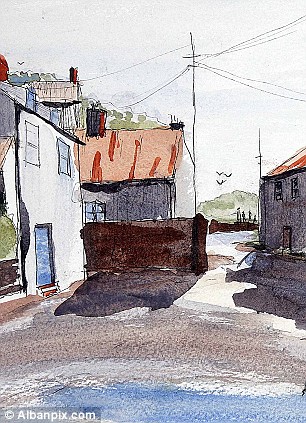 Seriously puts our treasured 'its not a hand, it's a turkey!' prints to shame…
Read more here..