Image Gallery
Corey Arnold: Fishing With My Dad 1978-1995 at Ampersand Gallery, Portland
Juxtapoz // Wednesday, 12 Oct 2011
1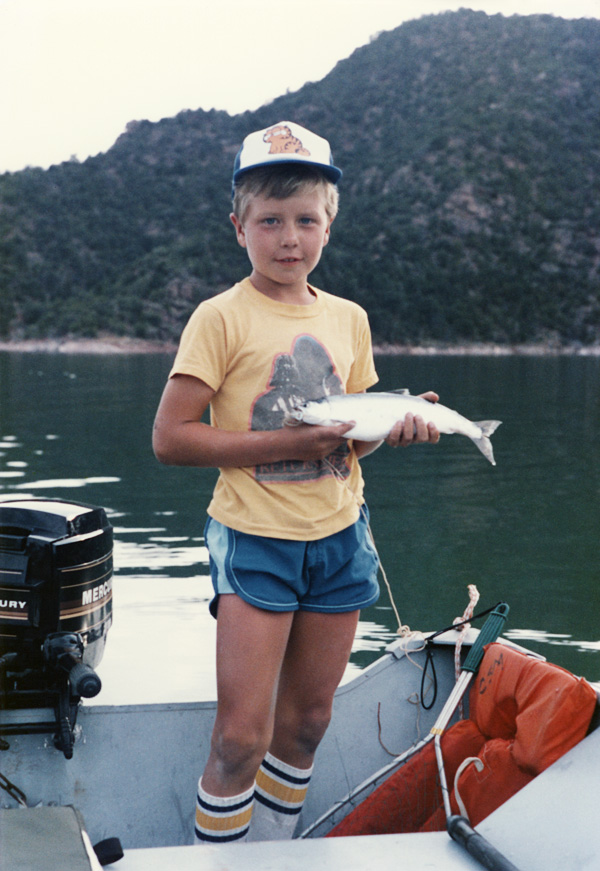 Corey Arnold, the cover of our
Juxtapoz Photography book
and well-known photographer of various fishing boats and regions of the world, will open a special exhibition,
Fishing With My Dad 1978-1995
, featuring photographs by his father, Chris, at
Ampersand Gallery and Fine Art Books
in Portland on Saturday, October 15.
The series of photos
is part of Corey's limited-edition book through
Nazraeli Press
, and this exhibition at Ampersand is done in conjunction with the archived photos of his father found in the book.
Ampersand notes, "The show is a collaboration of sorts between Corey & his father, Chris Arnold, who made several of these photographs throughout his son's childhood as he grew up an avid sport fisherman in Southern California. The photographs speak to the fact that fishing & story telling go hand  in hand & that cameras & their snapshots have historically served to verify the truth of often questionable narratives."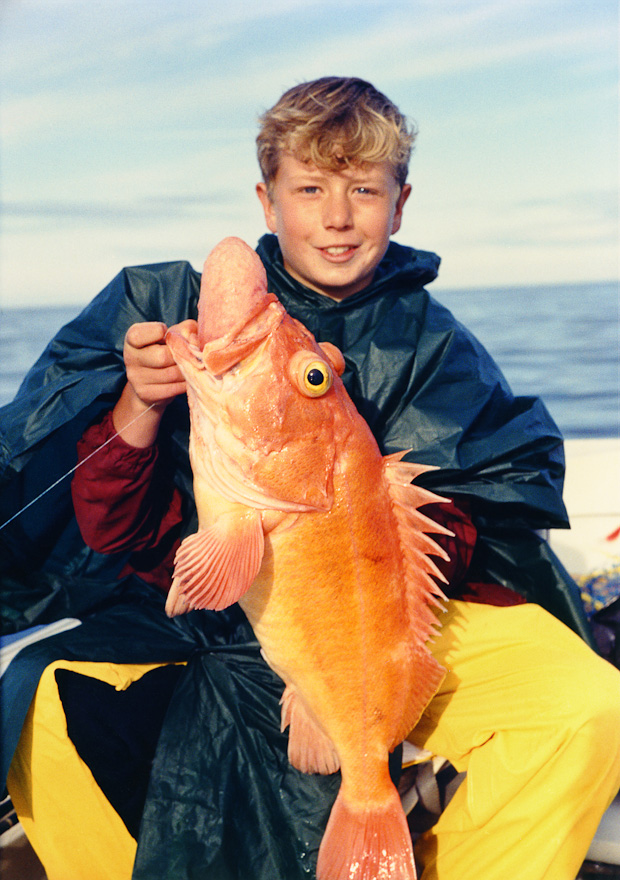 COREY ARNOLD
Fishing with My Dad 1978 to 1995
October 15 to November 27, 2011
Artist Reception on October 15, 2011, 6 to 10PM
Ampersand Gallery
Portland, Oregon