Conor Harrington's Crossing Lines Video
Juxtapoz // Thursday, 03 Feb 2011
1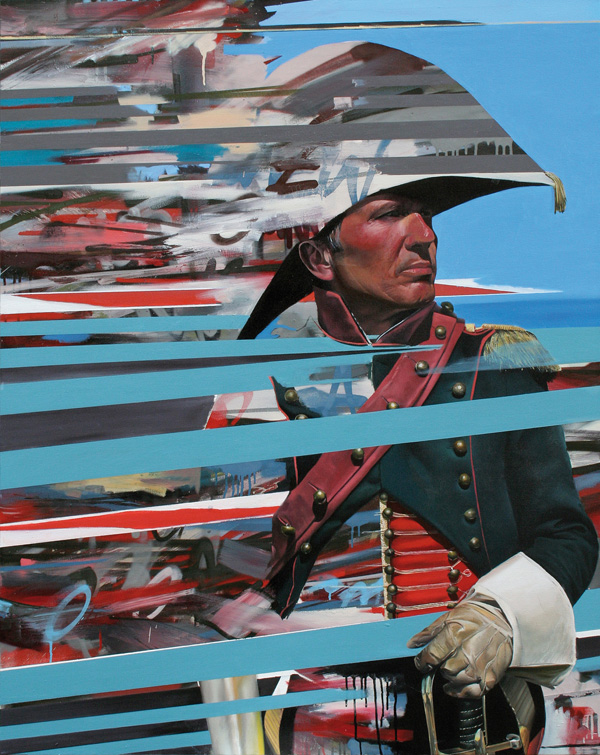 October 2008 cover artist Connor Harrington posted a few images on his blog during his visit to Tel Aviv and Bethlehem, Israel in May 2010, all alluding to something coming soon. Well that something is out today. Crossing Lines is a video created by Andrew Telling with some help from Chloe Hayward, Dave House and of course Connor Harrington.

Harrington's work is caught up in conflict, new, old, low brow and high art "I thought this would be an interesting place to go" says Harrington.
Telling explains "Crossing Lines is a short film that documents Irish-artist Conor Harrington's trip to Tel Aviv, Israel and Bethleham, Palestine in May 2010. Thank you to KnowHope, Zero Cents, Wisam Salsaa to whom this trip would not been possible and to all the people we  met along the way, without their help this trip would not have been possible."
Crossing Lines from Andrew Telling on Vimeo.