Coming Saturday: Dave Schubert at Shooting Gallery, Ernesto Yerena Montejano at White Walls
Juxtapoz // Thursday, 11 Nov 2010
1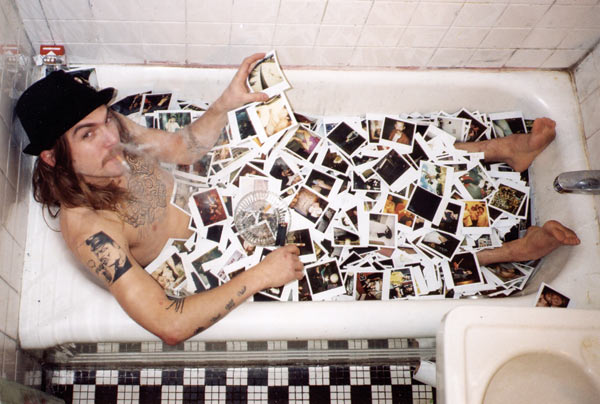 People we know that are into 'zine culture, abstract photography, and just plain beautiful grime, are into Dave Schubert. Especially in San Francisco, Schubert is kind of a quiet leader in documenting various coinciding underground cultures, which has made him a bit of a legend.
This Saturday night (November 13) in San Francisco, Shooting Gallery and White Walls have two new shows opening up: one being the before-mentioned Dave Schubert's
Vision Is a Dream
at
Shooting Gallery
, and
Ernesto Yerena Montejano's
Ganas 20/20
opening at the same time at White Walls.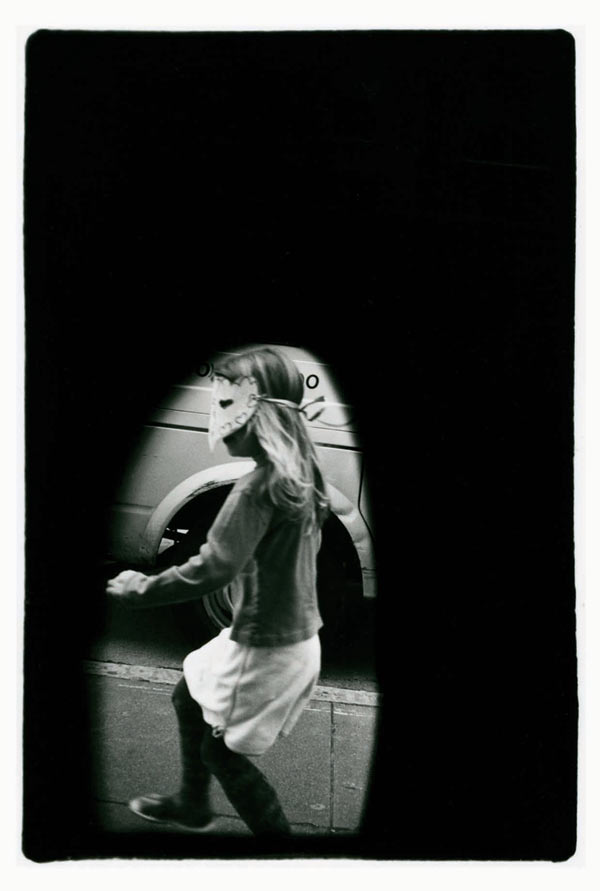 Dave Schubert's
Vision Is a Dream
is
comprised of a selection of documentary, portrait, reportague, abstract, and experimental photographs. The press states "His work is often associated with the photographic record of the Mission School and other San Francisco underground movements." We are always hesistant on labels, but that seems about right.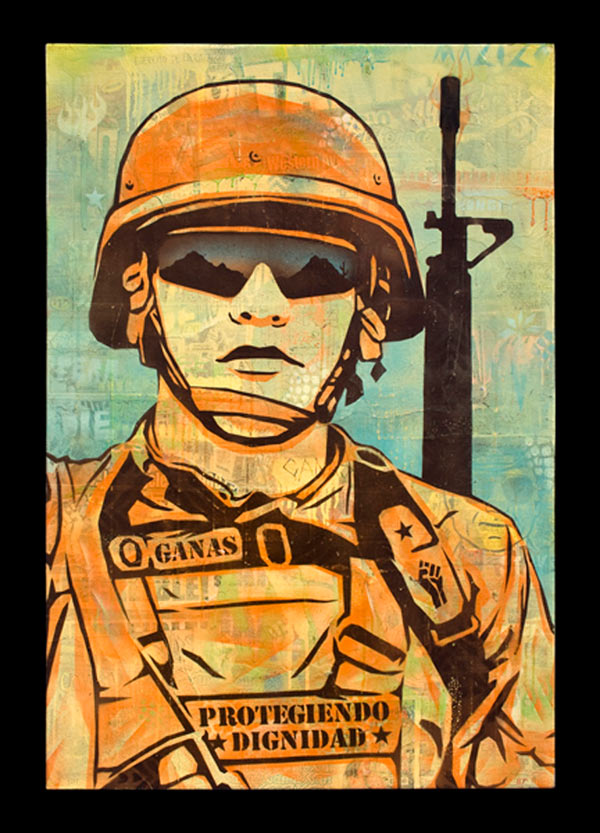 We learning more about
Ernesto Yerena Montejano at the moment, but his exhibition is based on a story written by the artist that details a revolutionary movement, GANAS, that is an ideology of reform, empowerment and motivation. The show will include 45-50 pieces comprised of stencil and collage on canvas, and rubyliths.

On top of that, and this is where the show goes to another level, Montejano will participate in an artist talk with highly regarded artists-activists, Melanie Cervantes, Jesus Barraza and Juan Fuentes on Saturday, November 13 at 3pm, prior to his opening reception.


Dave Schubert
Vision Is a Dream


November 13 - December 4, 2010


Opening Saturday, November 13th from 7-11pm
Shooting Gallery
San Francisco, California

Ernesto Yerena Montejano
Ganas 20/20
November 13 - December 4, 2010

Opening Saturday, November 13th from 7-11pm
White Walls
San Francisco, California