Coming 2012: "Art of Video Games" at Smithsonian
Juxtapoz // Tuesday, 05 Apr 2011
1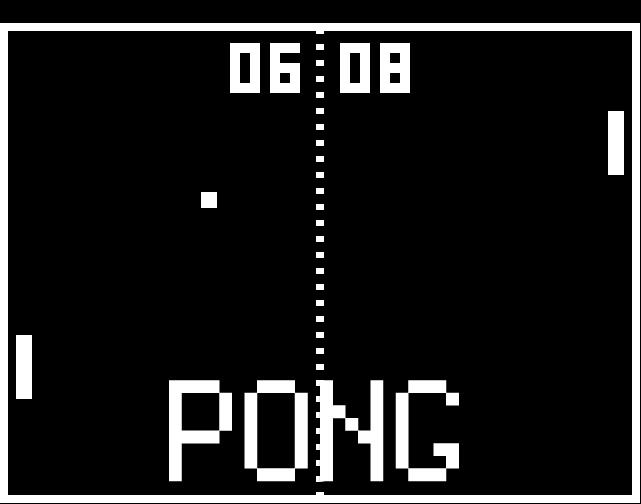 Remember when you played
Pong
for the first time, or better yet,
Altered Beast
for Sega Genesis? Did you ever think that video game art would ever be exhibited at the Smithsonian? Well, they will be, in a new exhibit opening in March 2012, titled
The Art of Video Games
.
Chris Melissinos
, founder of Past Pixels and collector of video games and gaming systems, is the curator of the exhibition.
And, through this Thursday, April 7, 2011, the public is invited to help select games to be included in the exhibition. You can vote
online
for eighty games from a pool of 240 proposed choices in various categories, divided by era, game type, and platform.
The
Smithsonian
writes about the exhibit: New technologies have allowed designers to create increasingly interactive and sophisticated game environments while staying grounded in traditional game types. The exhibition will feature eighty games through still images and video footage. Five games will be available for visitors to play for a few minutes, to gain some feel for the interactivity—
Pac-Man, Super Mario Brothers, The Secret of Monkey Island, Myst,
and
World of Warcraft
. In addition, the galleries will include video interviews with developers and artists, large prints of in-game screen shots, and historic game consoles. Visitors will be able to connect with the content of the show across generations, from those who remember the classics such as
Pitfall!
to those playing contemporary games like
Flower
.
We are looking forward to this exhibit. We have been thinking about pivotal games in the canon that was our early years of video gaming:
Zelda, Super Mario Brothers 3, Sonic the Hedgehog 2, Mortal Kombat,
and
NHL '95
were all major games for us. And, of course,
Altered Beast
.
The Art of Video Games
March 16—September 30, 2012
3rd floor North, American Art Museum
Washington DC