Cody Hudson at Guerrero Gallery Preview Sneak Peek
Juxtapoz // Wednesday, 06 Apr 2011
1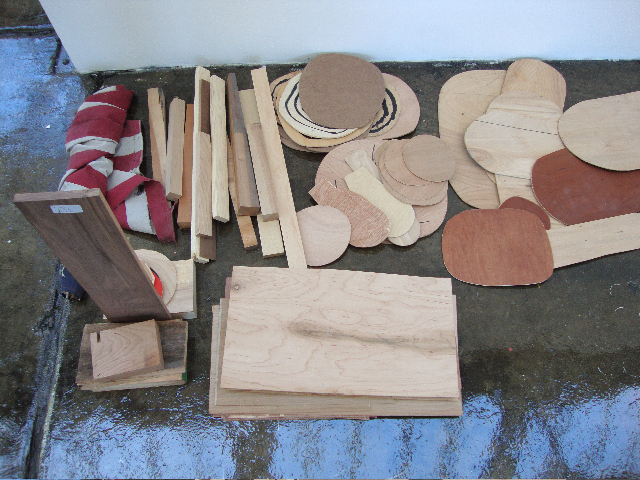 Chicago's
Cody Hudson
has set up shop for his solo show,
Freedoom, at Guerrero Gallery
in San Francisco, and we got a few sneak peek's of the site-specific installations that Mr. Hudson is getting prepared. Lots of building blocks to get assembled.
We always love the way Cody can cut out a shape. It is unique and one-of-a-kind. The show itself opens this Saturday, April 9, and features new paitings, drawings, sculptures, site-specific installations and sound piece by Shane Aspegren (of the Berg Sans Nipple).
Guerrero Gallery will also be showing KC Ortiz in the Project Room at the same time.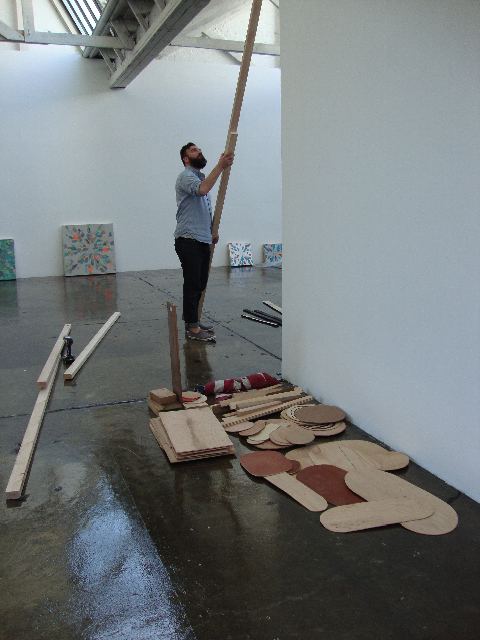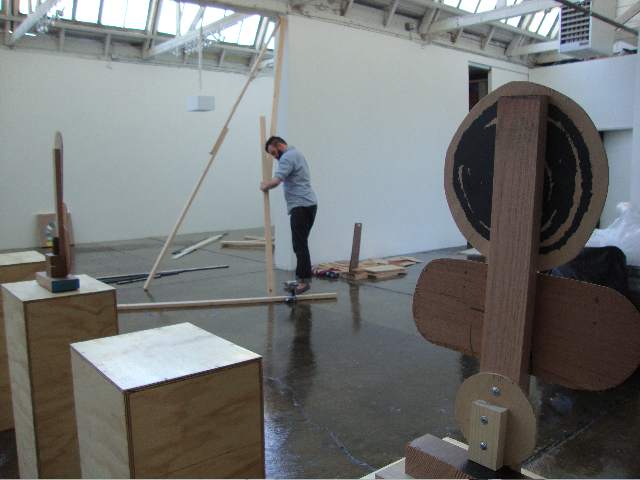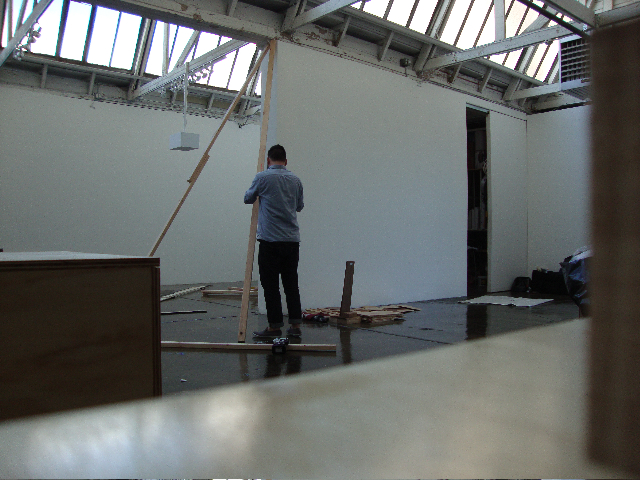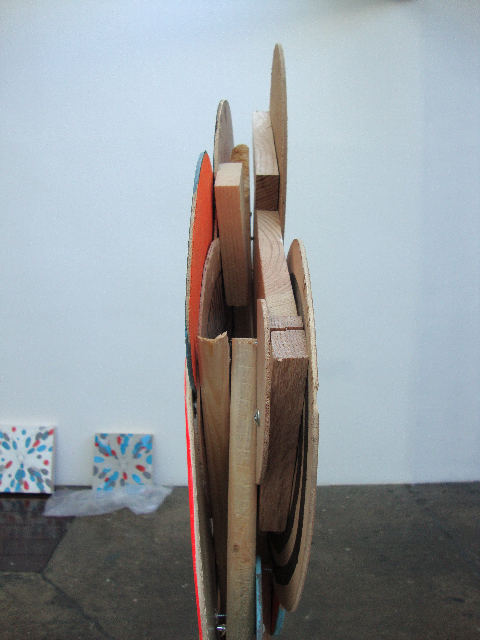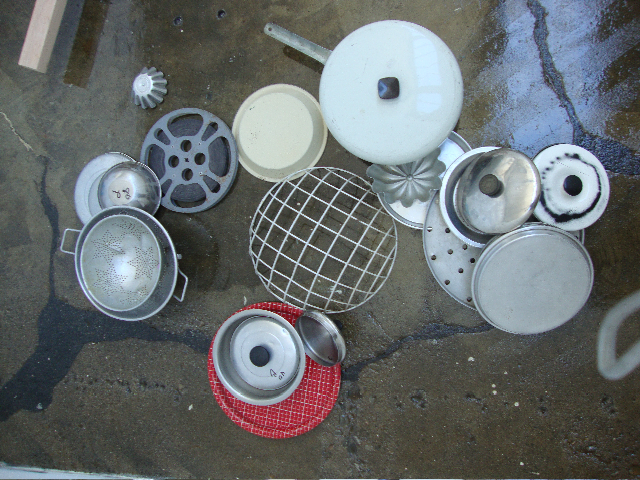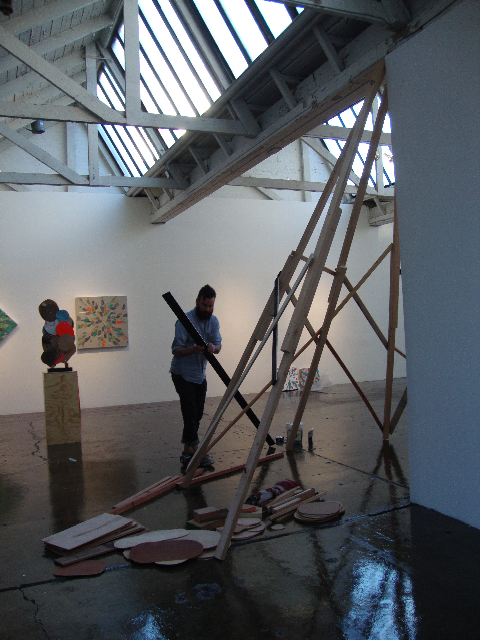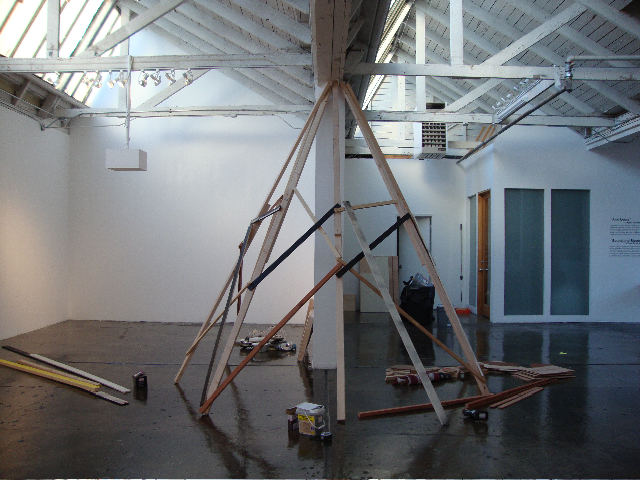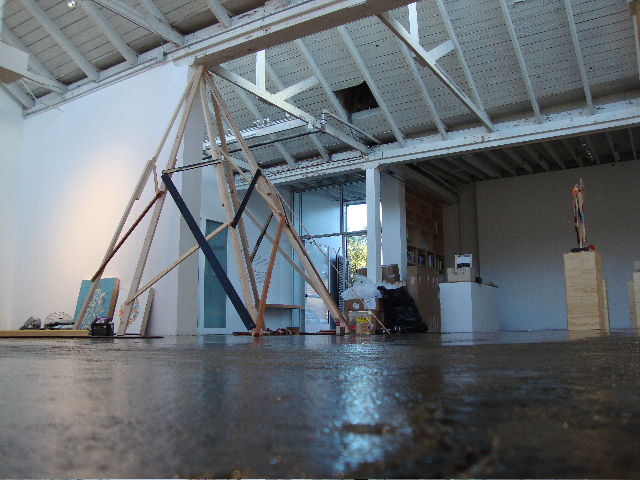 Remember our video we did with Cody Hudson, live from his studio in Chicago?
Cody Hudson
Freedoom

April 9—June 7, 2011
Guerrero Gallery
San Francisco, California