Cody Hudson and KC Ortiz at Guerrero Gallery
Juxtapoz // Monday, 04 Apr 2011
1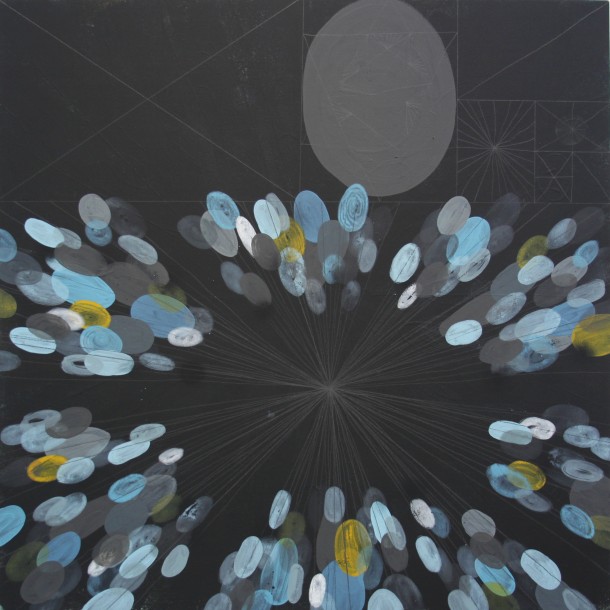 Cody Hudson
and KC Ortiz, both past Juxtapoz featured artists, respectively, open shows at
Guerrero Gallery
in San Francisco this Saturday, April 9. Hudson's
Freedoom
features new paitings, drawings, sculptures, and site-specific installations, and Ortiz'
The Golden Land
features photographs from his ongoing series in Burma.
For Ortiz' exhibit in the Project Room, the "photos bring viewers to the frontline of the "Badlands", the world's longest ongoing conflict between the Burmese military junta and Karen rebels, and to the Bangladesh-Burma border where exiled Rohingya refugees are struggling to survive."
For Hudson's
Freedoom
, the site specific installation that includes a sound piece by Shane Aspegren (of the Berg Sans Nipple).
If you didn't catch our latest video with Chicago-based, Cody Hudson, check it below.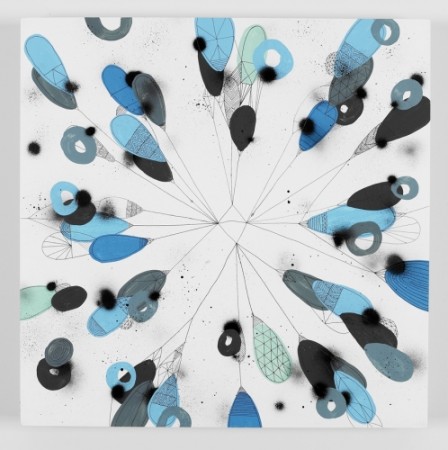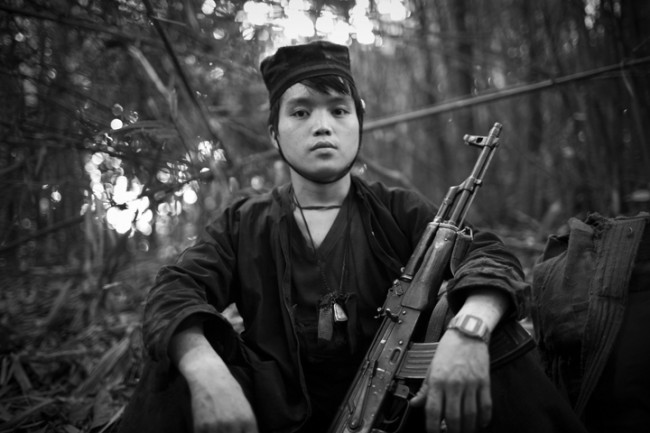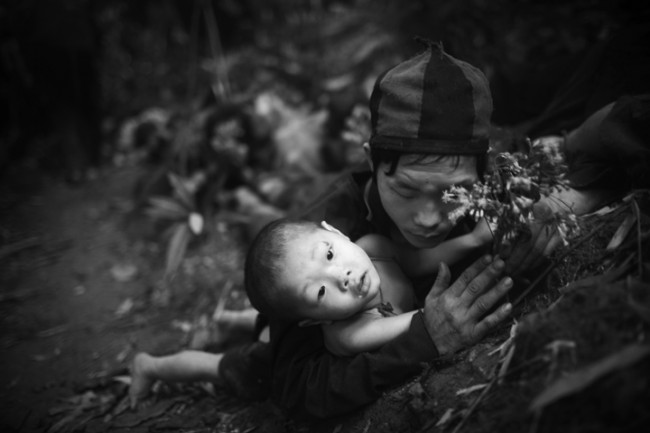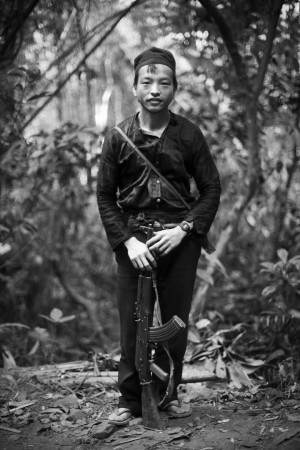 Cody Hudson
Freedoom

KC Ortiz
The Golden Land

April 9—June 7, 2011
Guerrero Gallery
San Francisco, California