Closer Look: September 2011 Issue w/Neck Face, Marion Peck, and Kaput
Juxtapoz // Tuesday, 30 Aug 2011
1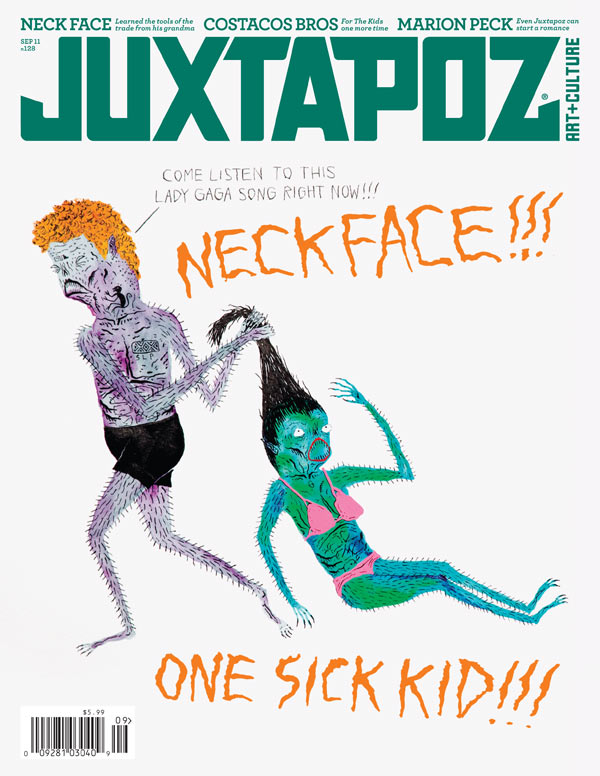 With the September 2011 issue on newsstands now, we take a closer look at cover story Neck Face, and the features on artists Marion Peck, the Costacos Brothers, Kaput, Brian Bowen Smith, and Tara Tucker.
BUY THIS ISSUE NOW.
SUBSCRIBE NOW.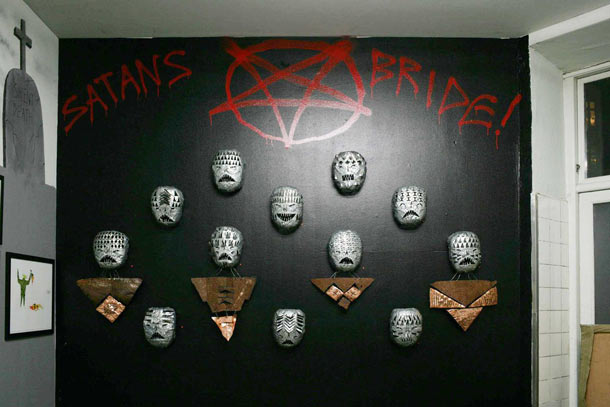 " . . . right when I started to make a little money I got a nice table. Not an art table, but just good looking, really smooth. In reality I need an art table because I fucked up my back, but I camn't get rid of that table. It's like my baby. Me and that table got a good relationship, it's been good to me. That's the only material thing I care about. That and my skateboard." —Neck Face on his table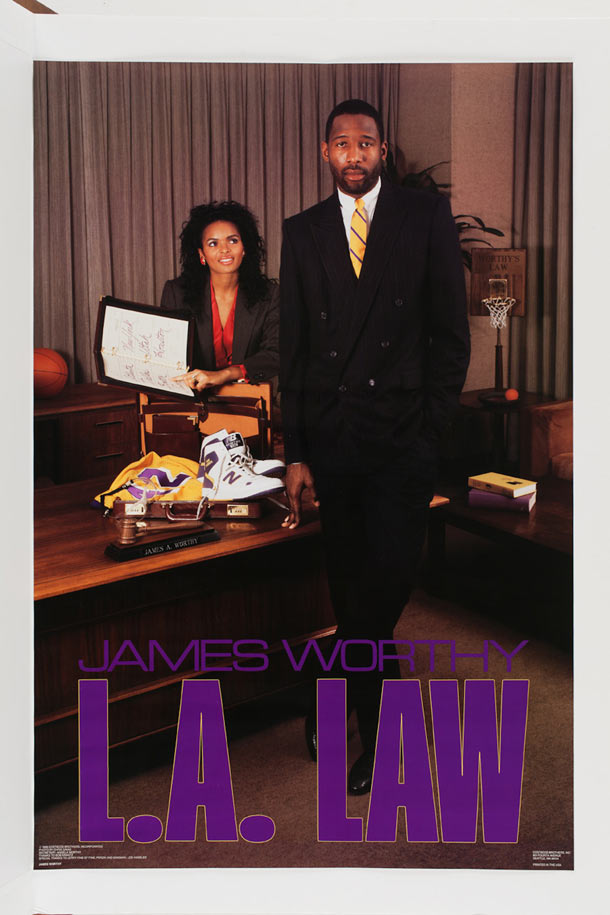 "The posters are relics that survived our parents throwing them down incinerator shoots and garbage bins. What John and Tock Costacos were doing with posters was so fresh and so new back then and the work holds up so incredibly well 25 years later, a testament to their creativity and talent. The posters are all grown up today just like the adults who collected them as kids and I wanted to reintroduce this mature body of work to a now mature audience." —Adam Shopkorn, curator who brought the
Costacos Brothers
rretrospective to life, as told to Juxtapoz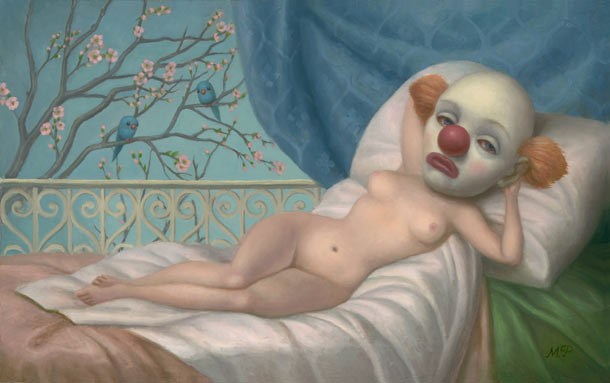 "
I liked the magical stuff: the Narnia books, and I loved Alice in Wonderland
. That's the most amazing book. I can go back and re-read it any day of the week, and I'm always astounded by how clever and completely surreal it is. I adore the original illustrations. It's a classic descent into the unconscious. I think that's why it has such enduring popularity because it has great psychological truth to it." —Marion Peck on her influences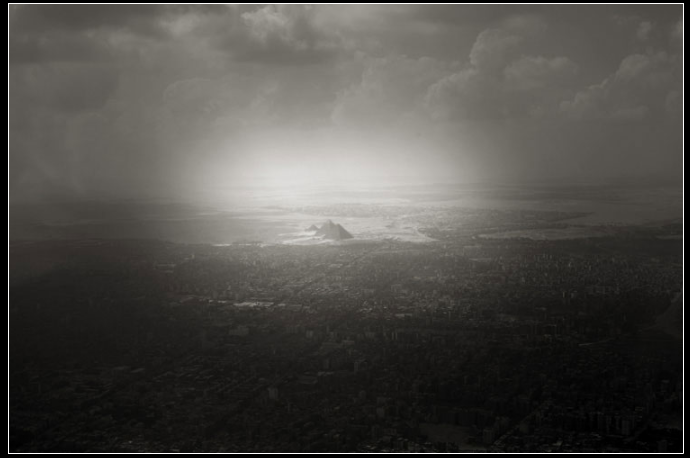 "It's funny how there are so many stereotypes for photographers. It's like you're supposed to act a certain way, you're not supposed to get starstruck. You consider yourself a celebrity. I don't even worry about that, Just try to be myself and have as much fun as I can because I truly enjoy and am blessed to be able to do what I do. And if I come across corny or dorky, so be it. I find people feed off your energy, so I try to make the shoots fun." —
Brian Bowen Smith
on working as a portrait photographer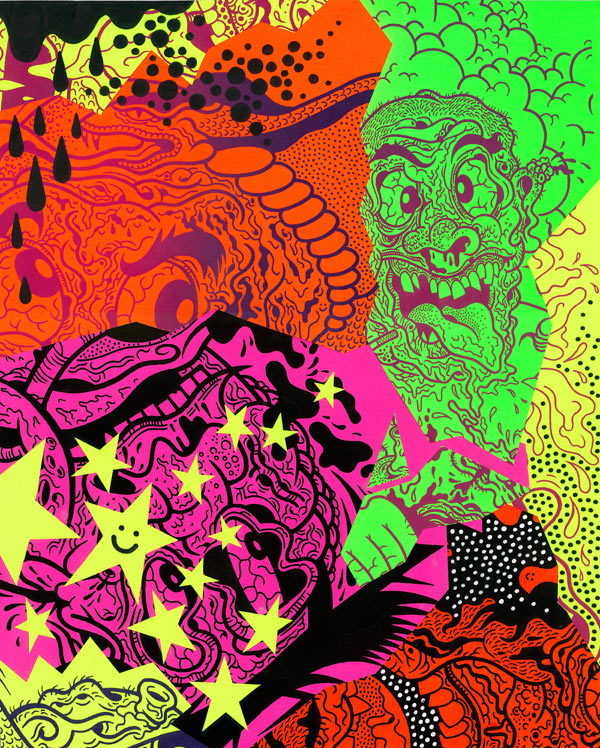 "I've been collecting stuff all my life. I started at a young age collecting comics, hockey cards, and toys. I was into comics like the original
Teenage Mutant Ninja Turtles
,
X-Men
,
Ninja High School
,
Spider-Man
, and so many others. One of my most prized items would be some original Ren and Stimpy cells I received from a cousin who worked on the cartoon.
"I like going to thrift stores, sifting through the junk and finding something cool. It's one of my favorite pastimes. When I visited Mexico late last year I went a little overboard at the flea market and ended up buying so many ceramics and toys. Ha ha! I couldn't help it though, because all those masks, sugar skulls, etc, are so damn cool looking." —
Kaput
on collecting, sometimes too much collecting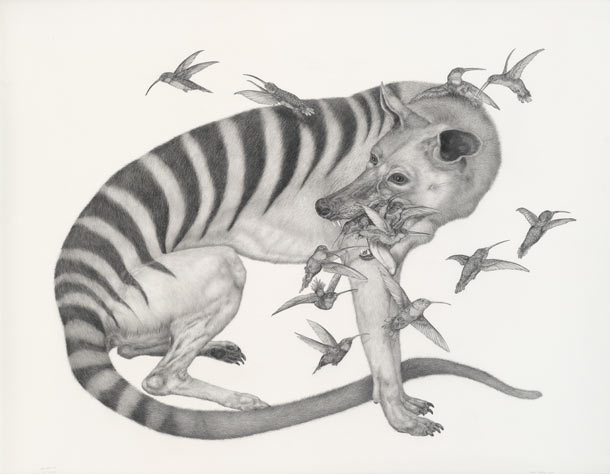 "I want my animals to come from a future natural world where there aren't people anymore. I imagine that evolution has allowed animals and plants to somehow come together in new and fantastical ways. Sometimes I'm just creating a surreal image such as a Thylacine with hummingbirds emerging from the mouth, like it's trying to say something. Instead, all of this erratic energy is just shooting out of its mouth instead." —Tara Tucker, on how she draws her animals
BUY THIS ISSUE NOW.
SUBSCRIBE NOW.