Image Gallery
Classic Russian Cigarette Packaging
Juxtapoz // Wednesday, 01 Jun 2011
1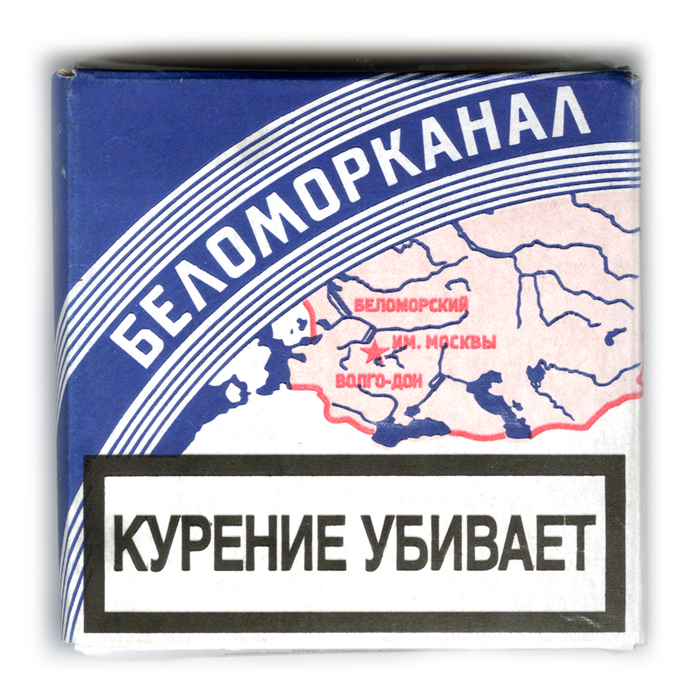 Lots of brands and companies are celebrating their pasts by re-packaging and recycling classic logos and brand identities. One of our designers here at Juxtapoz/High Speed,
Brent Gentile
, just received this pack of unfiltered Russian cigarettes, a brand that has used the same identity and packaging since at least World War II.
Even if you don't smoke, you have to admire the classic look and treatment to the packaging. Great design, and you can almost feel the cold Russian winters when taking it all in.