Clare Rojas, Dave Eggers, and Jason Jagel amongst others in group show at SF's Electric Works
Juxtapoz // Tuesday, 30 Nov 2010
1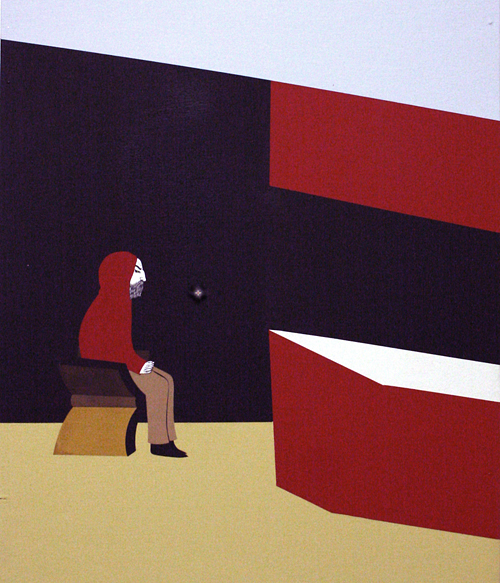 San Francisco's
Electric Works
ends the year on a high-note with a great group show,
Stella Luminosa
, featuring Clare Rojas (above), Dave Eggers, Jason Jagel, Ian Huebert, Matt Furie, Gina Tuzzi, and Keegan McHargue. No surprises here, as Electric Works continually programs great shows and publications.
Stella Luminosa
opens this Friday, December 3, and Electric Works connects the dots by saying, "The works are distinguished by graphic mark making that evoke at once a childlike enhancement along with adult intrigue and sophistication."
Here are a few examples of the artists work, not in the show, but for your viewing pleasure.
Jason Jagel: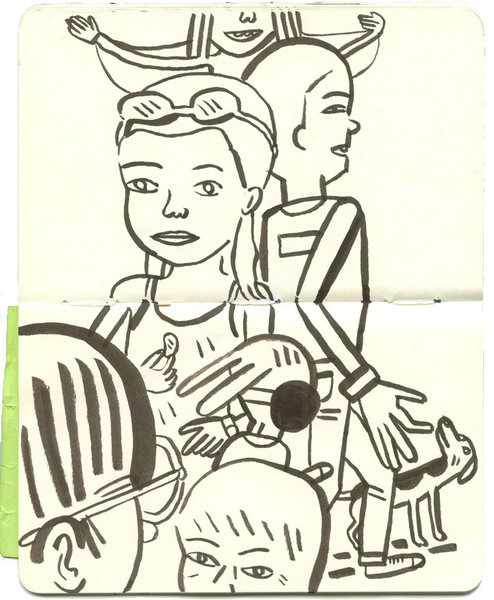 Dave Eggers: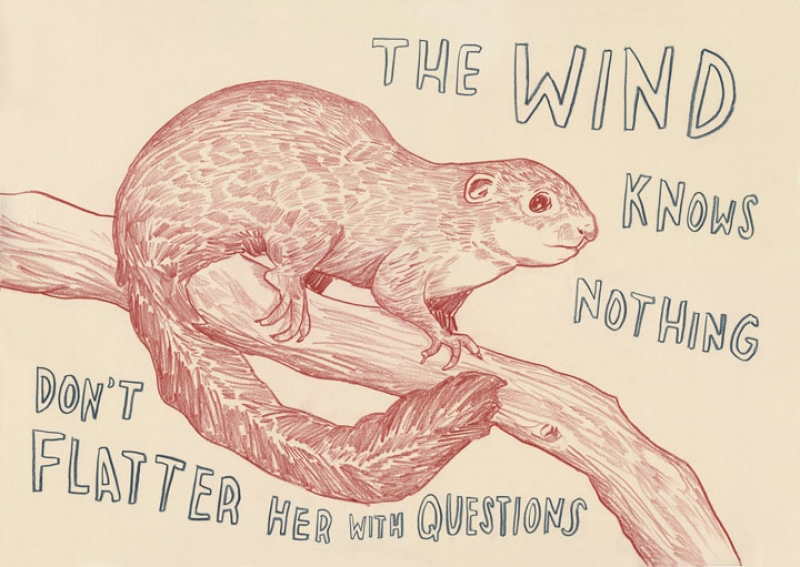 Matt Furie: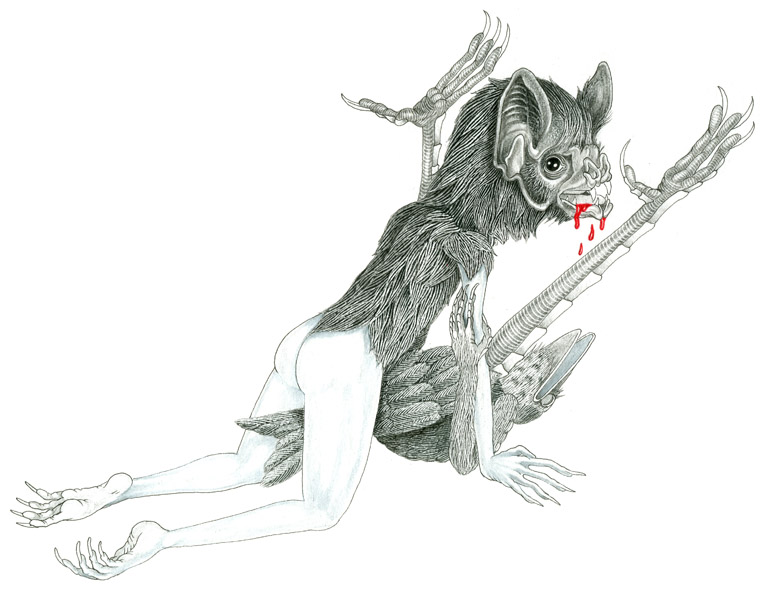 Keegan McHargue:


Gina Tuzzi:





Ian Huebert: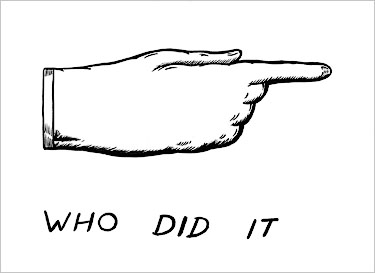 Stella Luminosa
A Group Show featuring: Dave Eggers, Matt Furie, Ian Huebert, Jason Jägel, Keegan McHargue, Clare Rojas, and Gina Tuzzi

December 3—23, 2010
Electric Works
San Francisco, California