Christian Borstlap for Louis Vuitton
Juxtapoz // Monday, 26 Nov 2012
1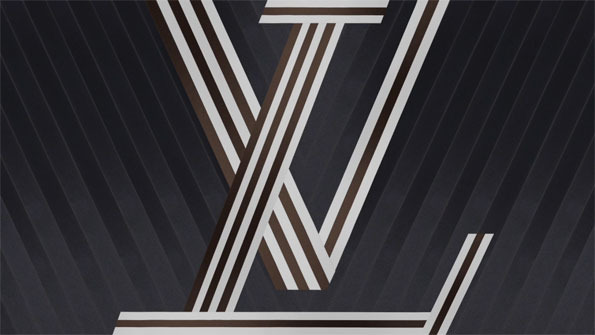 It's the season to be spending your hard-earned cash on items for your loved ones and maybe yourself as well. Black Friday has just passed and most of us have that buying bug that seems to spread around this time of year.
Ashamed or not, buying good-looking things makes most of us a little chipper (ever heard of "retail therapy"?). Good design is amazing. This can apply to advertising as much as it can to the actual clothing, kitchenware, or what ever else may consume your expendable income. And while design is constrained to the utility of the object at hand, it does have the freedom to produce something pretty for being pretty's sake. Doing that in art is not quite as acceptable.
Anyways, in this particular instance of well crafted advertising, Christian Borstlap has coordinated beautifully selected colors of ribbon to unfold to a perfectly paced soundtrack producing a consistent and hypnotizing minute and a half of well-designed visuals that make what ever Louis Vuitton is trying to sell here that much more appealing and seemingly necessary to own. Oh, what's that? I can have my initials on a handbag? Bought it.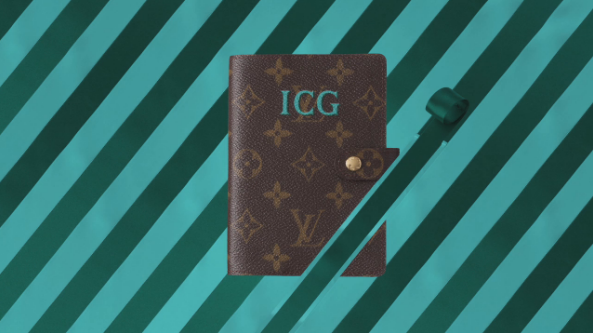 Louis Vuitton Presents : Painting with ribbons from Louis Vuitton on Vimeo.