Chris Johanson, Charley Harper and Matt Keegan at Altman Siegel Gallery
Juxtapoz // Friday, 14 Jan 2011
1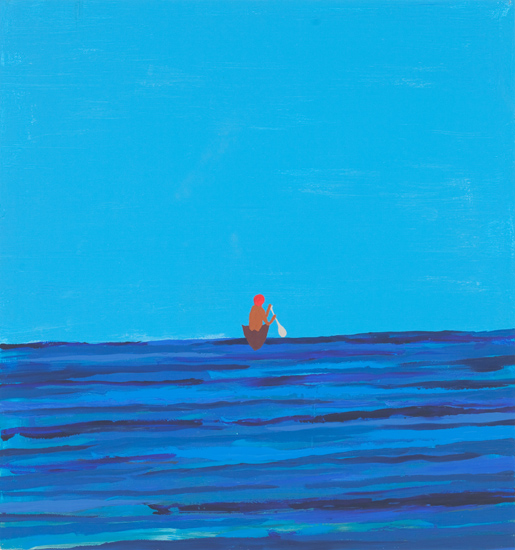 Chris Johanson, Charley Harper, and Matt Keegan
are exhibiting all together at Altman Siegel Gallery in San Francisco at the moment, a show we widely consider to be one of the better shows up right now. We feel as if each artist doesn't need an introduction, as some have either been in the magazine (Chris being one of the better interviews of the past 2 years), or recognized by our readers.
From the words of Altman Siegel, "This exhibition compares the process and technique of three artists, whose work is very different but overlaps with a playful conceptualism and meticulous use of materials." Although at first we thought these artists had little in common, looking at the bodies of work together, and even in this post, it really looks harmonious.
Hopefully we will make it out to see this over the weekend.
Chris Johanson: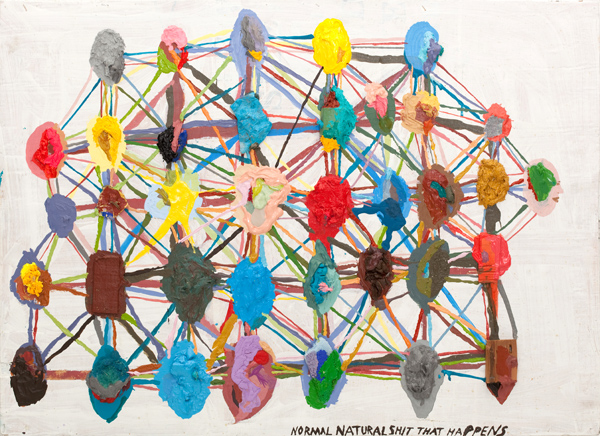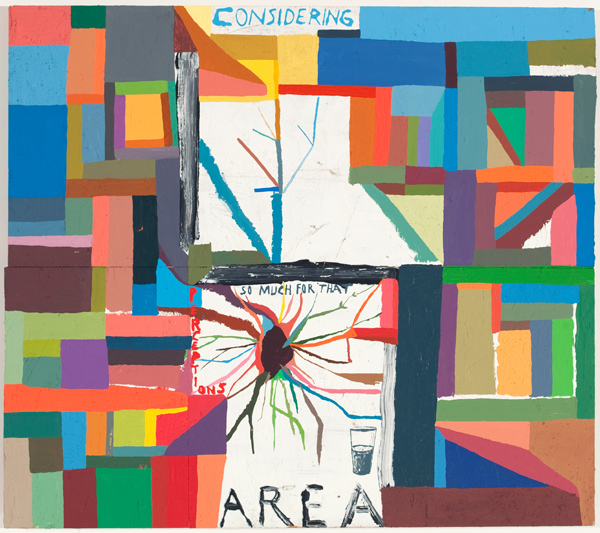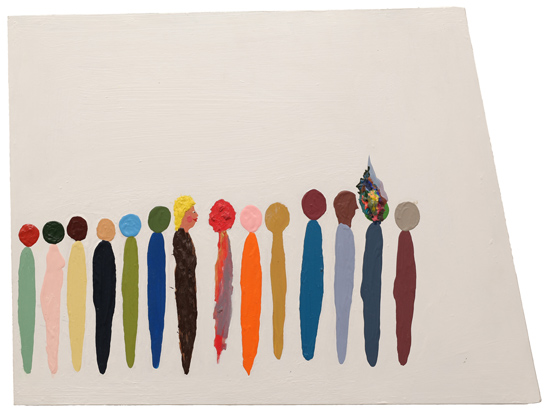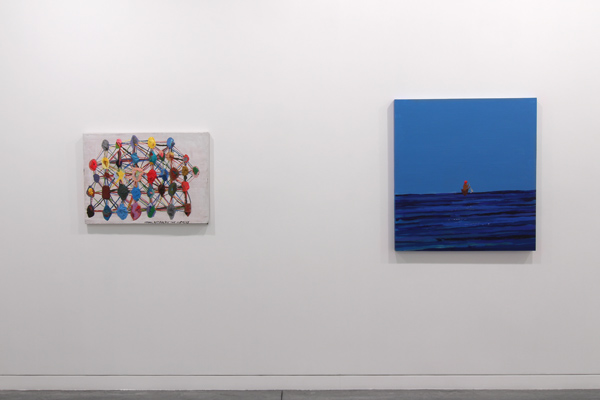 Charley Harper: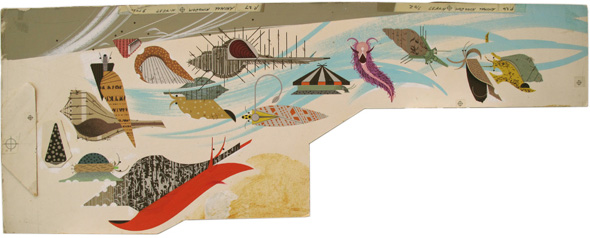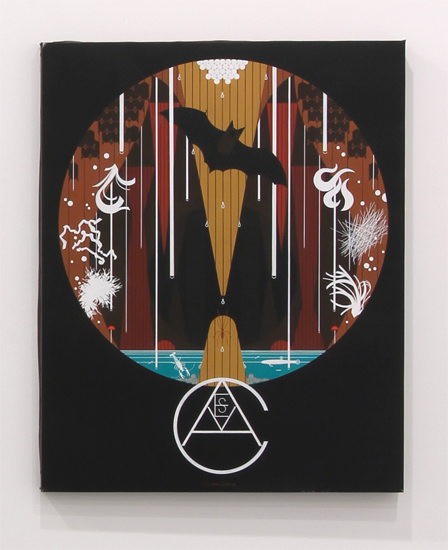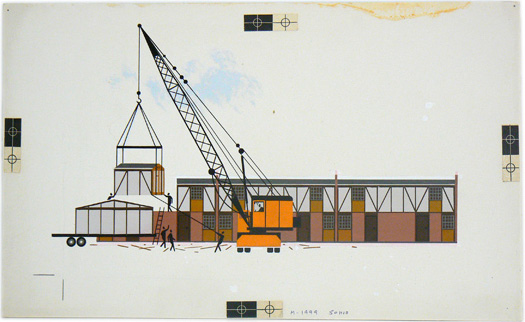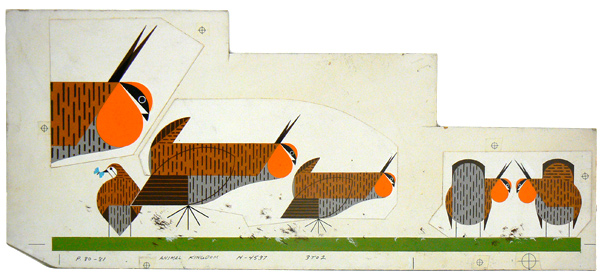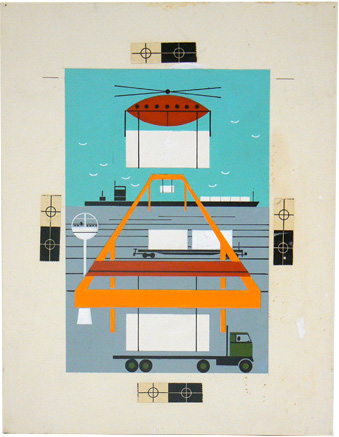 Matt Keegan
: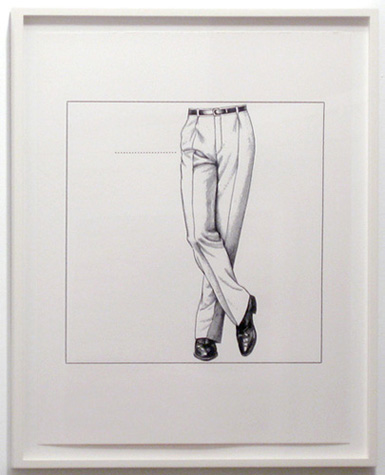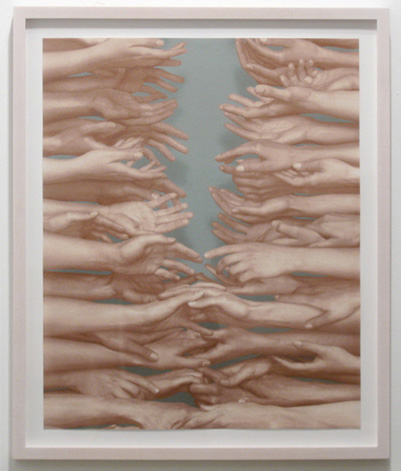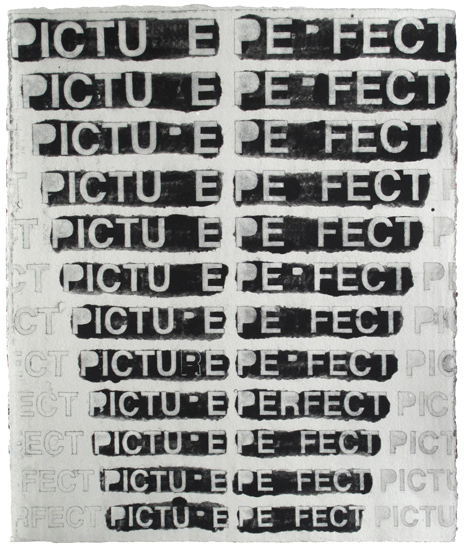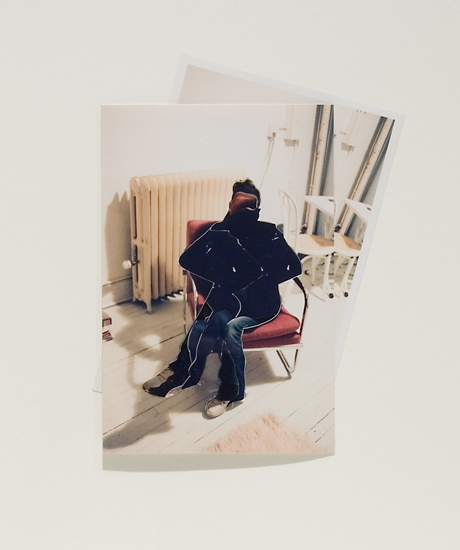 Chris Johanson, Charley Harper & Matt Keegan
Through February 5, 2011
Altman Siegel Gallery
San Francisco, California
http://www.altmansiegel.com