Carlotta Manaigo at Deichtorhallen
Juxtapoz // Wednesday, 09 Mar 2011
1
Fashion photographer Carlotta Manaigo will join 49 other photographers in a grand inauguration at the "House of Photography" of the Deichtorhallen in Hamburg, Germany tomorrow night at 7 pm. The Deichtorhallen is one of the best known exhibition galleries worldwide. The historical buildings are divided into an exhibition hall for contemporary art and the "Haus Der Photographie", providing 6000 square meters of exhibition area; one of Europe's largest exhibition centre.
Manaigo, raised in Italy, currently based in New York, creates a veritable dreamland for her fresh-faced beauties. Her portraits strike a balance between deep shadows and permeating sunlight; some visual facts are enticingly hidden while others are generously exposed. Fascinating embodiments of grace stride through a soft rosy haze, seen on both empty New York streets and flourishing meadowlands. This enchanting portraiture is punctuated by ethereal nature shots – shimmering sky and sand, and experiments with fluid reflections.
http://www.carlottamanaigo.com/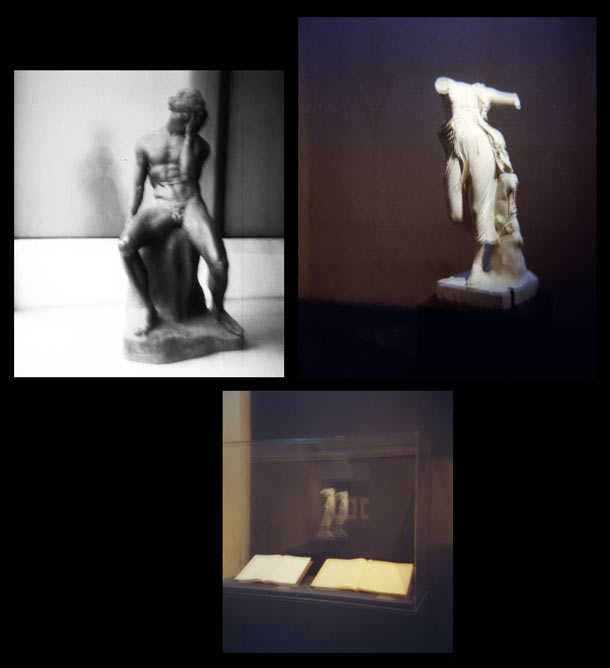 Other visionaries involved in the Deichtorhallen exhibition on Thursday, March 10, 2011 include Mary Ellen Mark, Mona Kuhn, Rankin, Michelangelo Di Battista, Ellen Von Unwerth, and Bruce Weber.