Carhartt Europe presents "East of the Adriatic: The Balkan Diaries of Scott Bourne"
Juxtapoz // Monday, 08 Nov 2010
1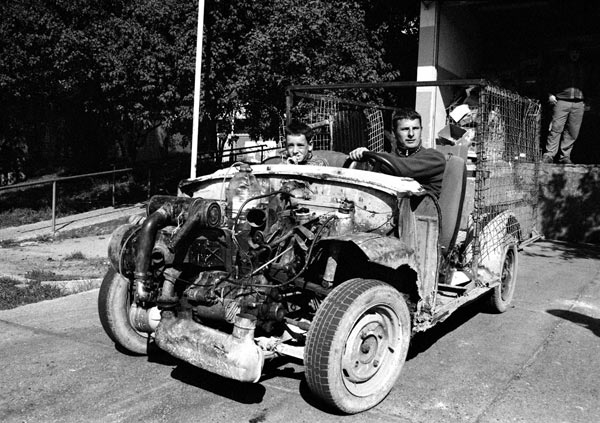 Scott Bourne, who has contributed a few columns to the magazine in the past, as well as contributed to sister publication
SLAP
, has been living the expatriate life in Paris the past few years. He has done some good work with Carhartt Europe on the side while living on the other side of the Atlantic.
If you know Scott, he is versatile in all things literature: he has published poems, journals, articles, and essays. And if you know Scott really well, you would know that he would be a little wary of us using the web to promote his book. He is an old soul, likes the personal touch of writing and presenting his work in book form, preferring a room full of people at a reading than a blog post. But we digress...
Those good people of Carhartt
just sent us a gift, a copy of Bourne's new book,
East of the Adriatic: The Balkan Diaries of Scott Bourne
. The book features the journal of Bourne's travels on a Balken road trip through Serbia, Montenegro, Macedonia, Albania, and Croatia. The photography, stunning and journalistic as it is, is done by Bertrand Trichet, Sergej Vutuc, Jaka Babnik, Lars Greiwe, and Bourne himself. This was the first book published by 19/80 Editions, and is 196 pages, hardcover.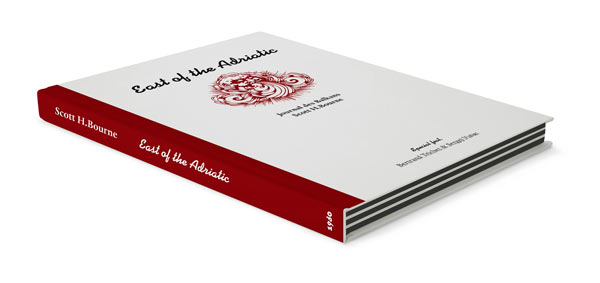 What we have always liked about Scott is that he channels the old school literature ethos, looking more toward the Hemingways than the bullet blog writing of today. He has told us time and again that his passion has always been in paper and the act of writing, and we appreciate that he has another good title being published.
Here is an excerpt:

Again I heard voices, saw faces, the disco ball spinning madly through my mind as the dining room turned into a discotheque and the rooms filled up with men and women. I cast open a window and looked out on Zajecar. Down below people moved about. In the distance a large market, then the cityscape falling off into the land and finally the mountains. A desert town with a twilight zone hotel for its central mark on the map.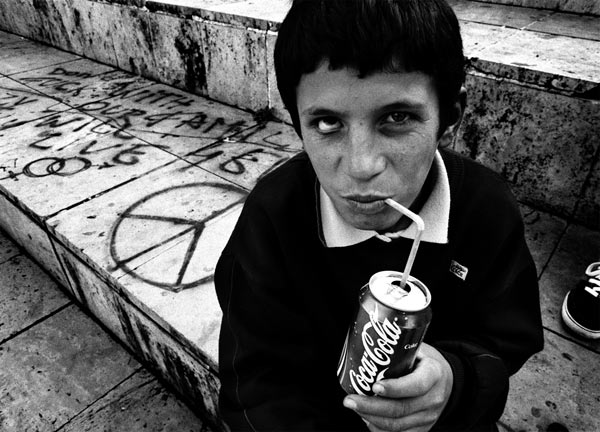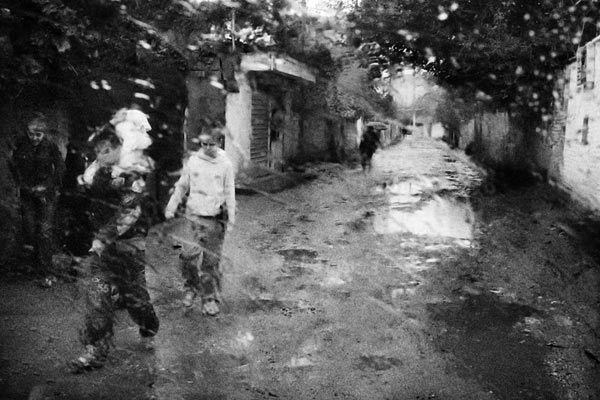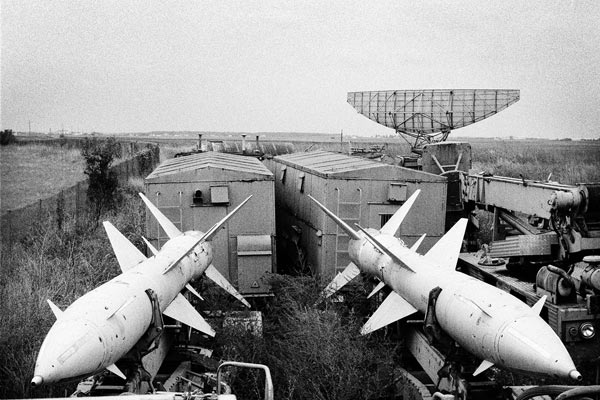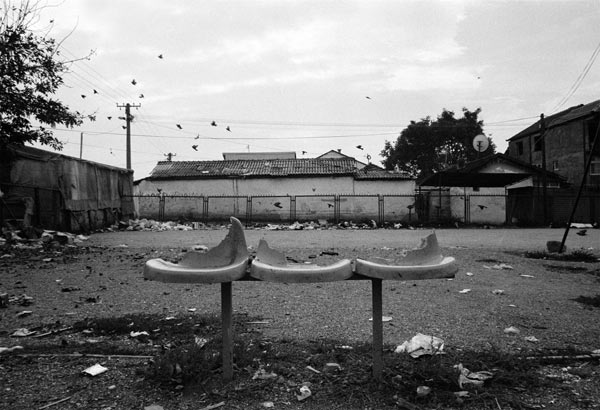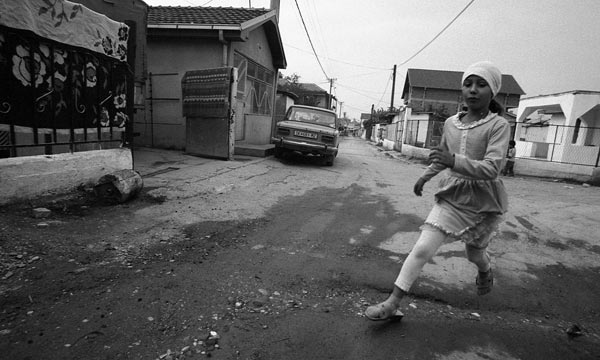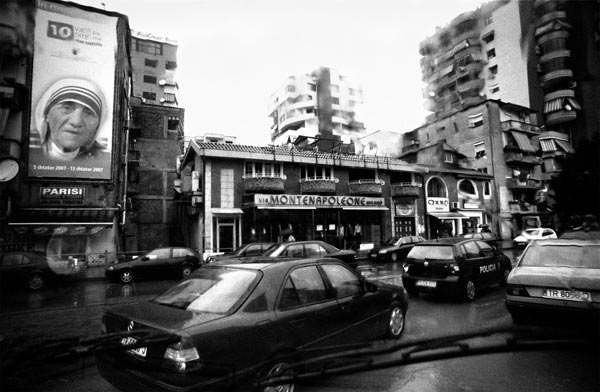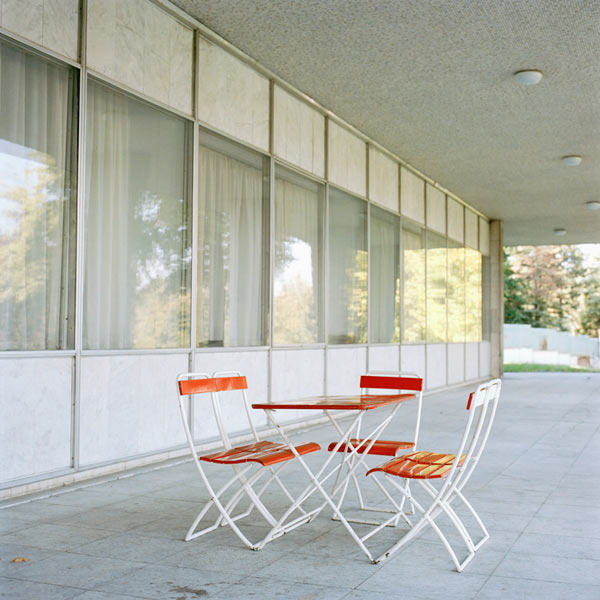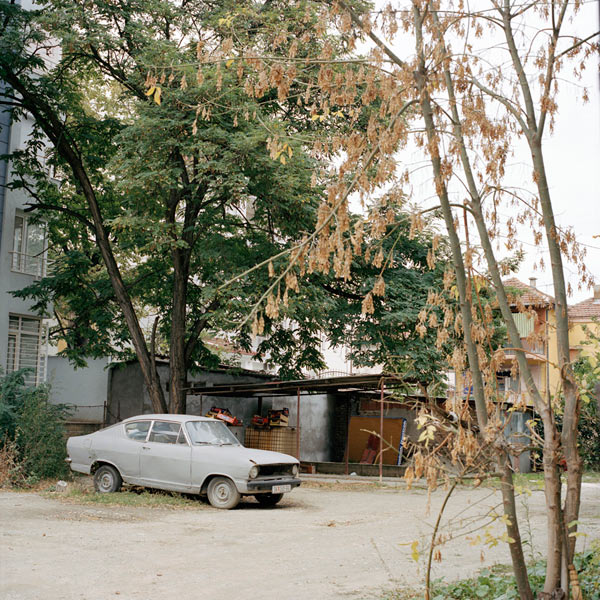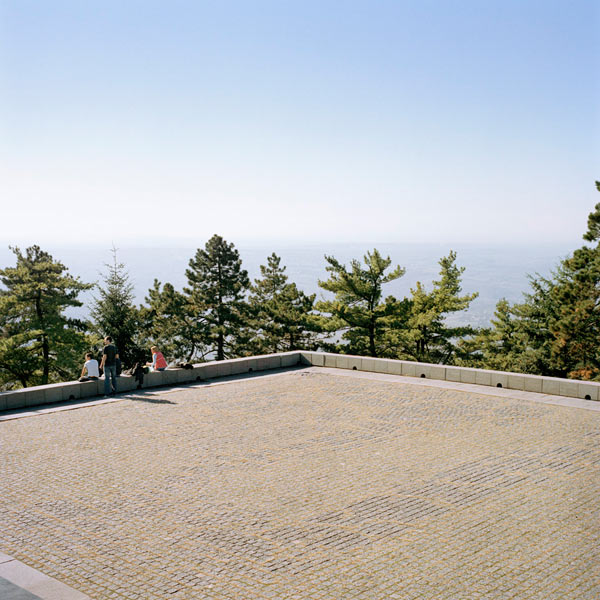 ABOUT 19/80 EDITIONS:
East of the Adriatic is the first publication of 19/80 Éditions. Based in Paris, Jad Hussein and Stéphane Rançon created this publishing company as the continuation of their passion for books and skateboarding. Their motive: to make "books that make you move, grab your board, get your camera or pull out your pen."


Read more at Carhartt-Wip.com