CaliLOVE: New Work by Amanda Lopez
Juxtapoz // Tuesday, 26 Jan 2010
1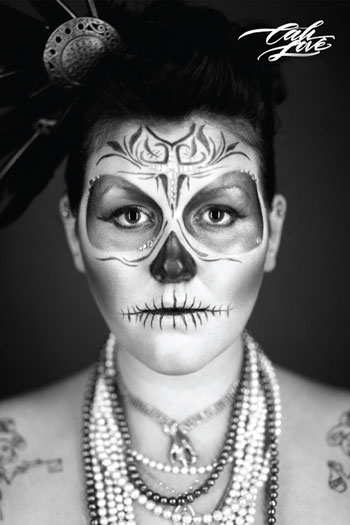 CaliLOVE
New Work by Amanda Lopez
Marked by uncertainty, life is comprised of changes, conflicts and resolutions. Nonetheless, each ordinary event or action is part of a process, a cycle bringing us closer to the only thing that is certain—the inevitability of death. While the embodiment of death, as an end to our time on earth is something everyone shares, perhaps what is most important is not when or how we reach this point but the choices made in between.
Inspired by the dia de los muertos (day of the dead) celebration, CaliLOVE is Amanda Lopez's latest body of work, which addresses more than the concept of death. Instead, Lopez's portraits reveal and celebrate the preciousness of life. The artist's first series captured completely indoors, CaliLOVE highlights the process of the human experience, offering a reminder that death is merely an end and that it is up to us to create our own destiny.
Throughout the exhibition Lopez's work addresses the vastness of human experience and individuality. Viewers are called to witness the unique reactions and idiosyncrasies comprising the process of living as well as each individual's way of coping with the uncertainty of life in the face of death. Within each photograph, CaliLOVE aims to capture this juncture between life, death and the everyday choices that define who we are and where we are headed.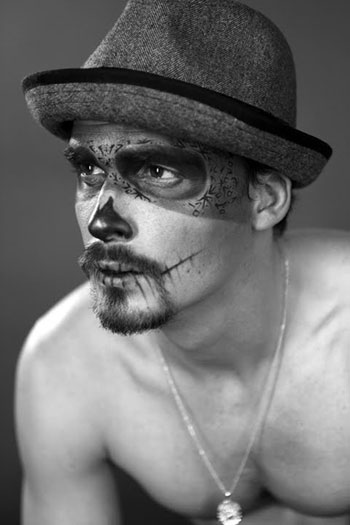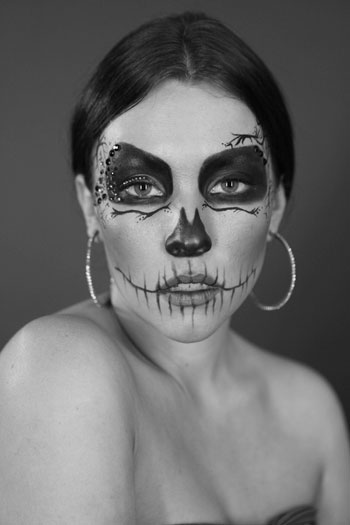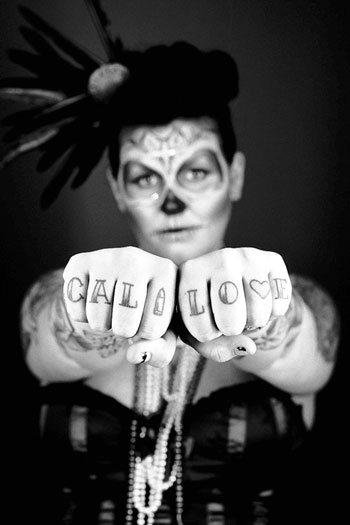 Upper Playground Sacramento will feature the talented artist, whose extensive photographic experience ranges from publications in VIBE, XXL and XLR8R to gallery exhibitions in 111 Minna, San Francisco City Hall and White Walls Gallery.
The opening reception begins at 6PM until 10PM on Saturday, February 13th. Centering on Amanda Lopez's intimately inclusive photography the evening will be a celebration of the nuances of everyday life and the preciousness of living.
More on Amanda Lopez at www.amandalopezhoto.com