Budapest, Part 2 at Ed Templeton's Museum Show
Juxtapoz // Saturday, 12 Feb 2011
1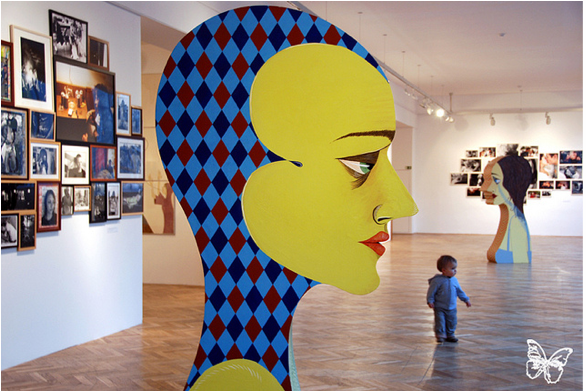 In Juxtapoz contributor Butterfly's diary of her recent visit to Budapest, she heads to Ed Templeton's The Cemetery of Reason at the Ernst Museum to check out the Southern California-based artists exhibition.

Assembling an impressive body of works over the past fifteen years, Templeton takes us on the road through a whirlwind of photos, sculptures, drawings and paintings.


Being on the road inspires Templeton into traditional street photography.  In some cases, images are clustered by subject and reveal certain phenomena or events. The walls of the museum are covered with over twelve hundreds photos, drawings and paintings that spread through the room like a virus.


In other places a single painting gets all the attention, as do a number of sculptures of heads several meters high, colourful portraits in profile which take over the room.

Templeton describes his drawings, photos, and paintings by means of anecdotes, feelings,and ideas that give new, more profound interpretation to the images.


Several new series of photos are also presented, including the "Sleepers", from the S.M.A.K. collection, "Teenage smokers" and "The Eulogy of Lost", allof which focus on a very specific subject. The thread running through the exhibition is anew and ongoing series of photos entitled "The Seconds Pass" while Templeton takes while he daydreams in his car on the road.


Templeton explains: "For the preceding 22 years I have been a passenger all over the world, shooting pictures through the glass at those ephemeral winks, those trifles and curios that one races past, never enough time to stop.And what a better social study is there than driving and looking? It's like taking a core sample from the social fabric, each layer exposing a new understanding of truth." —Butterfly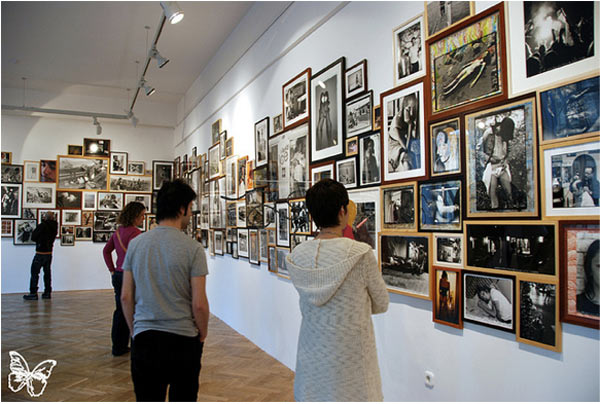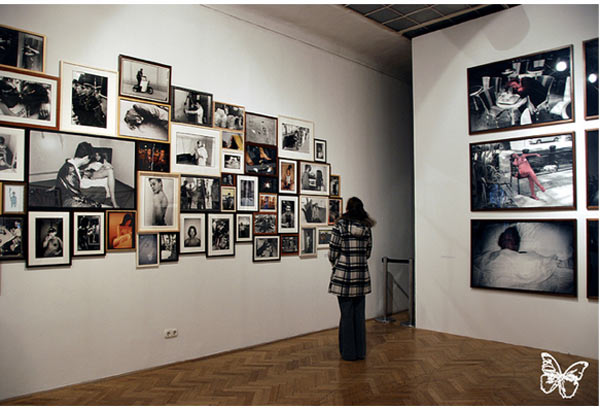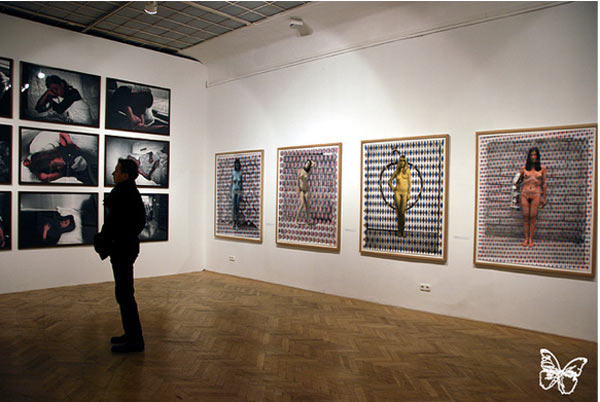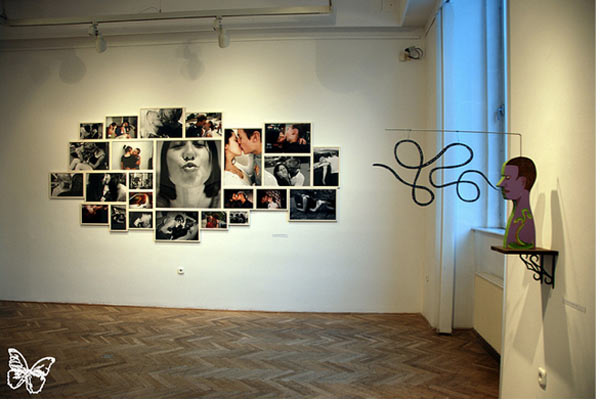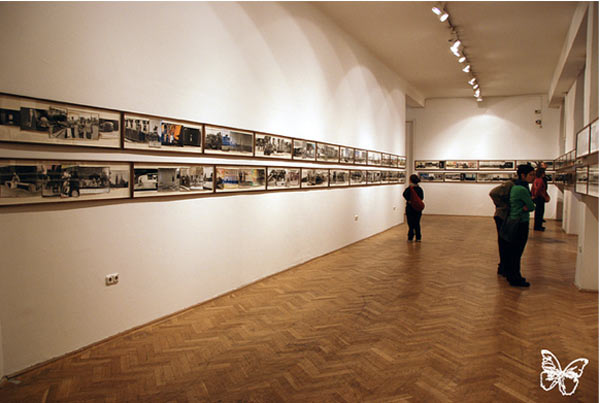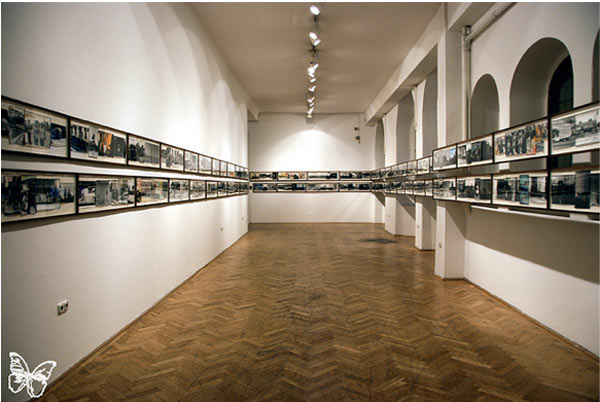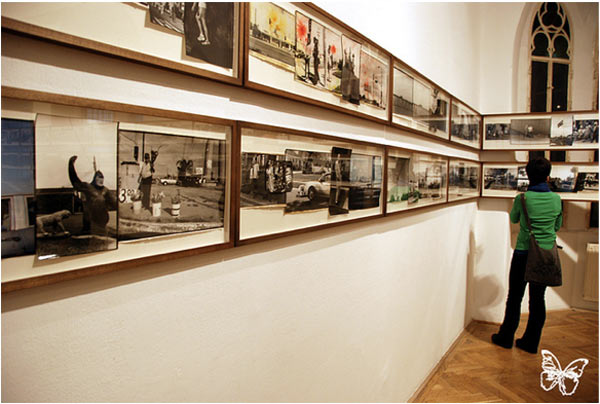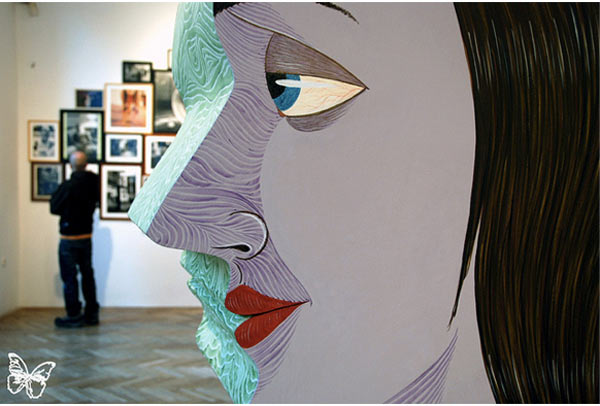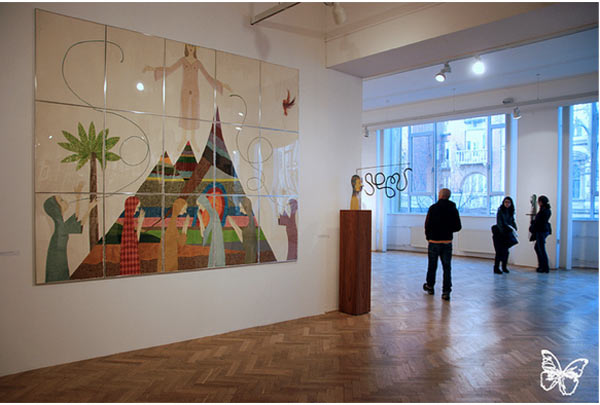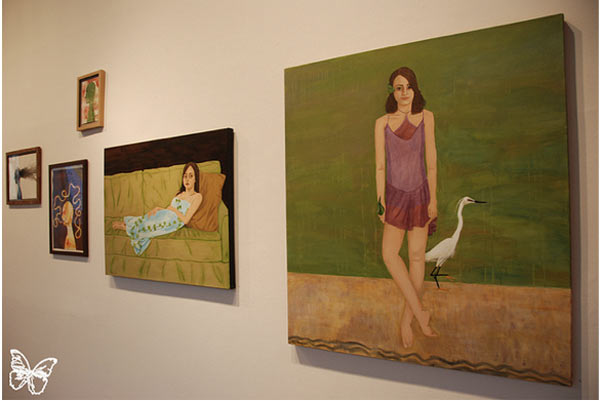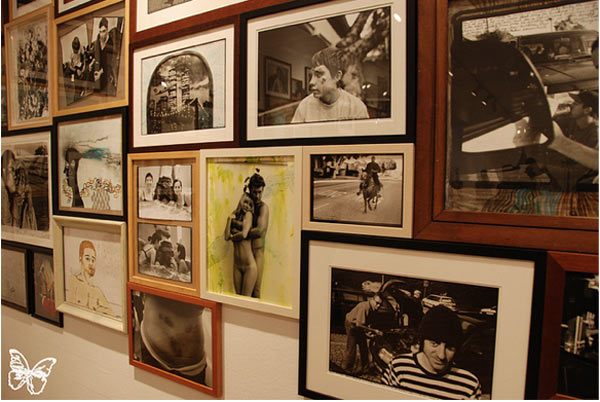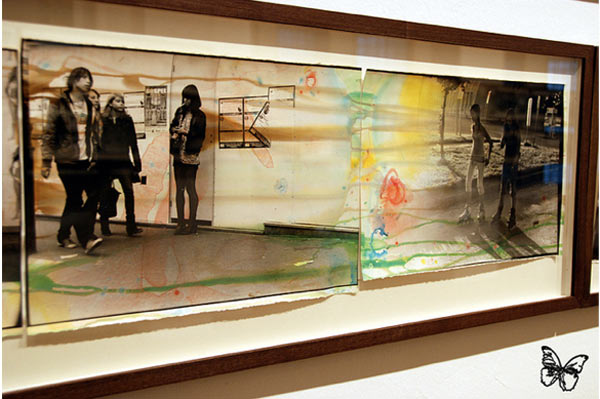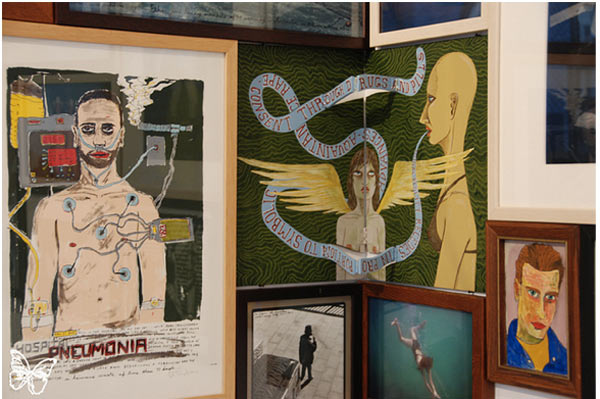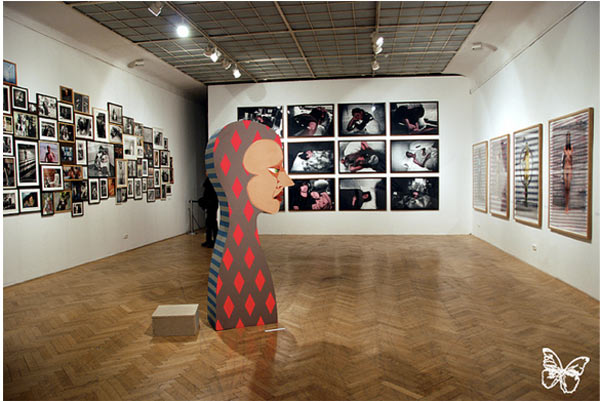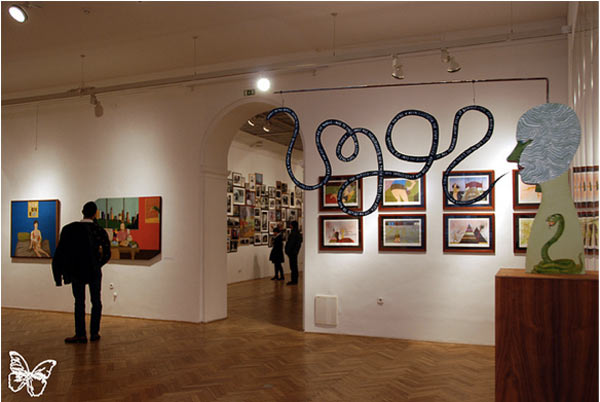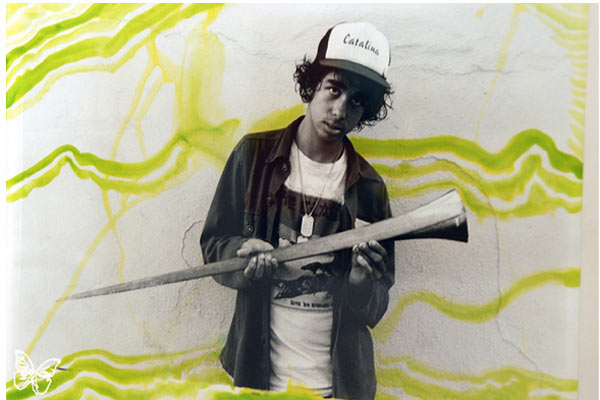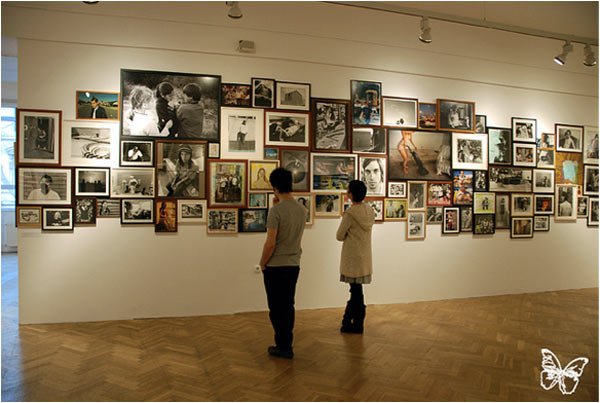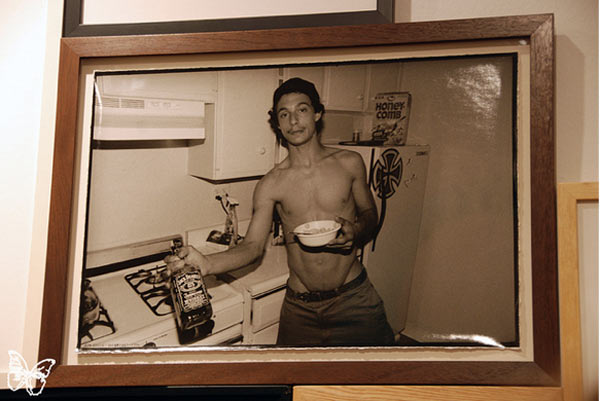 Ed Templeton
The Cemetary of Reason
Through March 20, 2011
Mucsarnok Kunsthalle Ernst Muzeum
Budapest, Hungary