Bryan Schnelle's "Suicide Machine" at Gallery Three
Juxtapoz // Friday, 07 Aug 2009
1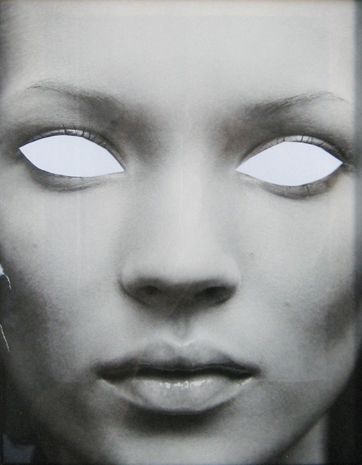 Bryan Schnelle's show, "Suicide Machine" is opening tomorrow at Gallery Three in San Francisco. "Suicide Machine" attempts to expose and explore human greed and the decomposition of 'utopia'. His collection of satirical illustrations is meant to build a platform for serious thought and reflection.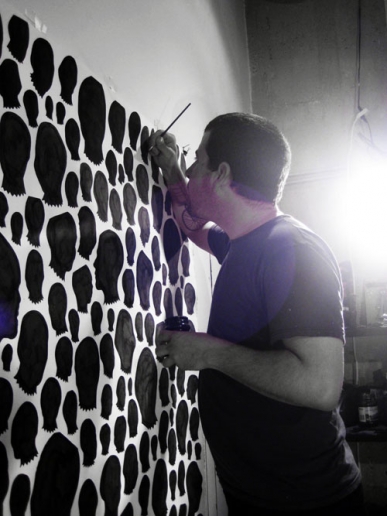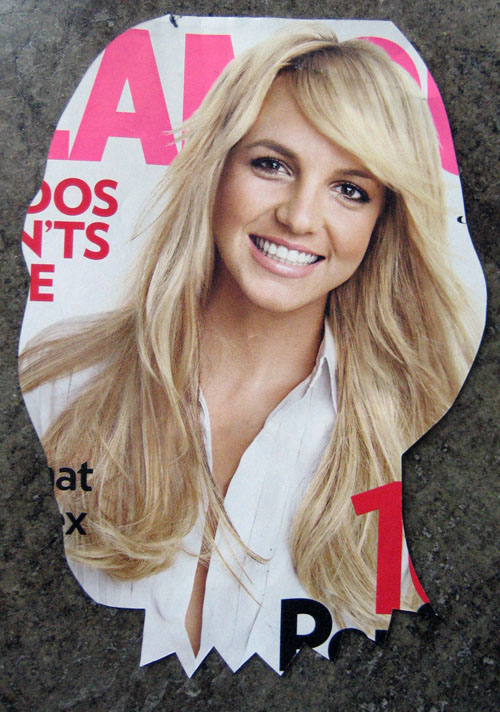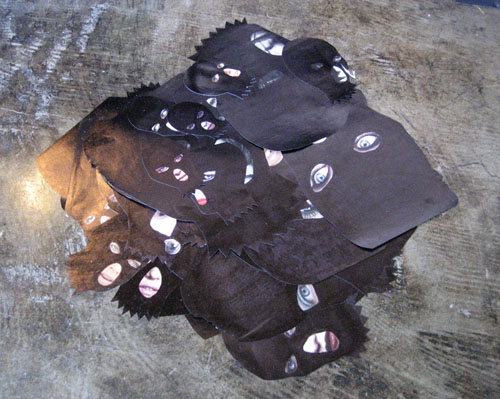 When asked by the Shooting Gallery the purpose behind his masked figures, Bryan says:
"These are the things that convey emotion and offer clues. I've been drawing people since I was a little kid and the masked figures started entering my work around 2005. I guess I just really like the tension they bring to the work; it's about the uncertainty of who people really are.
The masked figure is an unknown. When you see someone wearing a mask, they're hiding who they really are and probably don't have the best intentions. That's a metaphor for our society as a whole and how we interact with each other."
Read the gallery's interview with Bryan Schnelle in it's entirety here…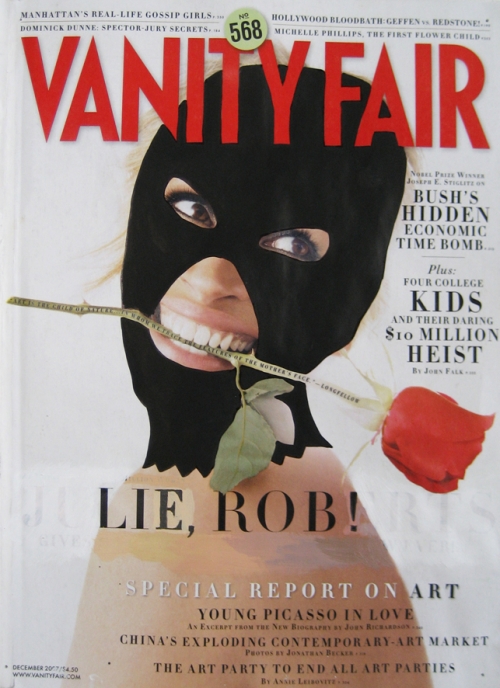 The opening reception is on August 8th from 7-11pm.