Bruce Davidson x Andy Warhol at Tate Modern
Juxtapoz // Friday, 14 May 2010
1
Subway acts as metaphor for a larger human experience. The series documents life in the New York subway, recording the animated energy of train carriages and station platforms across the busy metropolis.
Taken in 1980, the photos teem with a diverse cross-section of city residents and his use of color is strikingly sensual. It's interesting to note that as the NY public transport system in the 1980s could be a menacing place, Davidson underwent a strict exercise regime to enable him to carry heavy photographic equipment and also escape from any possible attackers.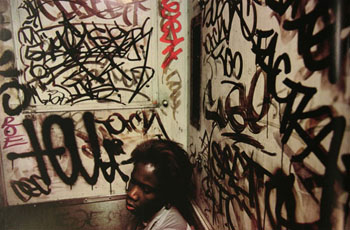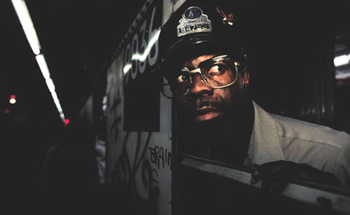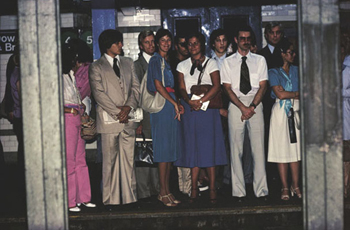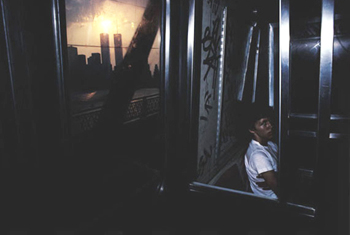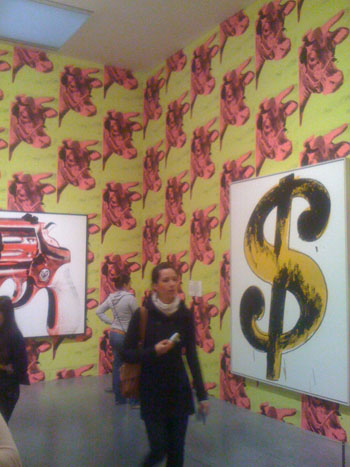 It seems Andy Warhol has experienced a resurgence of popularity in the past two years. This small collection is housed in a fun cow wallpaper room.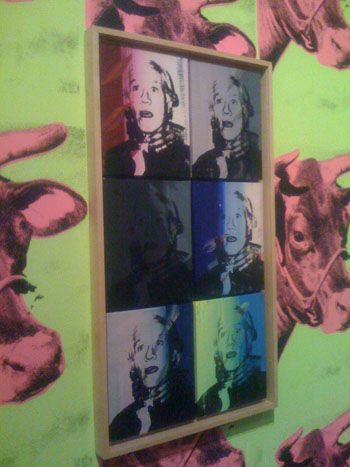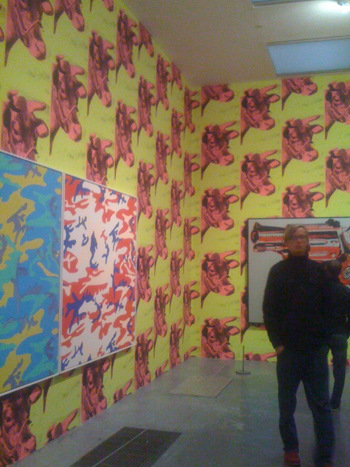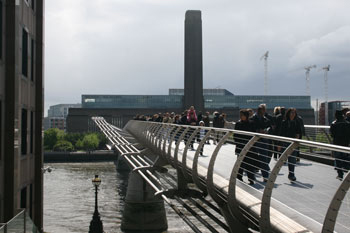 Walkway over the River Thames to the Tate Modern