Bringing X-Rated to Cartoons: Ralph Bakshi
Juxtapoz // Friday, 09 Apr 2010
1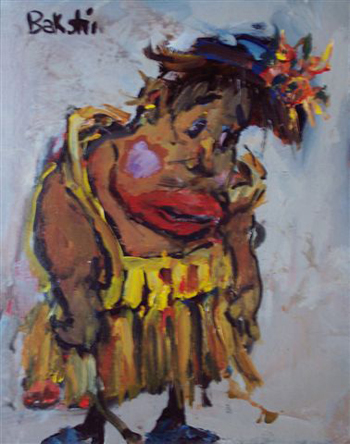 Ralph Bakshi sustained a long career pissing off movie studio heads, tearing his employees new assholes, and largely eviscerating the notion that animation was entertainment for children. So we did a feature article on him for our current April issue.
He worked at Terrytoons on Heckle and Jeckle, Mighty Mouse, and Deputy Dawg. He brought psychadelia to Spider-Man. And then, in 1972, he released Fritz the Cat, full of dope tits, and famously, the fiist X-rated cartoon.
This guy is more than interesting…he literally changed the global face of animation.
Read our full-length feature on Ralph Bakshi in this month's April 2010 issue of Juxtapoz by picking up the edition in any store…or if you're a smart cookie, you already have it because you own a subscription!