Brett Amory—Preparation for Lazarides Outsiders Show
Juxtapoz // Thursday, 06 Jan 2011
1
Last Minute Push from Shaun Roberts on Vimeo.

Our Juxtapoz contributor Shaun Roberts caught up with Brett Amory as he was preparing to ship work out to London for his exhibition at Lazarides' The Outsiders space. The exhibition, Intentional Abstractions, opens January 13th, 2011. Shaun also shot a video of the studio visit.

Brett will also be showing at Thinkspace Gallery in Culver City, opening this Saturday. Busy man, Mr. Amory.

All photos and video by Shaun Roberts.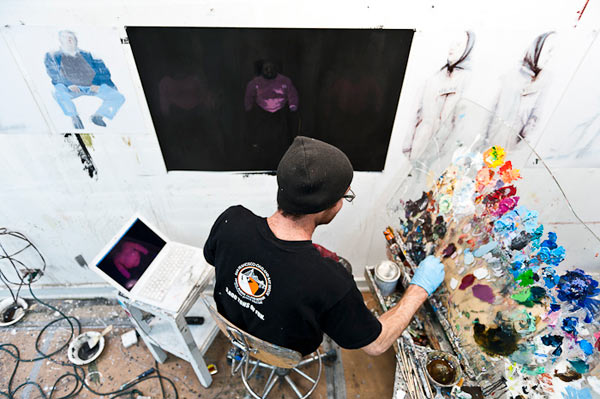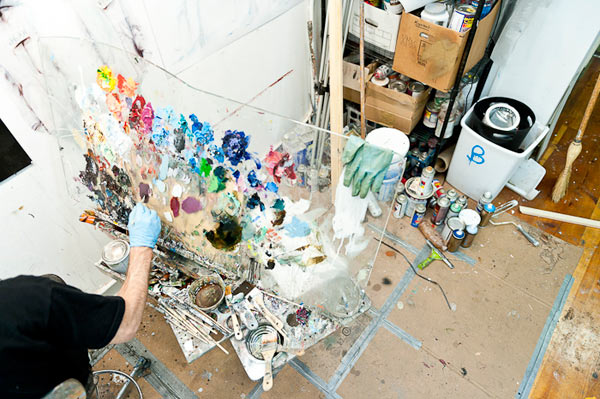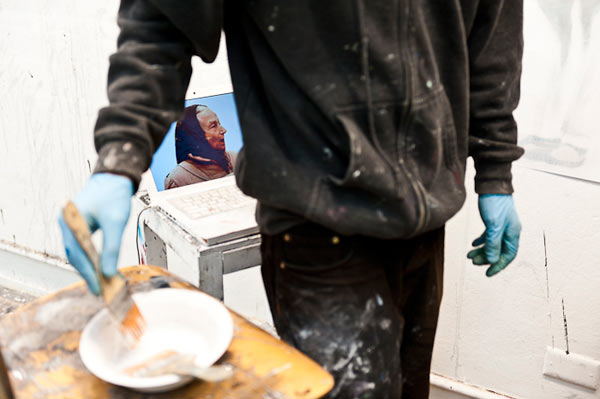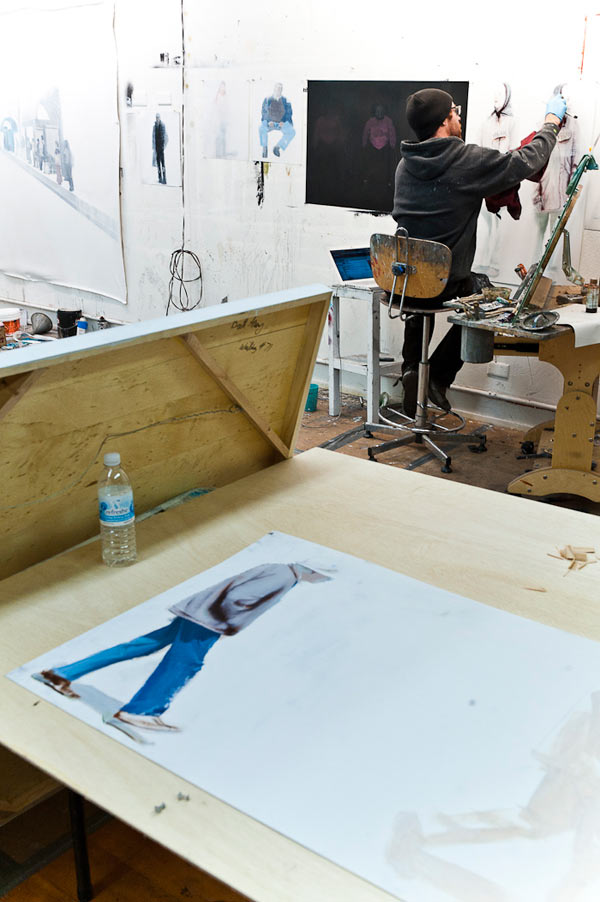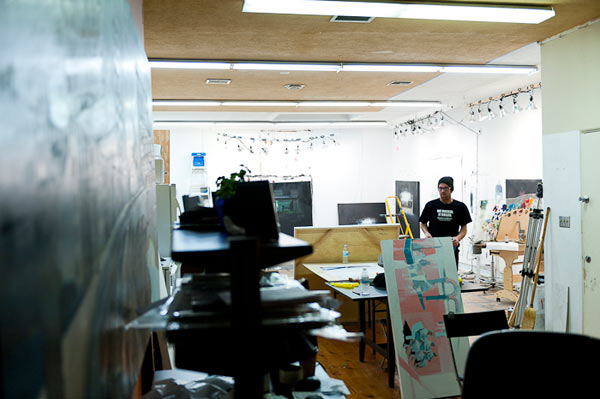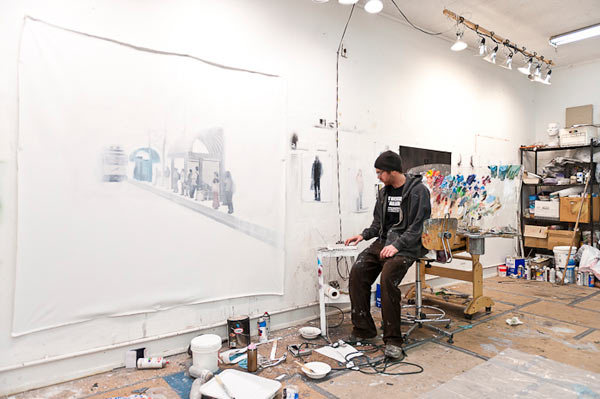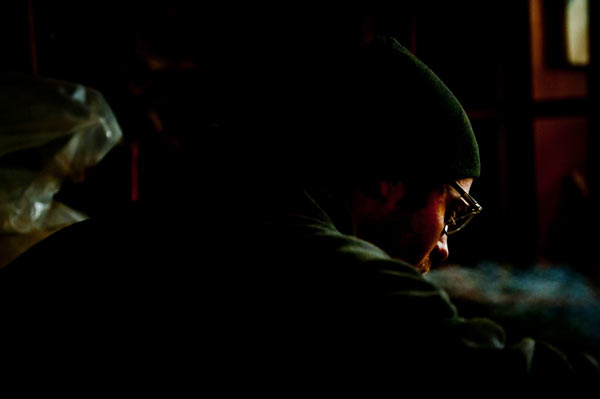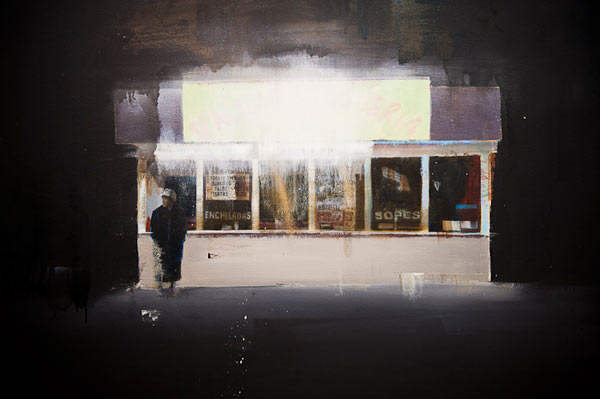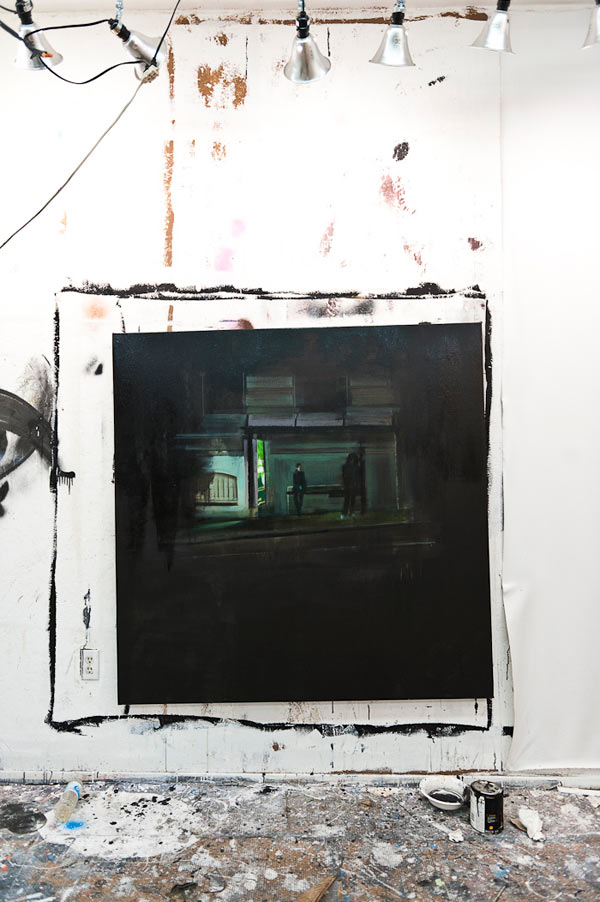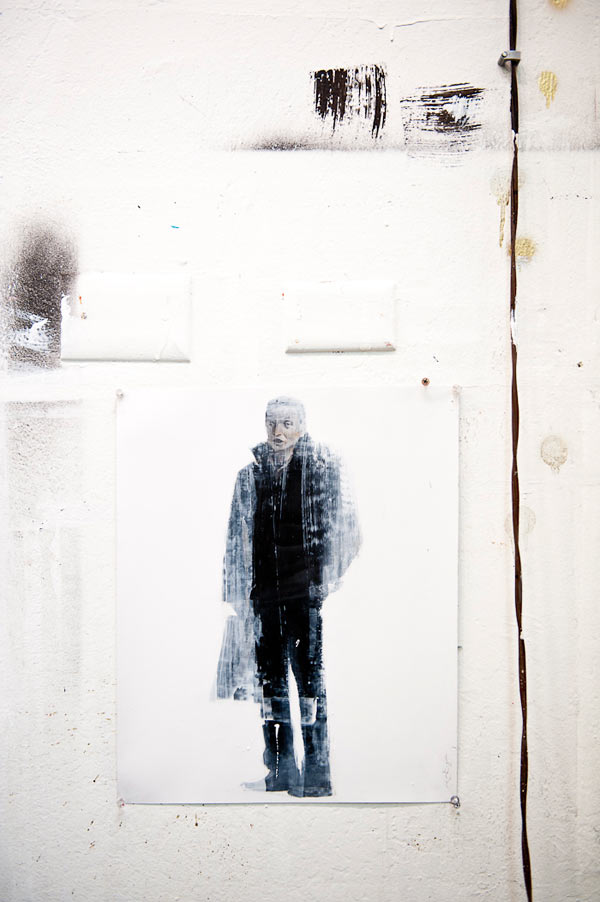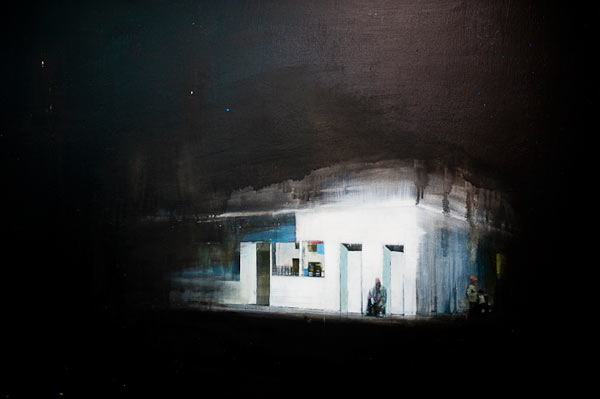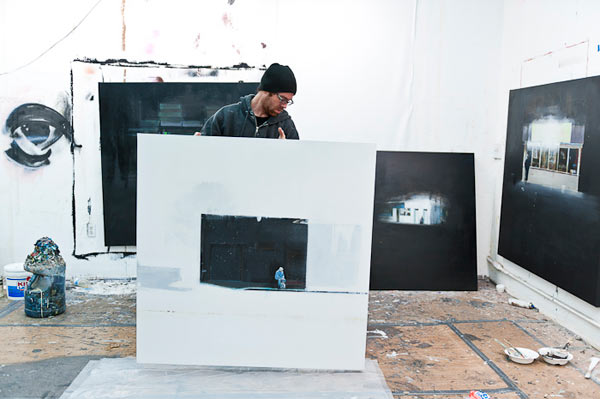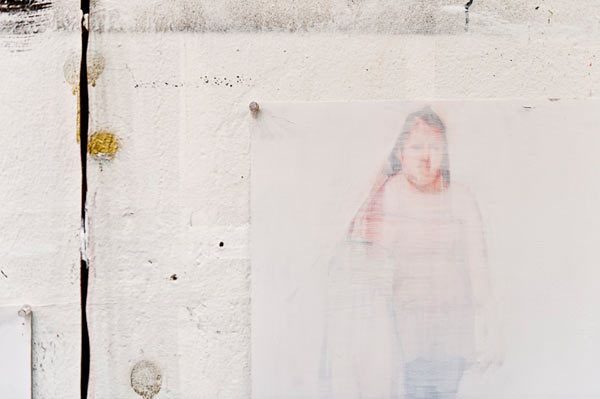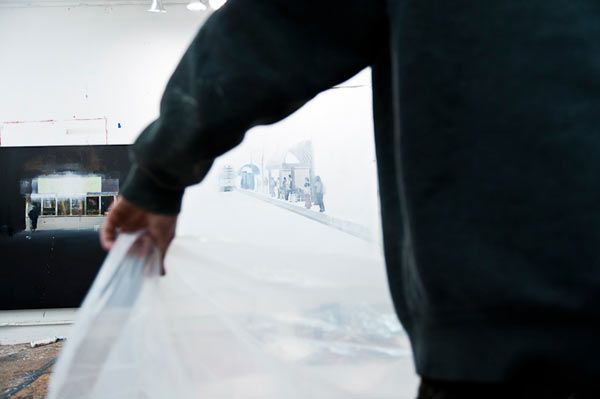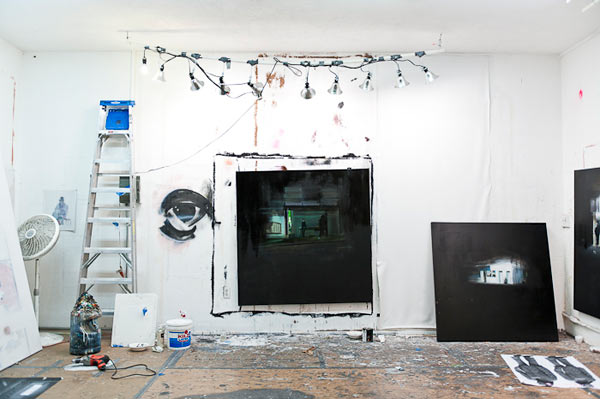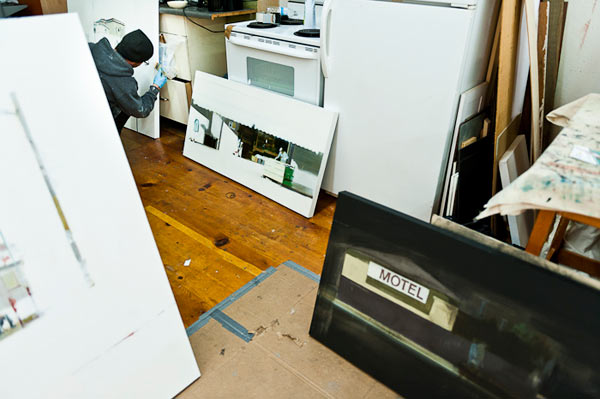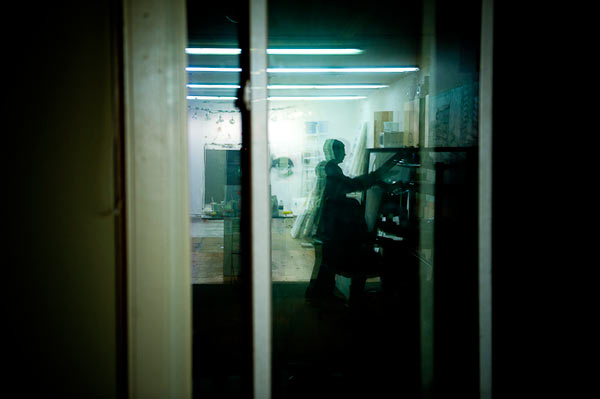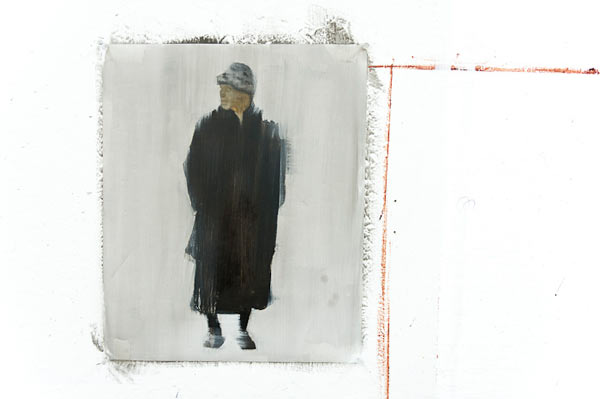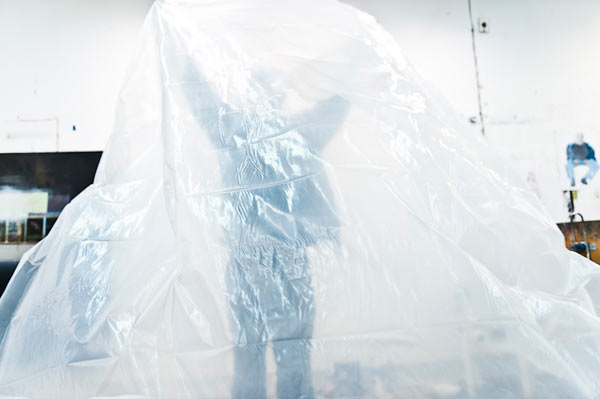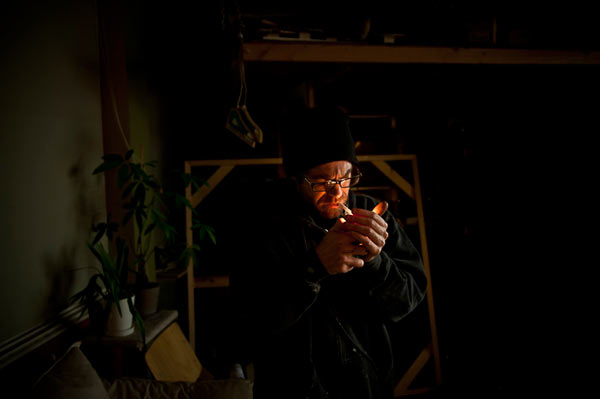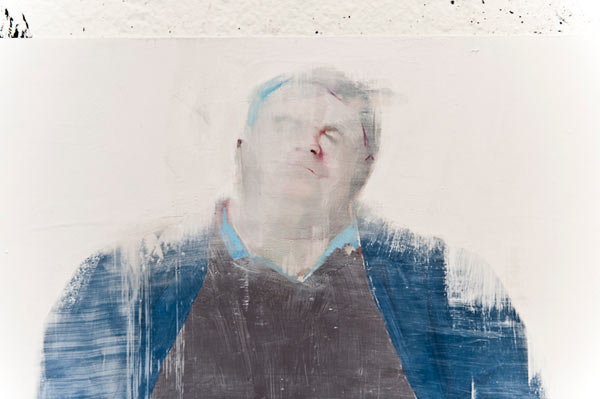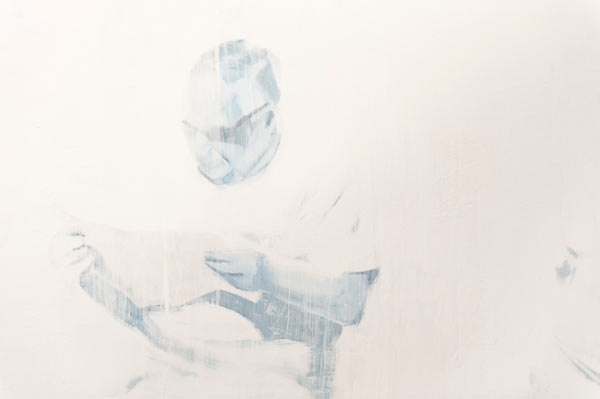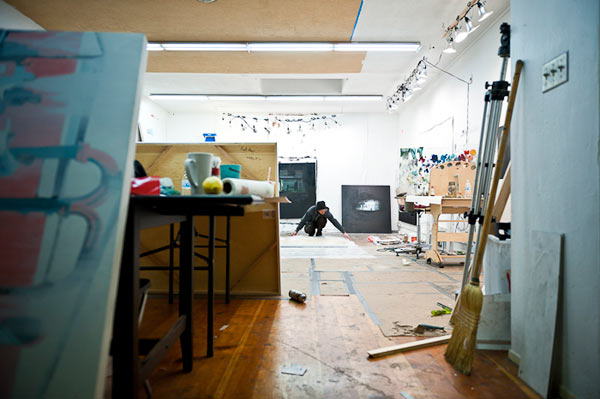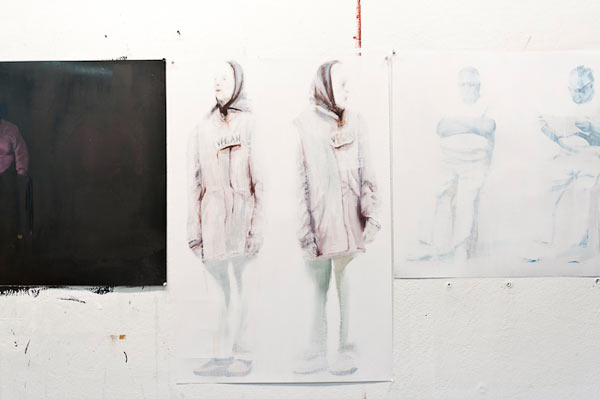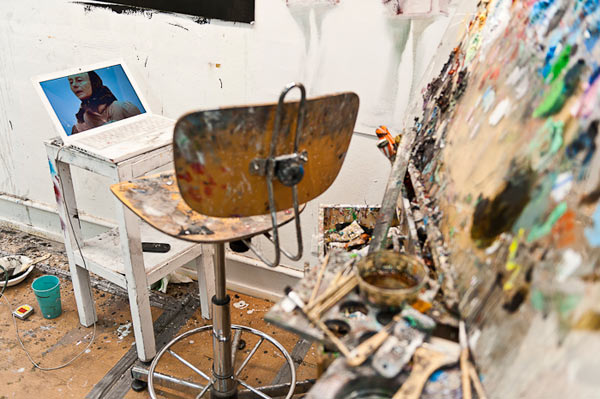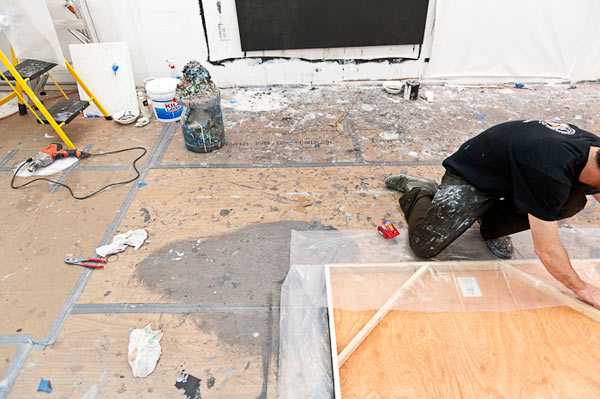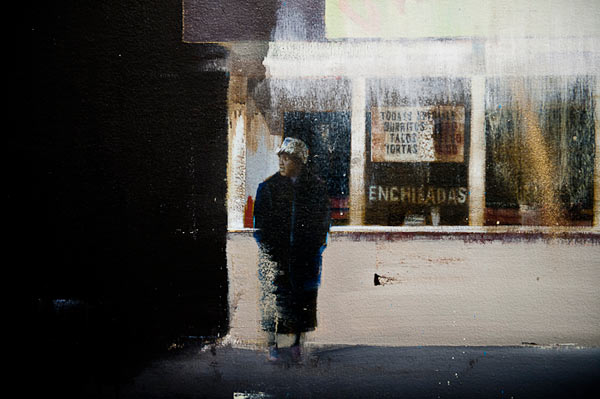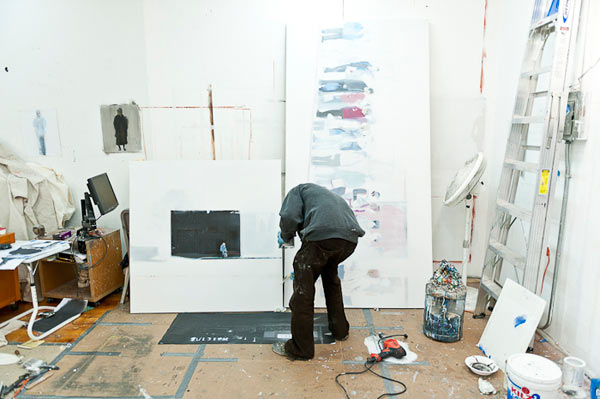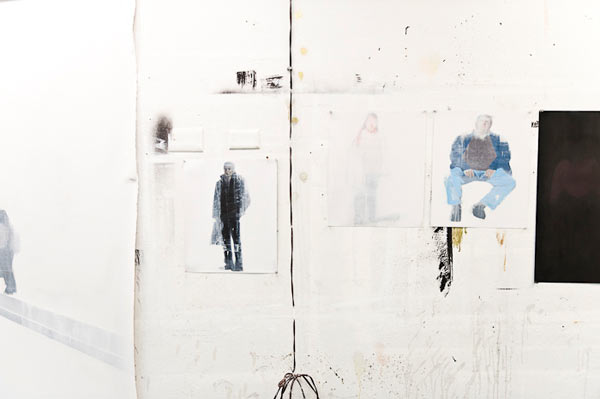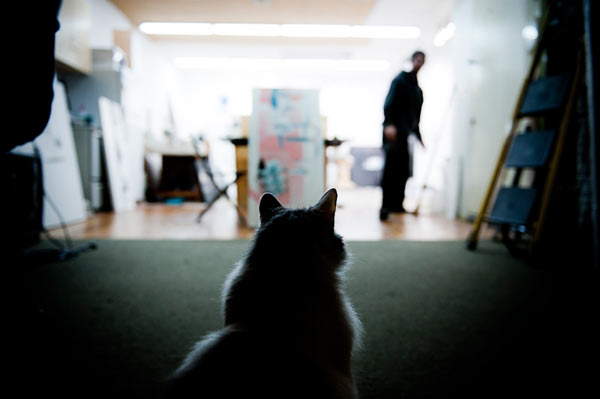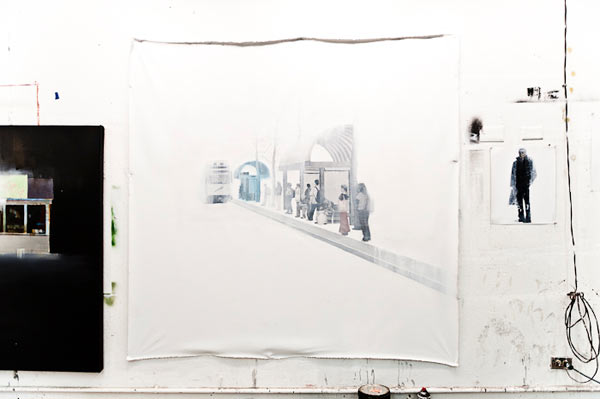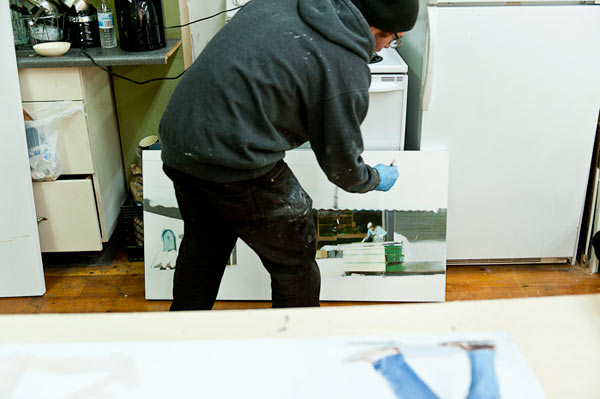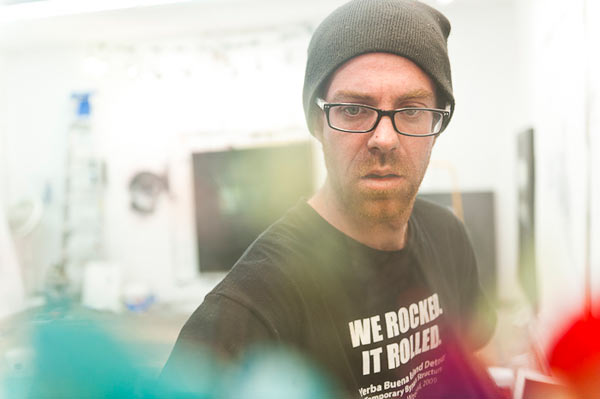 Intentional Abstractions
January 13—February 5, 2011
Lazarides The Outsiders
London, England
Adam Caldwell, Seth Armstrong, and Brett Amory
There It Is
January 8, 2011—January 29, 2011
Thinkspace Gallery
Culver City, California