Image Gallery
Book Release: Travis Jensen's "Wish You Were Here"
Juxtapoz // Saturday, 01 Dec 2012
1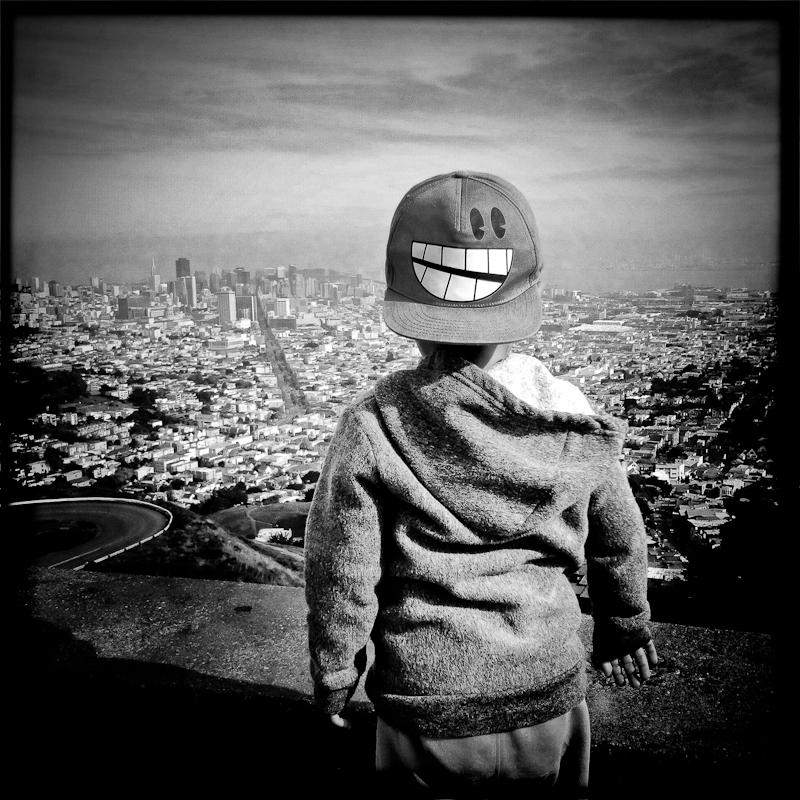 Fresh off a photo exhibition at the Hipstamatic offices here in San Francisco, Travis Jensen just released a new photography book,
Wish You Were Here
. Shooting works entirely with an iPhone 4 and Hipstamatic's John S. Lens and Blackeys Supergrain Film combo, Jensen captured the characters and scenery that makes San Francisco the unique place that it is.
$10 from each sale is being donated to Larkin Street Youth Services, a San Francisco-based non-profit organization that provides various support services for at risk youth in our community.
Order the book here.

Here is a summary:
"Wish You Were Here – San Francisco Street Snaps" is a collection of urban photography snapped on the vibrant streets of San Francisco, California, with the end result being this photo book collaboration between myself and Whole Foods Market San Francisco, Franklin. All images were shot with my iPhone 4 device and Hipstamatic, a SF-based photo application. For this project, I used the John S. Lens and Blackeys Supergrain Film combo throughout.

Keeping with the SF-theme, these books were all handmade with love by the good folks at Photoworks SF. Sold exclusively at Whole Foods Market, Franklin, we have decided to offer a limited run of 30 numbered and signed books for people outside of San Francisco.