Image Gallery
Bill Daniel opens Tri-X-Noise
Juxtapoz // Thursday, 16 Jun 2011
1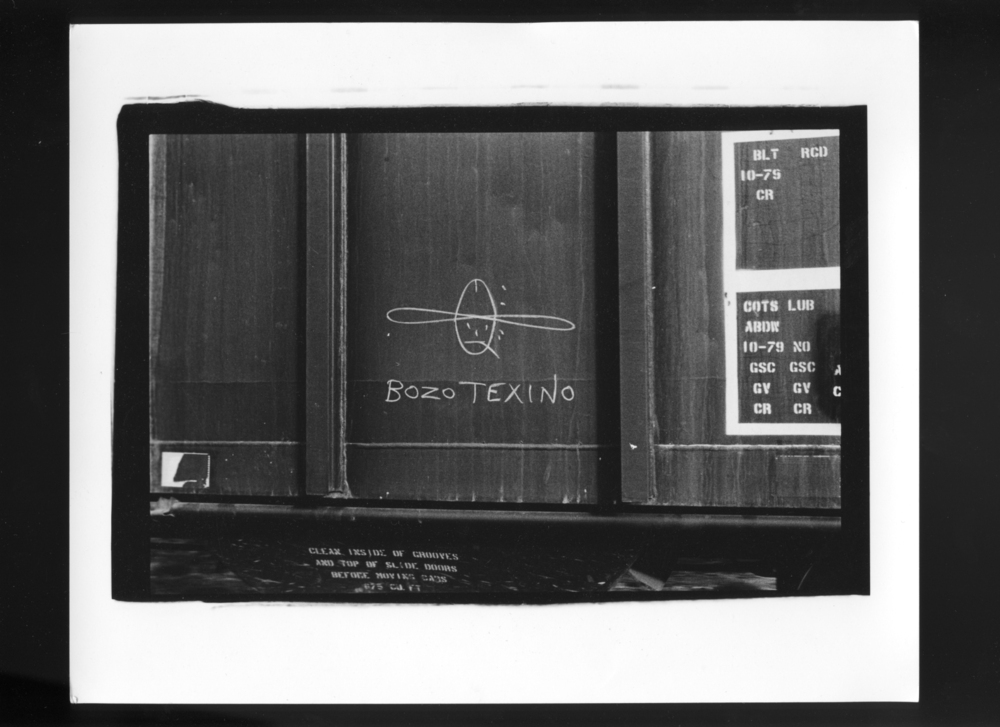 Bill Daniel
, one of the great underground documentarians working today (and director of the documentary "Who Is Bozo Texino?" and featured in our April 2011 Art In the Streets issue), just opened up a new website project,
Tri-X-Noise,
where he will be selling some black and white prints of his most famed photos. And the prints are not super expensive either. And, of course, there are some great shots of TWIST, Bozo Texino, and Reminisce in there.
Here is what Daniel says about the project:
"Tri-X-Noise also includes the pictorial results of my 30-year love affair with graffiti, starting with the discovery that freight trains were, in fact, secret art galleries that ferried monikers--- drawings by unknown geniuses--- from coast to coast. Tri-X-Noise also represents my time in San Francisco in the early 90s when I shot graffiti while working as a bike messenger. It's also a record of the weird places I've lived, road trips, and adventures that I remember only from the photographs.
"Tri-X-Noise is what happens when I go out into the world with the Nikon loaded with my favorite film stock. It describes a way of practicing photography that hasn't changed in decades.
"Tri-X-Noise is a way I can sell prints directly to you. The deal is to try to make these as accessible as possible--- $35 for an 8×10, $45 for an 11x14, $65 for a 16x20--- about the prices you'd pay for digital prints. But these are real, analog, optically-printed hand-made photographs? b/w double weight fiber paper, archivally processed. (Gelatin Silver Prints) If I make a photograph it's made to last as long as humanly possible. I want you to be able to give your grandkids a photo of a Minor Threat show that they can give to their kids. Maybe that's a silly idea, but that's part of what motivates me."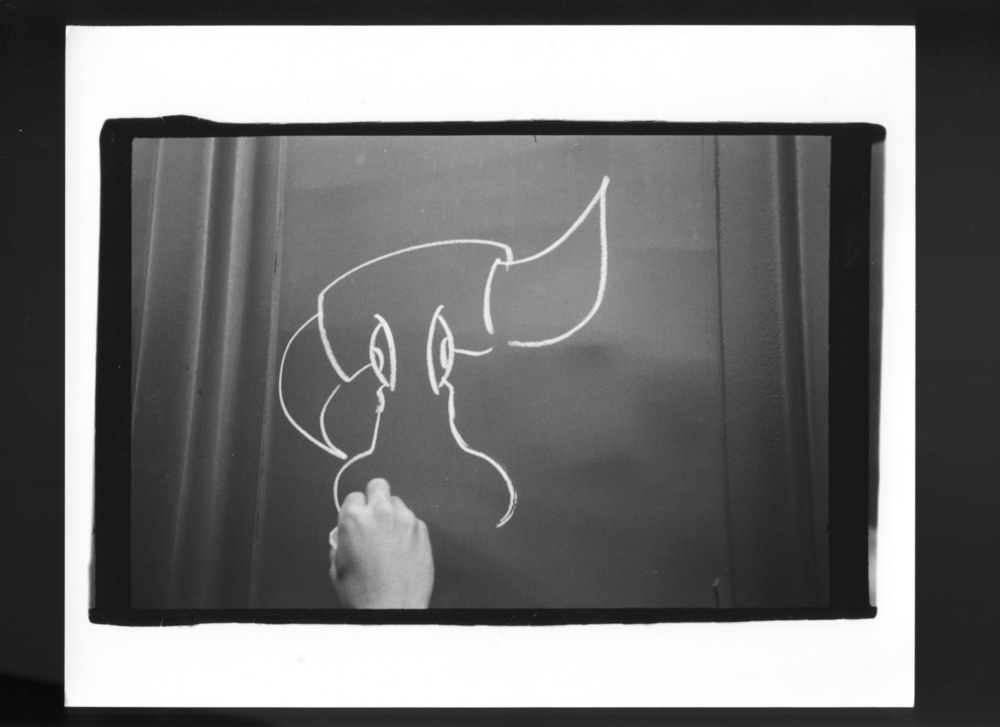 http://tri-x-noise.com/